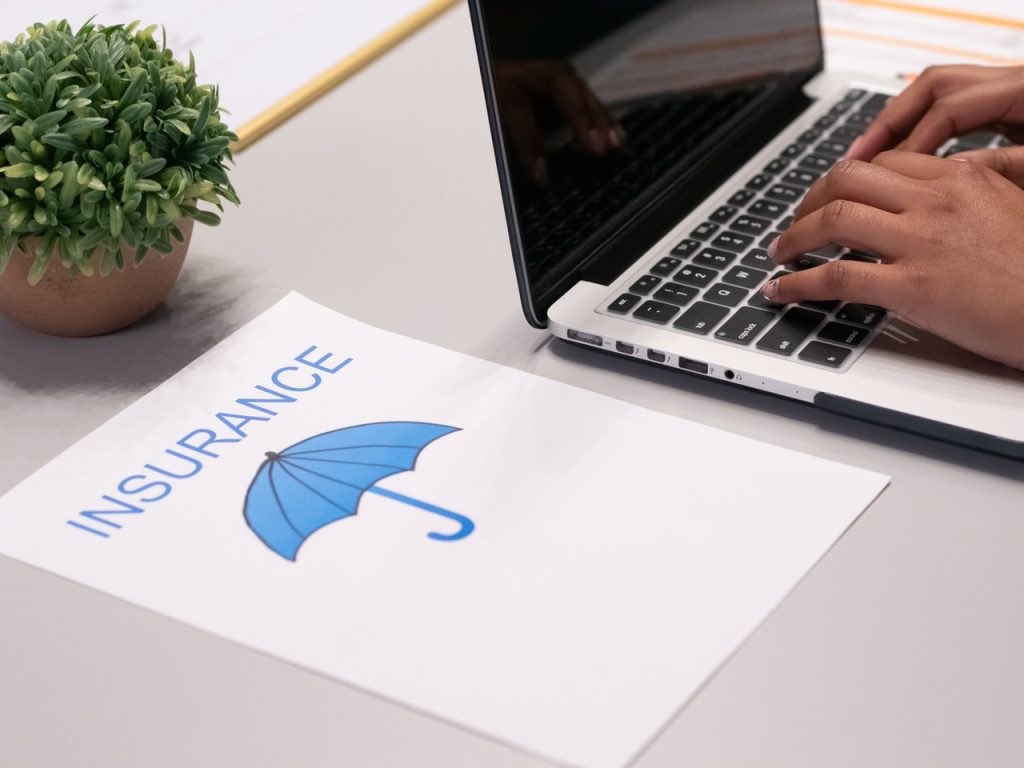 Healthcare costs can add up quickly. However, if you're using out-of-network medical services. The damage to your financial health could be significant. If you are wondering what kind of impacts out-of-network providers can have on your budget. Here's what you need to know.
What Is an Out-of-Network Medical Provider?
An out-of-network provider is a healthcare facility or medical professional that isn't affiliated with your health insurance coverage. They aren't part of your insurer's medical care network.
Medical networks are groups of doctors, hospitals, and facilities that have a contract with your insurance provider. That contract outlines various details about care. Particularly when it comes to the rates they can charge insured patients.
It's important to note that out-of-network medical professionals can work for in-network facilities. When that happens, any facility-related charges are bound by the contract. However, services provided by the medical professional are not.
How Using Out-of-Network Medical Providers Costs You Money
When patients use out-of-network medical providers. They end up paying different rates for services than if they used an in-network provider. The out-of-network provider isn't bound by a contract with your insurer. Thus, allowing them to set their own prices for services.
Insurers may also set separate coverage rates for using in-network and out-of-network doctors. For example, the percentage of the charge that the insurer will cover, copay amounts, and other details may be different. The rates are less favorable if you use out-of-network providers.
In some cases, insurers may not cover any of the costs associated with out-of-network care. When this happens, the patient is responsible for the full bill regardless of whether the insurer handles some of the expense if an in-network provider was used.
Cumulatively, this means that out-of-network medical services cost patients more money. Providers may charge higher prices, and the insurer may cover less of the cost. Anything not handled by your insurance company is your financial responsibility, so you'll end up with a higher bill by not staying in-network.
How Out-of-Network Medical Services Harm Your Financial Health
Often, healthcare insurance and medical bills are quite costly, even when you use in-network providers. However, if you go out of network, the out-of-pocket costs are even higher. That can put a significant strain on your budget, making it hard to cover your living expenses while you repay the debt.
In the worst-case scenario, the higher costs might actually be unaffordable. If that happens, you may fall behind in repaying your medical bills, causing the account to go into delinquency or leading the provider to send the account to collections. At times, it may become so burdensome that bankruptcy seems like the best option, a choice that can have long-lasting effects on your credit report and score.
Can you think of other ways that out-of-network medical services impact your financial health? Share your thoughts in the comments below.
Read More:
Tamila McDonald is a U.S. Army veteran with 20 years of service, including five years as a military financial advisor. After retiring from the Army, she spent eight years as an AFCPE-certified personal financial advisor for wounded warriors and their families. Now she writes about personal finance and benefits programs for numerous financial websites.