The vast and intricate insurance sector is anchored by claim adjusters, professionals who ensure that the scales of justice balance between policyholders and insurance companies. These experts meticulously assess damages, validate the integrity of claims, and ascertain that compensation is both timely and just. 
According to the U.S. Bureau of Labor Statistics, the median annual wage for claims adjusters, examiners, and investigators stood at $72,230 in May 2022, emphasizing the lucrative nature of this profession. For individuals with a penchant for detail and a desire to operate autonomously, establishing a public adjusting company can be a professional and financially fulfilling endeavor. 
This comprehensive guide aims to illuminate the path for aspiring entrepreneurs who want to start their own public adjusting company, detailing the steps and considerations pivotal to launching a successful independent claim-adjusting enterprise.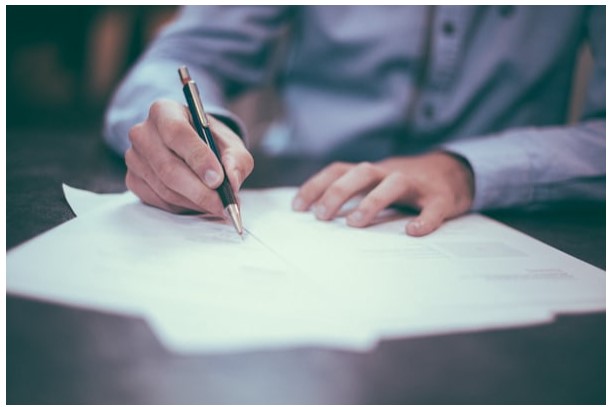 Laying the Educational and Licensing Foundation 
The foundation of any profession lies in its educational and legal prerequisites. In claim adjusting, a basic educational background, typified by a high school diploma, is essential. However, to truly distinguish yourself, a bachelor's degree in disciplines such as business, law, or finance can offer a competitive edge.
Beyond academia, public adjusters must also have experience. Internships under veteran adjusters or specialized training programs can impart practical skills and industry insights that are indispensable.
Concurrently, legal licensing is non-negotiable. Most U.S. states require claim adjusters to undergo and pass specific examinations. Furthermore, to maintain this license, adjusters are often required to engage in continuing education, ensuring they remain abreast of industry changes and regulations.
Networking and Marketing: Building a Brand 
In the insurance sector, reputation and network are invaluable assets. An independent claim adjuster's success often hinges on their professional relationships and visibility within the industry. Joining esteemed professional associations can provide networking opportunities, access to industry insights, and a platform for peer engagement. Regular attendance at industry seminars and conferences can further solidify your presence. On the promotional front, a digital footprint is indispensable. 
For instance, public adjusters can leverage the power of social media platforms like Instagram to boost their online presence and attract new clients. If you're an aspiring public adjuster, you can easily enhance your social proof by purchasing Instagram followers, and gain more traction for the content and testimonials you post online. Traditional marketing channels, such as local workshops, print advertisements, and community engagement, can complement digital efforts, creating a holistic brand presence.
Essential Equipment and Software 
In the claim-adjusting profession, precision and efficiency are paramount. This necessitates a toolkit that aids in accurate on-site evaluations. Essential equipment includes high-resolution cameras for capturing detailed images of damages, measuring tapes for accurate assessments, and sturdy ladders to access hard-to-reach areas. In today's digitized era, the importance of software cannot be understated. 
Claim management software suites can drastically streamline administrative tasks, from scheduling appointments to maintaining comprehensive records and ensuring punctual follow-ups. Investing in top-tier tools and software not only augments an adjuster's efficiency but also solidifies its reputation as a credible and professional entity in the eyes of clients and partnering insurance firms.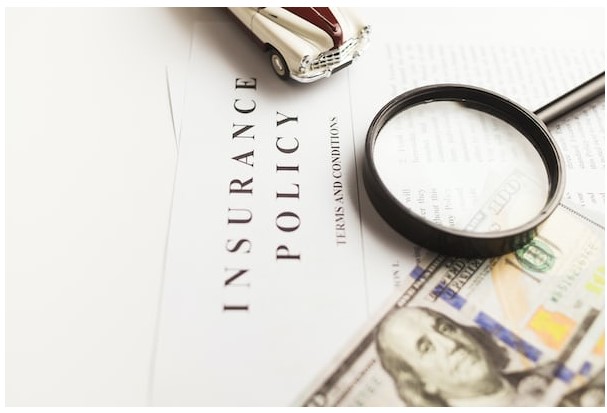 Structuring the Business and Financial Planning 
Once the foundational elements are in place, the focus shifts to the business's structural and financial architecture. Entrepreneurs must decide between various organizational structures, from sole proprietorships and partnerships to more complex entities like LLCs and corporations. Each structure presents its own set of advantages and challenges, especially concerning liability, taxation, and potential growth. 
It's imperative to engage with legal and financial consultants to discern the most advantageous framework. Parallel to this, a robust business plan is a must. This strategic document, encompassing objectives, market analyses, competitive landscapes, and financial projections, serves as both a roadmap for the business and a persuasive tool for potential investors or lenders.
Continuous Growth
For claim adjusters, the journey doesn't end once the business is set up. Continuous learning and adaptation are vital to staying relevant and ahead of the curve. Industry regulations, technological advancements, and market dynamics shift regularly, and being proactive in embracing these changes can set you apart from the competition. Regularly attending advanced training sessions, staying updated with the latest software tools, and actively seeking feedback from clients and peers can lead to service improvements and business expansion. 
Moreover, as the digital age progresses, exploring innovative marketing strategies and expanding your online presence can open doors to new opportunities and client bases. In essence, the key to sustained success in the public adjusting business lies in the commitment to growth, innovation, and excellence.
Conclusion 
Starting a public-adjusting business is a journey that intertwines meticulous preparation, strategic planning, and unwavering dedication. From understanding the nuances of the insurance sector to equipping yourself with the right tools and knowledge, every step is crucial.
As with any entrepreneurial venture, challenges are inevitable. However, with a solid educational foundation, a robust network, state-of-the-art tools, and a clear business blueprint, these challenges can be transformed into stepping stones toward success. For those poised at the threshold of this venture, remember that the insurance landscape is ever-evolving, and adaptability is key. 
With passion, perseverance, and the insights from this guide, aspiring claim adjusters are well-equipped to carve a niche for themselves in this dynamic industry, ensuring justice for policyholders while building a thriving and fulfilling business.