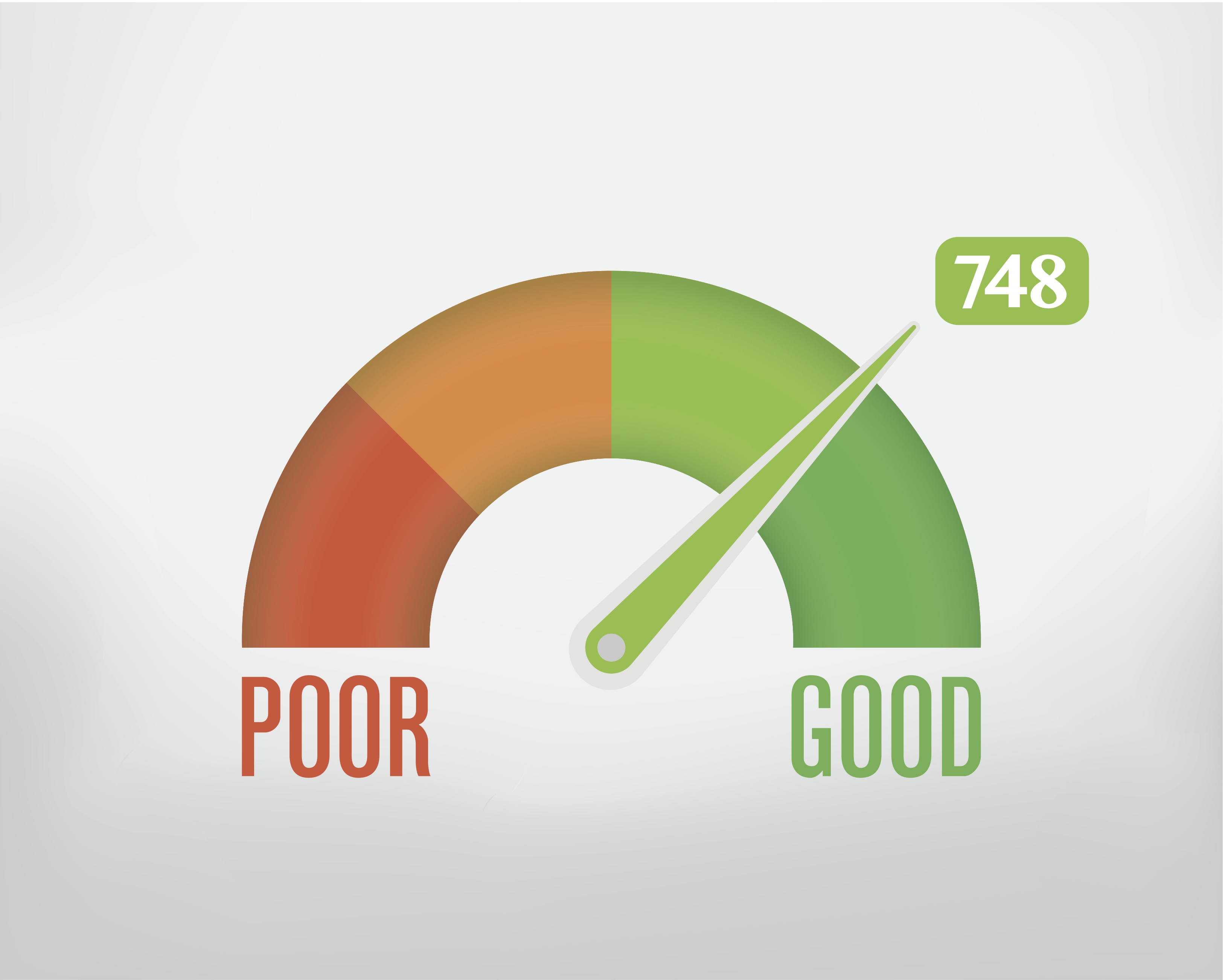 Applying for credit is a common aspect of managing one's personal finances. However, not many people are aware of the impact that credit inquiries can have on their credit scores.
In this blog post, we'll discuss the concept of a hard inquiry, its effect on your credit score, and how to minimize its impact.
What Is A Hard Inquiry?
A hard inquiry, also known as a hard credit check or hard pull, occurs when a lender checks your credit report as part of their decision-making process when you apply for credit. In fact, hard inquiries take anywhere from 3 to 7 points off your credit score.
Common examples of situations that trigger a hard inquiry include applying for a credit card, mortgage, auto loan, or personal loan. Lenders use the information on your credit report to assess your creditworthiness and determine whether to approve your credit application. Hard inquiries typically remain on your credit report for two years.
How Hard Inquiries Affect Your Credit Score
Hard inquiries can have a negative impact on your credit score, albeit a relatively small one. According to FICO, hard inquiries account for about 10% of your total credit score. A single hard inquiry can cause your credit score to drop by a few points, but the effect is usually temporary and tends to lessen over time.
Multiple hard inquiries within a short period can be more damaging, as they may signal to lenders that you are experiencing financial difficulties or are seeking new credit irresponsibly.
Rate Shopping And Its Impact On Hard Inquiries
Rate shopping refers to the process of applying for credit with multiple lenders to find the best interest rate or loan terms. While it's a smart financial move, rate shopping can potentially result in multiple hard inquiries on your credit report.
Fortunately, credit scoring models, like FICO and VantageScore, recognize that rate shopping is a common practice and have built-in provisions to protect consumers.
These models use a process called "deduplication", which groups together multiple hard inquiries for the same type of credit within a specific time frame (usually 14 to 45 days) and treats them as a single inquiry.
This means that when you're rate shopping, you should try to complete all applications within a short period to minimize the impact on your credit score.
The Difference Between Hard And Soft Inquiries
It's essential to differentiate between hard and soft inquiries, as they have different effects on your credit score.
While hard inquiries result from applying for credit and can negatively impact your score, soft inquiries do not affect your credit score.
Soft inquiries occur when you or a third party, such as an employer or a company offering a pre-approved credit card, checks your credit report for reasons unrelated to a credit application.
How To Minimize The Impact Of Hard Inquiries
To protect your credit score from the negative effects of hard inquiries, consider the following tips:
Apply for credit only when necessary: Limit the number of hard inquiries by applying for credit only when you genuinely need it.
Rate shop within a short period: Complete all loan or credit applications within a 14 to 45-day window to take advantage of deduplication.
Maintain good credit habits: Focus on other aspects of your credit score, such as timely payments, low credit utilization, and maintaining a diverse mix of credit accounts.
Conclusion
Hard inquiries are an inevitable part of the credit application process, but understanding their impact on your credit score can help you make better financial decisions. While hard inquiries can temporarily lower your credit score, practicing good credit habits and minimizing the number of inquiries can mitigate their effects.
What Is The Minimum Credit Score Needed For Care Credit
Yes, These Are The Best Credit Cards for 18 Year Olds