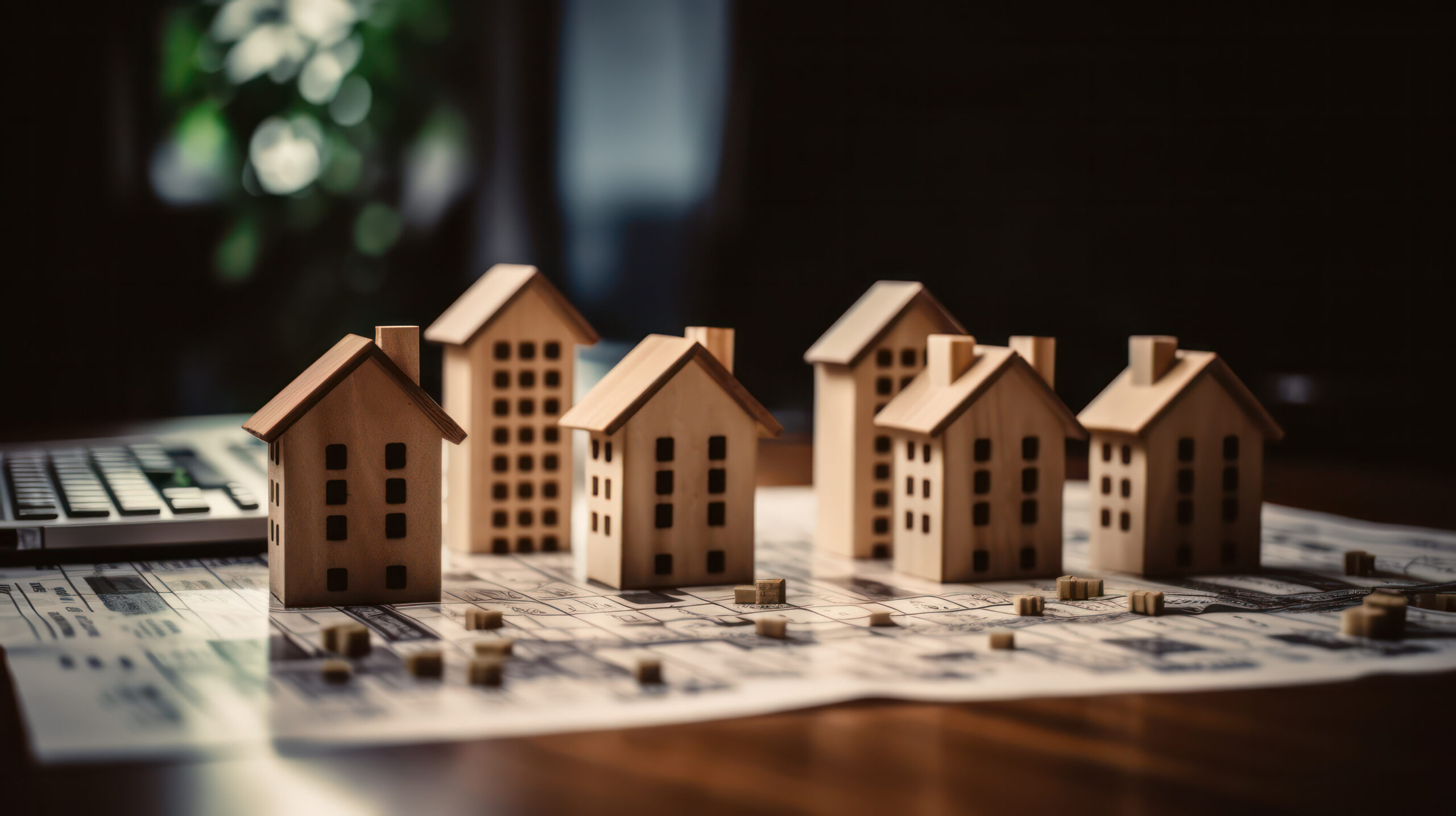 Investing in real estate has long been a potent strategy for accumulating wealth, utilized by individuals throughout history. While it may appear overwhelming for novices, acquiring the appropriate knowledge and tactics allows anyone to embark on a successful real estate investment journey. This beginner's guide will cover the fundamental steps and aspects for those intending to invest in their inaugural property.
Establish Your Investment Objectives
Before venturing into the realm of real estate investment, it is essential to establish your investment goals. What are your aspirations for your investments? Do you desire rental income, long-term asset growth, or a combination of the two? Comprehending your goals will aid you in making well-informed choices during this journey.
Assess Your Financial Situation
Real estate investments require capital, so it's essential to assess your financial situation and establish a realistic budget. Determine how much you can comfortably invest without stretching your finances too thin. Consider factors like your current income, savings, and credit score, as these will influence your ability to secure financing for your investment.
Educate Yourself
Diving into the realm of real estate investment requires a period of learning and growth. Allocate time to familiarize yourself with various investment options, including residential, commercial, and multifamily properties. Enrich your knowledge by reading books, participating in seminars, and utilizing online resources to grasp a firm understanding of the market and various investment techniques.
Choose the Right Location
Location is a fundamental factor when you want to learn real estate investing successfully. Research and identify areas with strong growth potential, low crime rates, good schools, and desirable amenities. A well-chosen location can significantly impact the rental income and property appreciation of your investment.
Secure Financing
Unless you have substantial savings, you'll likely need financing to invest in real estate. Explore different options, including traditional mortgages, private lenders, and hard money loans. Compare interest rates, terms, and qualification requirements to find the best financing option for your investment. 
Although – this said, the best way to get financing is to save up a ton of money.  Most lenders are going to want 20% or 25% down payment – so you'll likely need to spend some time saving.
Identify Suitable Properties
Once you've defined your strategy and secured financing, start searching for properties that align with your investment goals. Utilize online listings, attend open houses, and network with local real estate professionals to identify potential investment properties.
Make Informed Offers
When you've found a property that meets your criteria, it's time to make an offer. Consult with your real estate agent to determine an appropriate offer price based on market analysis and property condition. Be prepared for negotiation, as the seller may counter your initial offer.   Also, leave your emotions out of the negotiating process.  You'll make better decisions if you approach the deal rationally.
Secure the Property
Once your offer is accepted, you'll need to complete the necessary paperwork and secure the property through a purchase agreement. This process typically involves earnest money deposits, inspections, appraisals, and finalizing the financing.
Real estate investing is a dynamic and rewarding venture that offers opportunities for financial growth and security. Though the prospect of investing in your initial property might appear overwhelming to novices, meticulous organization, learning, and commitment can lead to success. Adhering to the guidelines presented in this introductory manual will empower you to confidently embark on your real estate investment adventure and make well-informed choices that contribute to accomplishing your financial objectives.
Additional Reading, Plus Find A Community!
For some real world examples of how to build wealth in real estate, consider reading dinksfinance article on how they built their net worth to over $1,000,000 using real estate.
If you don't like the idea of putting hundreds of thousands into a home, but you still want to make money in real estate, consider reading this article on Ark7, which a nice little app discussing fractional ownership of real estate.
Finally, if you want to get into real estate investing as a beginner – and are serious about it, consider joining the Bigger Pockets Forums (here), or the Saving Advice Forums (here), both of them will give you a community of real estate owners to work with.