Depending on your circumstances, you may see bridging loans to be an affordable and accessible financing option when it comes to dealing with properties. They refer to a type of loan that allows clients to purchase a new house while they're still in the process of paying and, later on, selling an existing home. Because of this, bridging loans have become a popular method of funding a property purchase.
If you haven't heard much about bridging loans, let's take a look at how these loans can become beneficial for your financial needs.
Quick To Arrange
Gaining access to a significant amount of money can sometimes require a few weeks or months. This setup, for instance, is typical to business loans and other residential mortgages. So, if you're looking forward to borrowing money in the quickest way possible, then a bridging loan can be an ideal choice. So long as you have adequate equity in the property and a few properties for security, the loan you've applied for will be there in your account in less than 48 hours.
All Types Of Property As A Security
Another essential benefit of applying for bridging loans is the type of property you can use as security. Whether you have flats, shops, development land, offices, farms, commercial units, and many more, you can utilize all of these properties to secure a bridging loan and think about how you can get the most out of the money for your financial needs. In short, this type of loan doesn't require any specific property before you can get approved and enjoy its benefits.
Unlimited Potential Applications
In addition to properties as a security, a bridging loan comes with limitless potential applications. While most conventional banks and lenders pay attention to the intended purpose of a loan, it's different when it comes to bridging loans.
With this type of loan, you can use it for whatever purpose you like. All you have to do is prove your ability to pay back the loan, and your application will go smoothly without giving justification to it.
If you find yourself needing a bridging loan to cover a particular purpose, many private lenders like www.novellusbridging.co.uk in the UK and other places can help you.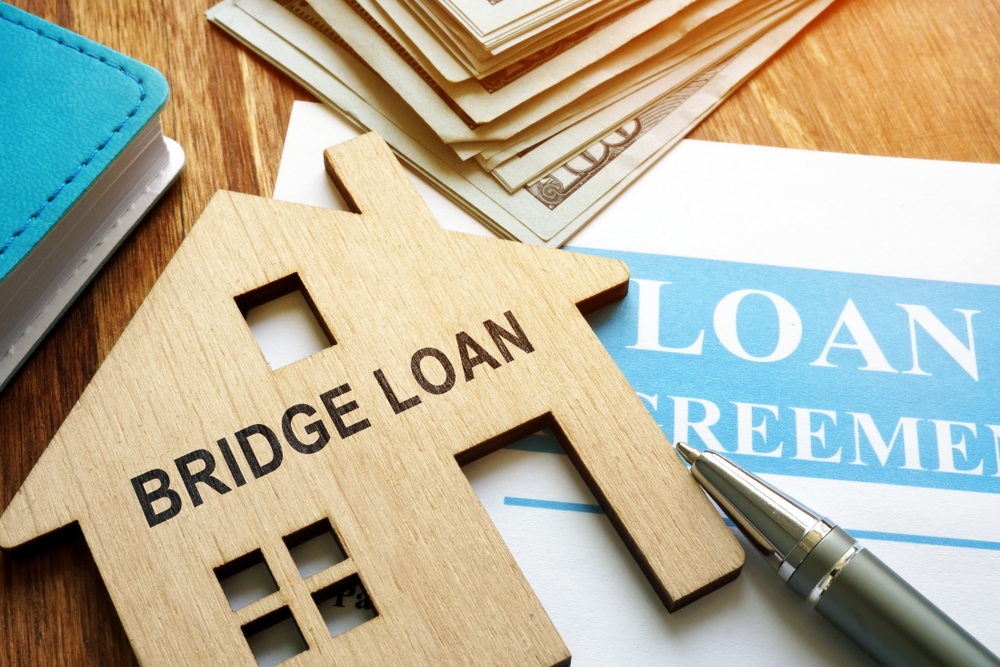 No Need For Monthly Payments
Typically, bridging loans don't require monthly payments during the first few months. Thus, the entire process becomes easier since you don't need to fret about your monthly payments along with your other expenses.
Moreover, a bridging loan can also provide you with adequate time to sell your existing home and pay off your loan, again without worrying about the monthly payments. This is what makes this type of loan a flexible funding option these days.
Low Fees And Interest Rates
By its very nature, a bridging loan seems to be more affordable than the loans and mortgages offered by traditional lenders. Since the loan will be completely paid off within a few months, you can be sure that you're not going to pay annual or monthly interest rates and other fees.
Security Over Properties In A State Of Neglect
As mentioned, all types of properties can be used to secure a bridging loan. However, one other good thing about this type of financing option is its ability to accept real estate properties that are in a state of neglect. Even if your existing properties are in urgent need of repair, applying for a bridging loan allows you to use them to secure a loan. This is another benefit that this type of loan has over traditional ones.
Conclusion
If you need funds to shoulder your personal expenses, a bridging loan can be the best solution. Just keep these benefits in mind so you'll know what to expect when applying for this type of finance. Lastly, find time to shop around and compare all your options before diving into your first loan.