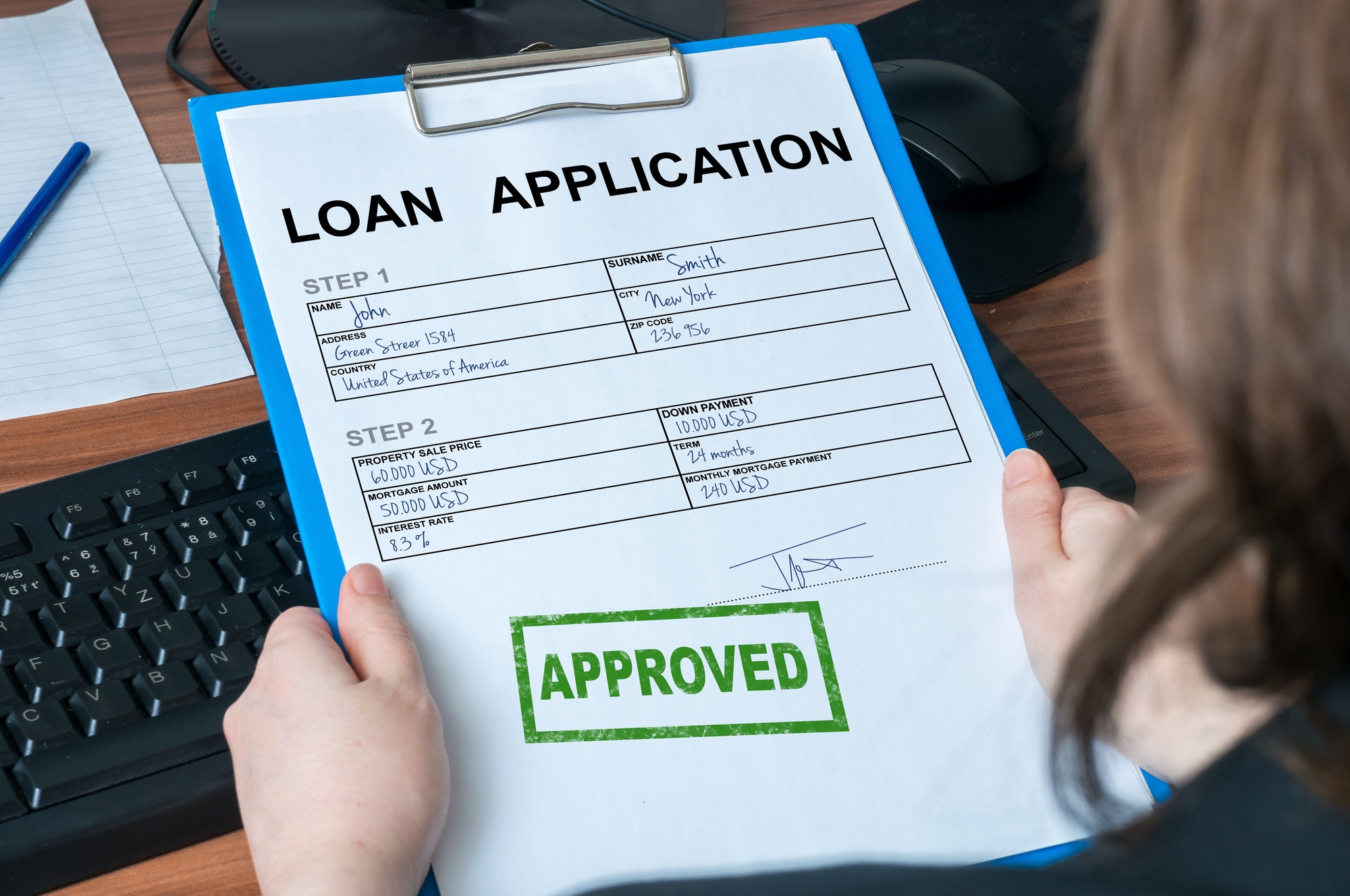 American household debt reached a whopping $13.21 trillion in 2018. Add the number of students who enrolled in classes and people currently signing up for credit cards, and you have a massive debt issue.
Many people are knee-deep in debt- even savvy savers and high earners.
If you're wondering about debt consolidation loans for bad credit, you need to know what options you have and which loans can be a good fit for you.
Below are some crucial tips on navigating debt relief in its various forms.
Consolidation Loans for Bad Credit
Debt consolidation for bad credit can turn out to be a great success if you are well informed.
When you consolidate your debt, you stand to reduce overall payments and can pay off your debts faster without borrowing money in the direct sense.
How does consolidating student loans with bad credit work? You take several loans accumulating interest and/or debt and turn them into one loan.
Keep in mind that your credit score will usually affect your repayment plan. Still, consolidation is considered less risky, meaning you are more likely to pay off all your loans sooner with a consolidation plan than you would by paying them individually.
A consolidation company essentially buys your loans and offers you one monthly payment. Student loan consolidation with bad credit makes it easier to budget, saving you time and money in the long run.
Refinancing Loans with Bad Credit
Wondering how to refinance student loans with bad credit?
When you refinance your student loans, you will need to go through a private lender. Your private lender pays off your current loans and offers you a new loan. Your new loan has its own interest rate and payment schedule.
If you meet the eligibility requirements, you may find yourself paying off the new loan with ease. Of course, if you have bad credit, this could affect which lenders will offer a repayment plan.
You can always get a cosigner to receive a lower interest rate. Make sure you and your cosigner are on the same page about their amount of involvement and what they might expect from you during the repayment process. Communication goes a long way in this case.
Credit Counseling
Credit counseling can help you decide between different repayment options based on your financial goals.
For instance, if you are looking to pay off a balance on a credit card with high interest, you might be interested in starting a debt avalanche. Not to worry- this can be good for your credit. You pay more money initially, but you save a lot in interest.
If you have a number of accounts open and limited monthly funds, you might try the snowball method.
The snowball method focuses first on the account with the smallest balance, giving you a feeling of accomplishment. Since you are still eliminating debt, you gradually accumulate momentum until you've paid off your debts.
If you're having trouble finding someone to help consolidate your debt, you can look to a credit union or nonprofit. Both tend to be more people-focused but may have limited funds depending on their customer base.
A credit union or nonprofit can connect you to another lender or provide inhouse services, depending on your needs and your credit.
Wrap Up
Don't let debt pull you under. With a little patience and the right help, you can pay off your debts and help your credit score recover.
Contact us with any questions you might have about consolidation loans for bad credit. We address your needs with your financial well being at the forefront.
For more great Free Financial Advisor Articles, read these:
How Long Should You Keep Financial Records After A Death?
Advantages and Disadvantages of Saving Money In The Bank
What To Do When You're Behind On Your Mortgage