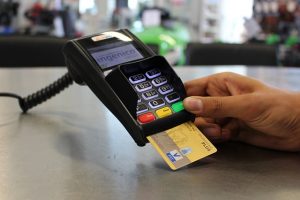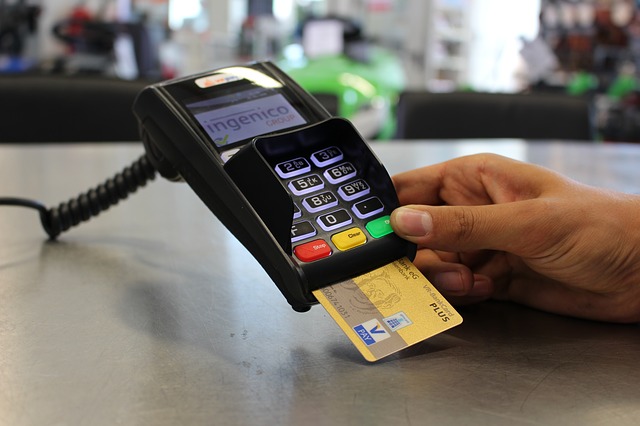 Your overdraft might seem like a safety net – something you can dip into when times are tight or when you're counting down the minutes and hours until payday. However, it's important to remember that this is a form of borrowing and that failing to treat it seriously could leave you in financial difficulties.
Why using your overdraft can be costly
For evidence of the issues surrounding overdrafts, you only need to look at the fact that people in the UK forked out a collective £300 million in unarranged overdraft fees last year. One in eight customers have had to pay up for this and, tellingly, five per cent of those affected paid out more than £100 in charges for being overdrawn by an average of £60.
Pressure has been placed on banks and lenders in recent years to reduce the fees and charges they have in place for overdrafts – with one study even finding that there are some circumstances in which borrowing through your overdraft costs as much as payday loans, even with their well known high interest rates.
The short term financial hit isn't the only pain you might face either. Spending beyond an agreed overdraft limit could show up on your credit report and serve as a black mark for years to come – potentially harming your ability to borrow money to fund the big ticket purchases you need to make.
Understanding your overdraft
You can avoid the short and long term pain if you make sure you understand what you're getting into with your overdraft.
Firstly, it's important to recognise that there are two types of overdraft. Authorised overdrafts are those that you can agree with your bank or building society. This is essentially a 'borrowing limit' on your account. Unauthorised overdrafts, by contrast, are not agreed in advance and arise when you spend more than you have in your account.
As the Money Advice Service notes, you are likely to pay fees and charges for both forms of overdraft – but you will pay much more for unauthorized overdrafts, including a charge for every transaction you make in your account while you are overdrawn. These fees could quickly spiral and turn a relatively modest payment into a bigger financial headache.
It's important to read up on your account's rules on this so that you are clear on what you might have to pay and, if you think the fees seem steep, you can switch your current account to a provider that gives you a better deal on this. Some accounts offer an interest and fee free portion of your agreed overdraft limit – which could shelter you from some of the fees and charges associated with this.
Use your overdraft wisely
Overdrafts can be used to get you out of a hole in an emergency in the short term – such as a big bill landing before payday – but aren't normally the best option for people who need higher amounts on a regular basis. By understanding what they are and how much they can cost, you can ensure that your overdraft is part of a smart budget plan and not something which will contribute to financial difficulties.