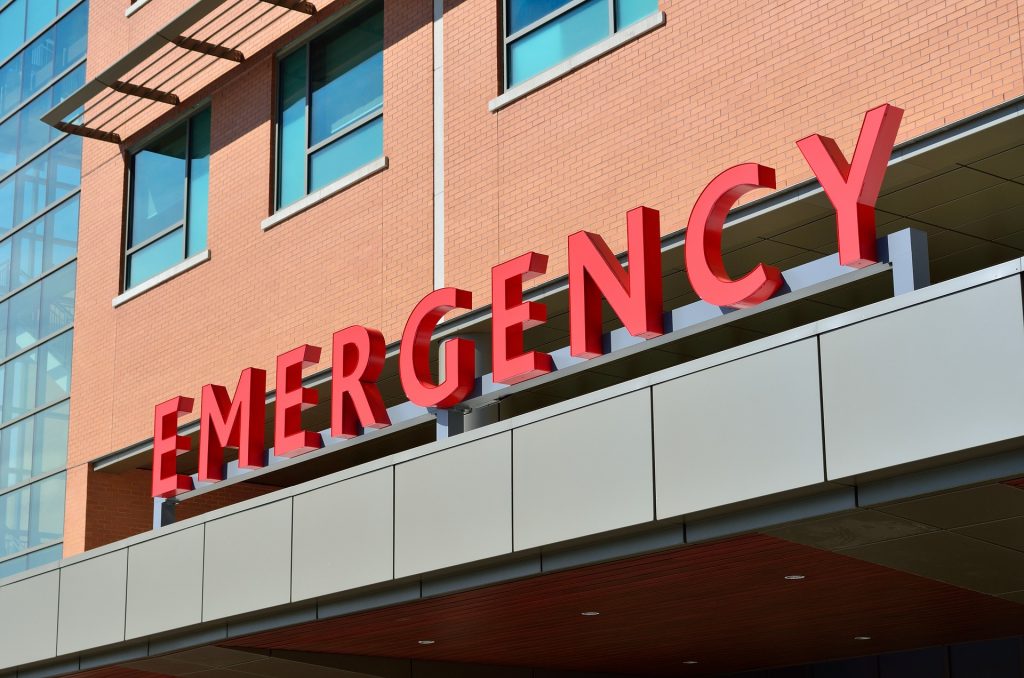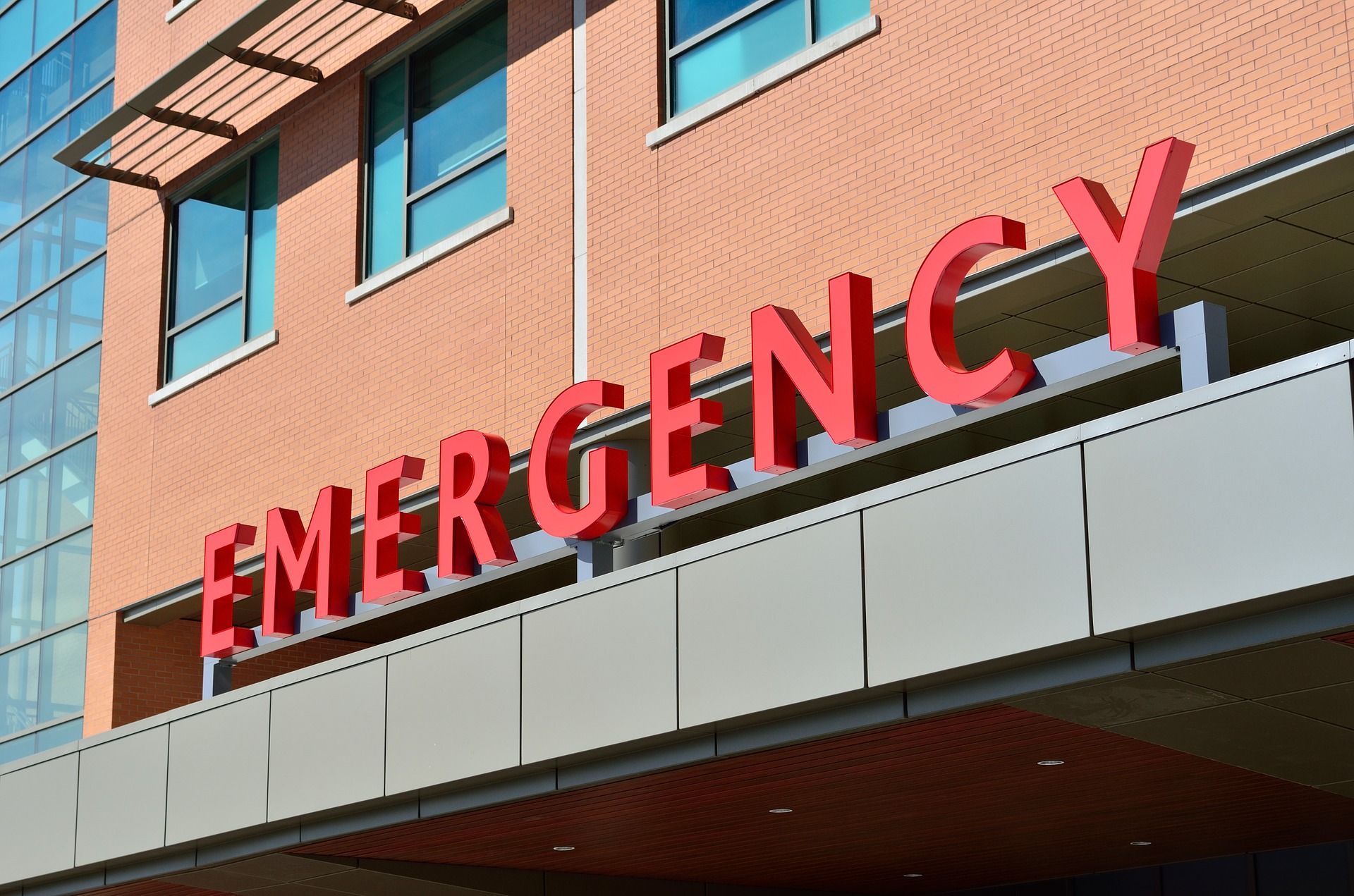 While no one wants to think an emergency will strike, they happen to people every day. You could become ill or injured unexpectedly, or even die.
Yes, it's hard to think of these things happening to you. But, the truth is, it happens to everyone eventually. That makes it wise to have specific documents in order, in case the unthinkable happens to you. It's also wise to have life saving devices like the best medical alert system within your budget if you live alone or have special needs.
With that in mind, here are five emergency documents everyone should have right now. [Read more…]
Tamila McDonald has worked as a Financial Advisor for the military for past 13 years. She has taught Personal Financial classes on every subject from credit, to life insurance, as well as all other aspects of financial management. Mrs. McDonald is a former AFCPE Accredited Financial Counselor and has helped her clients to meet their short-term and long-term financial goals.