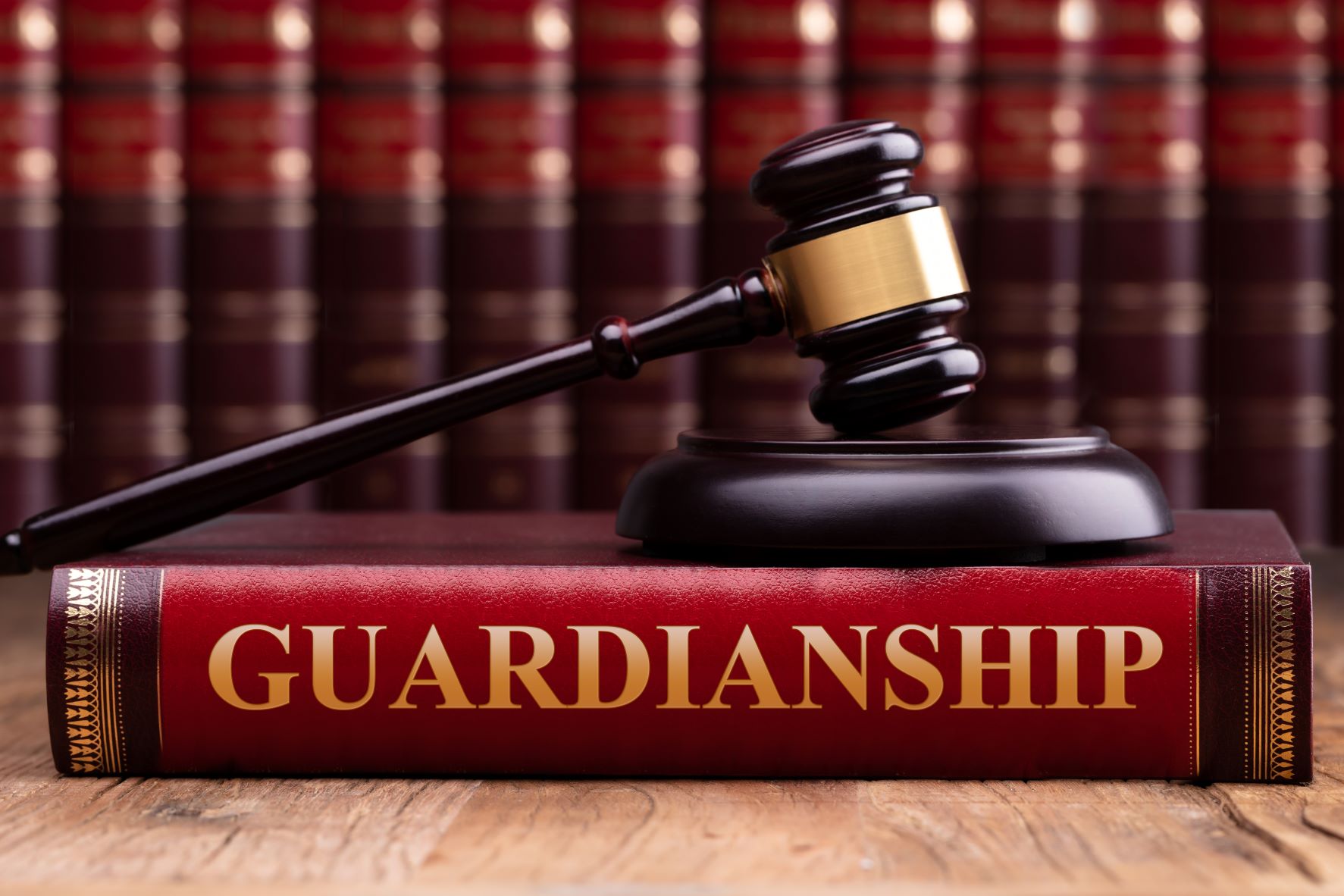 When your loved one needs someone to take care of them or make decisions on their behalf due to incapacity or incompetence, you probably think of ways to take care of them within the bounds of the law. This is where guardianship and conservatorship as legal protections come into play.  
Essentially, guardianship is the authority given to someone to make health-related and personal decisions for a particular individual known as a ward. Meanwhile, conservatorship refers to a power provided by the court to someone to handle an individual's finances. However, before you can request an appointment of a guardian or conservatorship, it's essential to better understand the differences and similarities of these two legal concepts.  
Below are the five things you should know about guardianship and conservatorship. 
Duties And Responsibilities  
Typically, a person appointed by the court to perform the responsibilities under guardianship is called the guardian. In contrast, the court-appointed person under a conservatorship is known as the conservator. Although both titles are there to protect someone else's best interests, they have different duties and responsibilities.  
To help you get started, you can check out some reliable online resources like https://blakeharrislaw.com/blog/guardianship-proceedings-in-colorado-what-you-need-to-know and other similar websites.  
A guardian is responsible for taking care of an individual's personal needs. They usually make decisions for their ward about the following: 
Shelter; 

Medical care; 

Nutrition and dehydration; 

Education; 

Clothing and grooming; and

Activities they enjoy and other similar situations.  
Given the enumeration above, a guardian's primary responsibility is to look out for the overall well-being and happiness of an incompetent or incapacitated individual. Hence, if you believe your loved one needs your help as their legal guardian, it's time to familiarize yourself with everything about guardianship proceedings. 
On the other hand, a conservator is responsible for the person's assets and properties. They handle their ward's financial transactions, such as: 
Paying bills from the conservatorship funds; 

Preserving personal properties, including bank accounts; 

Managing all real properties; 

Dealing tax issues if there are any; 

Protecting the ward's financial interests against the creditors and other interested parties; and

Preparing and filing the necessary

financial reports

with the court on time.  
There are many duties and responsibilities involved when one becomes a guardian or conservator. But becoming a guardian is said to demand more attention than a conservator because their job covers all aspects of the life of the ward. While a conservator may be less demanding, they still need to make sound decisions to protect their ward's financial interests.  
Necessity For Guardianship Or Conservatorship  
In most cases, a guardian and a conservator are used interchangeably to describe someone who takes care of an incapacitated individual. Depending on the state you live in, both terms may mean the same or different things. For example, in some cases, a guardianship may be necessary for the following situations: 
The ward is under 18 years old without parents or relatives who can care for their personal needs. But the guardianship ends when the ward reaches the age of majority or over 18 years old. 

The ward is a physically or mentally incapacitated adult who can't care and provide for their needs.  
On the other hand, a conservatorship may be needed under the following circumstances: 
The ward is a legally incompetent adult who can't make their own financial decisions.  

The ward is under 18 years old who has a considerable amount of money and investments as

an inheritance

. 




Court Approval For Fulfilling Certain Responsibilities  
Depending on the state's laws where the ward resides, performing specific responsibilities of a guardian or conservator may or may not require court approval. Nevertheless, the necessity for a court approval may vary depending on the nature of the responsibility involved.  
For example, in Massachusetts, a guardian needs a special court order before they can place a ward in a care facility. In Colorado and Florida, a conservator should obtain permission from the court before selling the ward's house and other real properties. In Nebraska, a conservator may need court approval before withdrawing funds from a specific bank account.  
Person To Be Appointed As A Guardian Or Conservator  
Typically, the requirements for the appointment of a guardian or conservator are similar in most states. For instance, the person who can be appointed as a guardian or a conservator can be the following:  
Spouse of the ward; 

Sibling of the ward; 

The adult child of the ward; 

Relatives and friends, in the absence of close family members who can do the job; and

A court-appointed neutral third party in the absence of relatives and friends fit for the job. 
End Of Guardianship Or Conservatorship 
Both guardianship and conservatorship can end if the person subject to these two legal processes proves to the court that they don't need protection anymore. In most cases, a doctor or social worker's testimony is necessary to show that the individual can manage their own personal and financial affairs.  
Once the court is convinced, the person subject to guardianship or conservatorship will no longer be supervised by an individual. The legal protection ends and the ward is free to make decisions for themselves without any intervention.  
Bottomline
Both a guardian and a conservator have a fiduciary relationship with their wards. But, even if they provide legal protection to persons who can't take care or decide for themselves, they're different and similar in various ways.  
Hence, if a loved one needs to be under the care of a guardian or conservator, keep the information mentioned above in mind, so you'll know what steps to take moving forward. Remember, the more you understand what guardianship and conservatorship are, the more you'll determine which option is right for you.  
(Visited 44 times, 1 visits today)