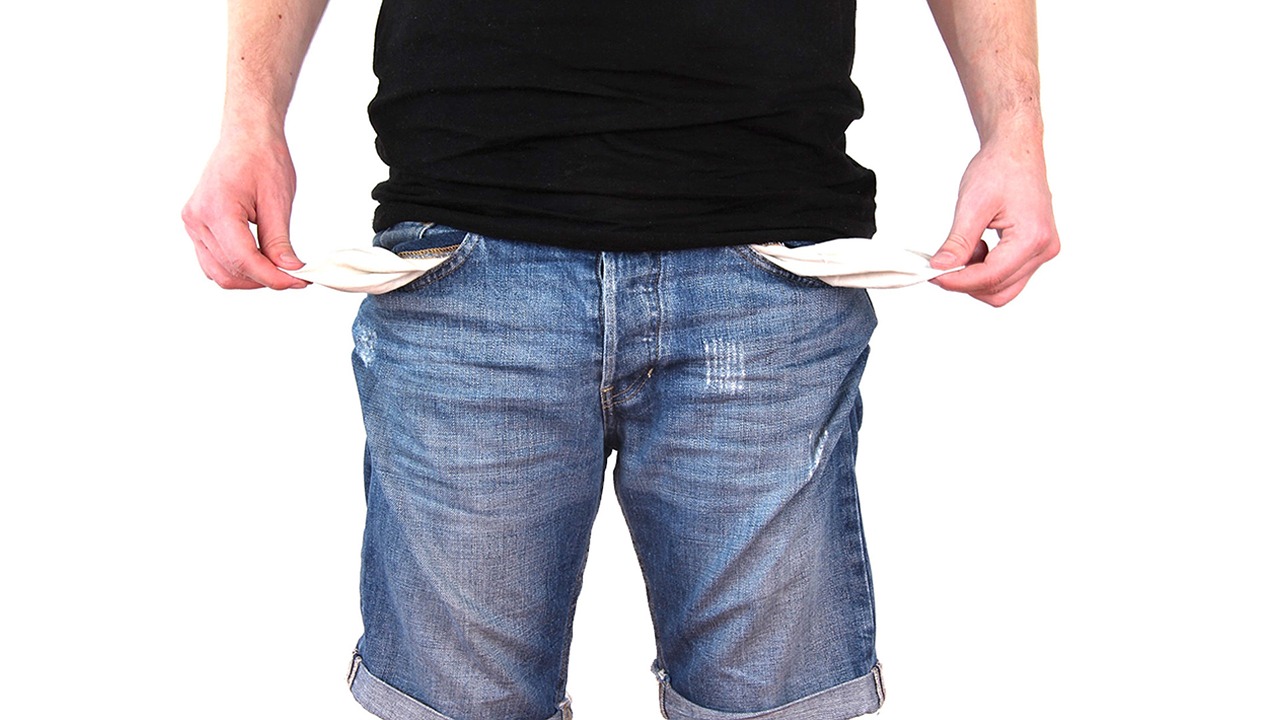 If you're a current student or recent graduate, making your student loan payments is a daunting prospect. Even if you have a job, that doesn't mean you have the income to support what can be a sizable obligation. However, student loan deferment can help.
It's also possible for professionals to struggle with student loan debt. A surprise financial hardship can make it hard to keep up, and it often seems that you have very few options for help.
In some cases, student loan deferment can provide some reprieve from your obligation, even from student loan interest. If you're struggling to keep up with your payments, here are five student loan deferment tips that you need to know. [Read more…]
Tamila McDonald has worked as a Financial Advisor for the military for past 13 years. She has taught Personal Financial classes on every subject from credit, to life insurance, as well as all other aspects of financial management. Mrs. McDonald is an AFCPE Accredited Financial Counselor and has helped her clients to meet their short-term and long-term financial goals.