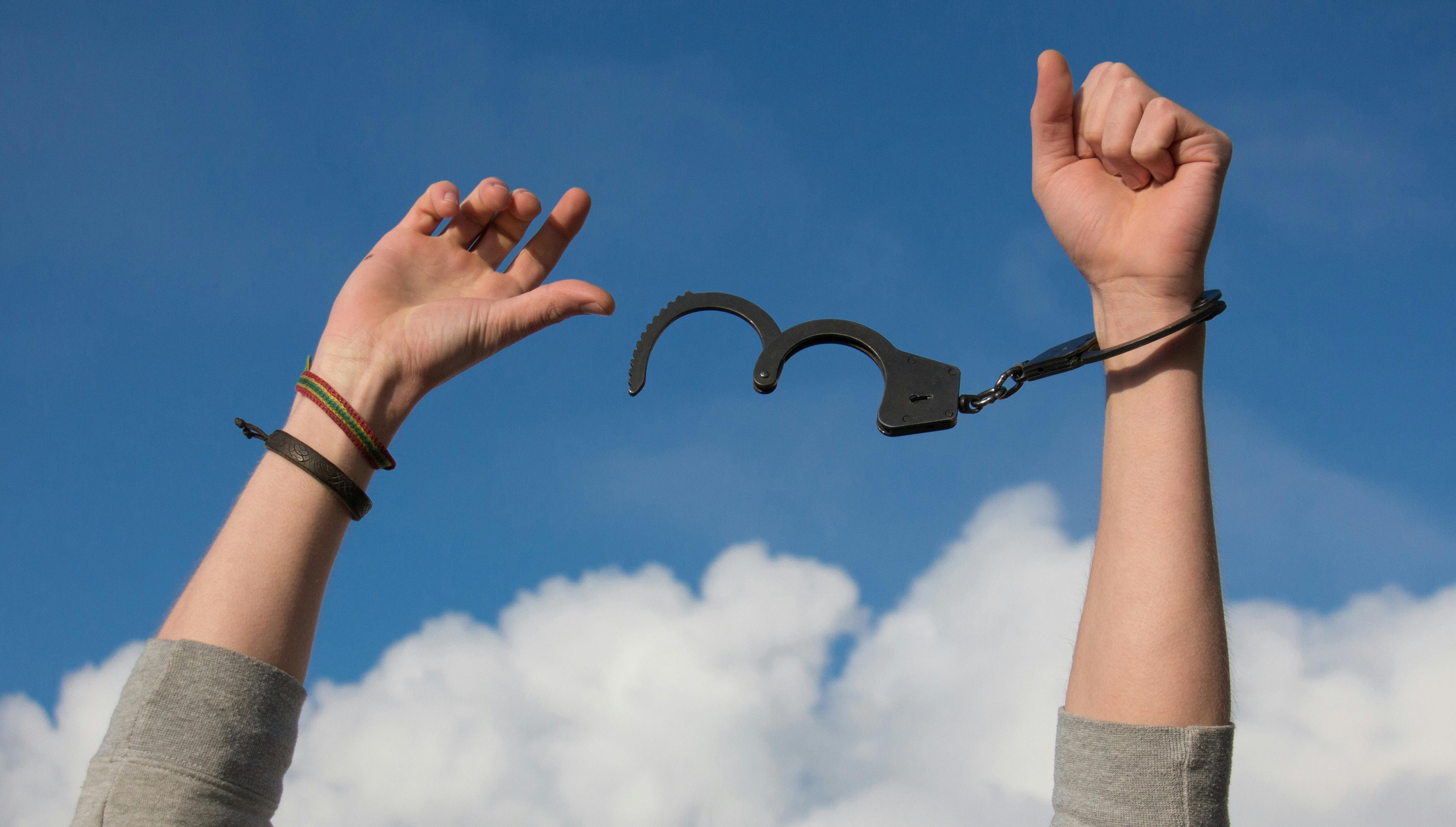 They say that a thousand-mile journey begins with a single step – and how you start your journey is key in determining the course that your whole adventure will take. It's the same reason that you should incorporate healthy morning rituals, or why New Year's resolutions are so popular, or why the start of the new week is always a chance for new momentum. 
Starting your journey towards financial freedom is no different. This includes laying down the proper fundamentals in order to optimally achieve your goals. 
What are these fundamentals? Here are the best places to start:
Map Out Your Goals Financial freedom is not really an end unto itself, but rather a tool that will help you attain the lifestyle that you want. It would be helpful to be as concrete as possible in what that final destination looks, feels, tastes, sounds, and even smells like to you. What is the end goal in wanting to amass your fortunes? Write it down, and look back on it every day. 
Create A Budget 
Work with a framework that will help you discipline yourself into allocating for specific things. Get a guide to personal budgeting that lets you prioritize your big rocks and determines your contribution for each specific need that you have in your life. Make this as close to your heart, your motivations as possible, so you can stick to it faithfully every single day. 
Work With What You Have 
Take an inventory of what items you possess that you can make use of for a profit – this doesn't have to necessarily be for financial gain, but that can be a fringe benefit. This can be a way to achieve fulfillment, have fun and attract good energy in the process. 
For example, you can look around your own house to see if there are any material possessions that haven't been useful to you for a long time, that you can sell. You can declutter your space while earning a little extra money as a bonus. 
The same goes for any special skills you may have. You can use these to your benefit by performing fulfilling work and possibly commanding a price in the process. Slowly, these things add up into big deposits, not just to your bank account but to your feelings of achievement as well.
Get Some Rudimentary Investment Knowledge
It is always beneficial to enter the world of investments so that your money can work for you and generate passive income while you sleep. Make sure you open yourself up to this option, allocate money for some investments. and engage in ways that can help your money grow through your savings and interest earnings.
These are the deepest fundamentals that can help you start your journey towards financial freedom. Start with these, and make them into habits, no matter how simple they seem. Before you know it, you'll be swimming in your fortunes and having the time of your life.
(Visited 32 times, 1 visits today)