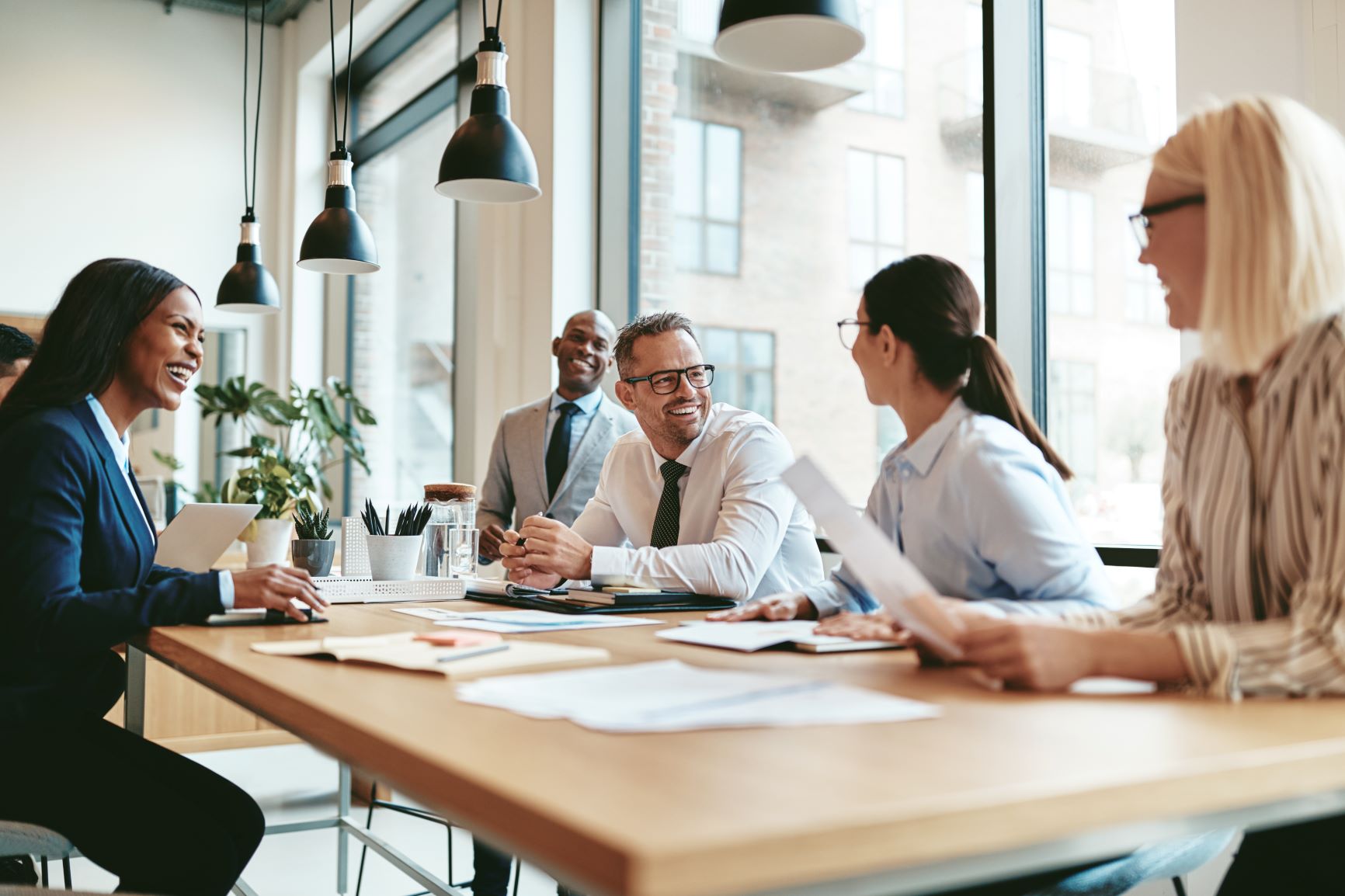 A career in finance is one of the most lucrative careers available in the job market. If you've always been interested in management and investments, pursuing a financial career might be suitable for you. Finance involves matters such as banking, capital markets, credit, money, and investments. Moreover, it covers the creation, oversight, and study of money, liabilities, assets, credit, and investments that form financial systems.
Categories Of Finance
There are three subcategories of finance:
Government Finance:

Focuses on government and tax policies
Personal Finance:

Involves individual financial planning such as retirement and mortgages
Corporate Finance:

Deals in financial matters for businesses, and activities in it include budgeting and formulating investment strategies
While there's a close correlation between accounting and finance, in practice they're distinct from one another. So you need to be aware of the difference between finance and accounting job roles before beginning your career in finance. Accounting simply refers to the proper recording of business financial transactions. Activities under it include analyzing, summarizing, and reporting to oversight agencies, tax collection bodies, and regulators.
What You Should Know About Finance
Before launching your career path into the field of finance, it would be beneficial for you to take note of the following:
After you've successfully finished your studies in a finance-related course, the journey now begins. It's time to put what you've learned in class into practice. Thus, you need to get a job that will enable you to get industry experience in your area of choice.
Sometimes, when you're in pursuit of experience, you may be forced to take low wages as a trainee. However, this shouldn't affect your commitment as the experience you gain today will be invaluable in the future. You may also find yourself in the hands of disrespectful seniors. That notwithstanding, you have to develop resilience and keep moving forward.
Making Associations And Creating Networks 
Just like other career fields, you need to step up your efforts to establish good connections in the financial fraternity. Partnerships and friendships can either be the doorway to better jobs in the future or help your business grow should you decide to be an entrepreneur at some point.
You can talk to your friends who've been in the profession for a longer period about the associations you can join. A good one would be the Association for Financial Professionals (AFP), but you're free to look into similar local organizations.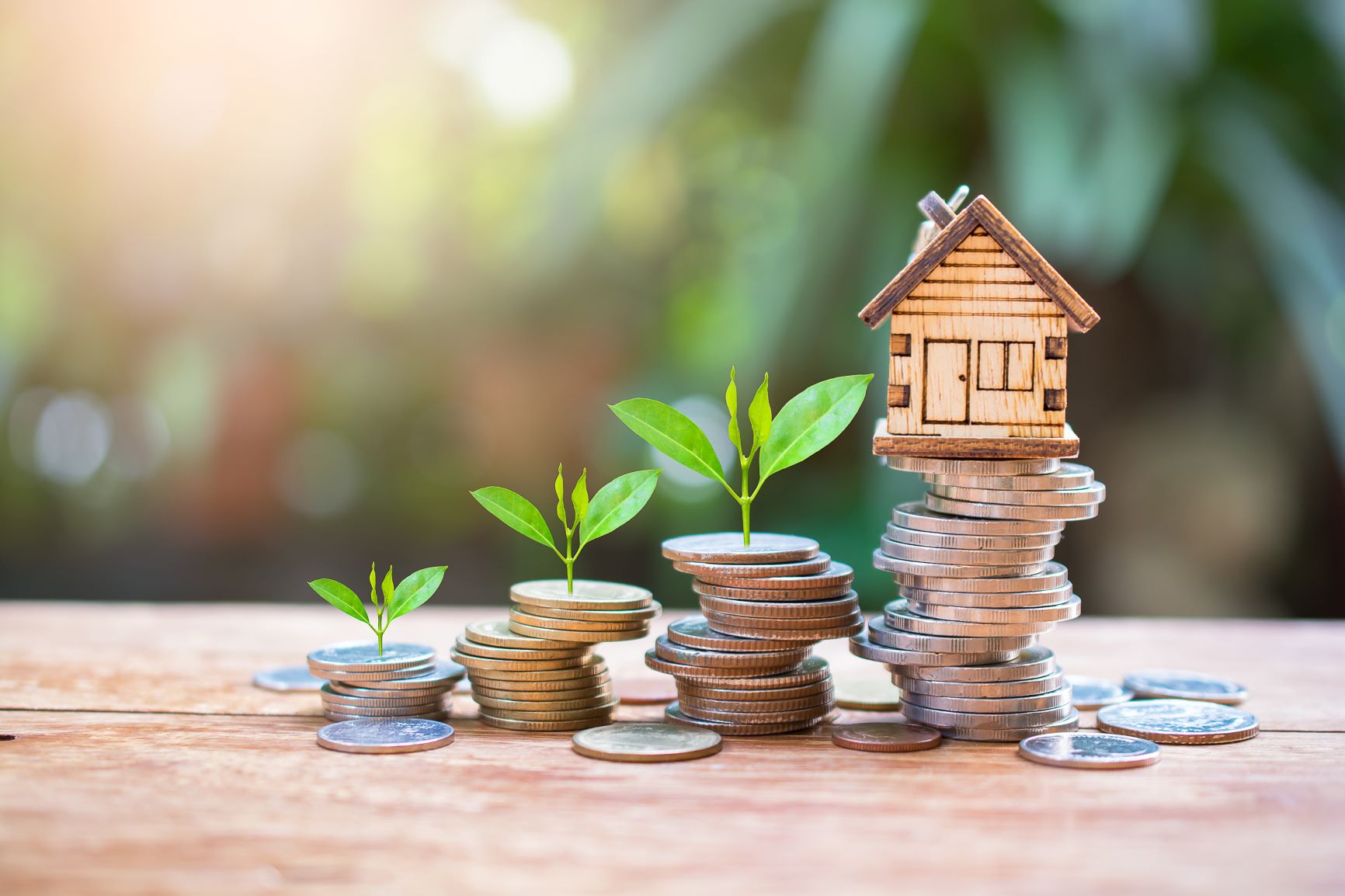 Problems-solving skills are key for anybody regardless of their career, and finance professionals are no exception. These are heavily needed in all finance majors. You'll be required to negotiate deals with clients and offer solutions. You'll stand out among your peers if you can solve complicated matters. Not everyone can do this, which means you need to develop a thick skin to handle tough situations.
Streamlining Your Expertise
Finance is a broad field, so you may be unable to expertly handle all its demands. Thus, you need to identify a certain area you can specialize in and become a sought-after professional in that discipline. The most preferred career paths in finance are budget analyst, chief financial officer, certified public accountant, financial manager, financial analyst, and financial advisor.
Great Communication Skills Are Required
A career in finance will demand that you interact with a lot of people. Financial dialogues may become complicated, arousing unforeseen emotions. Thus, excellent communication skills are a must in order for you to clearly explain weighty and complex concepts, especially to clients who may have little to no knowledge of them. When certain matters get out of hand, be they related to your colleagues or clients, you also need to know how to use the right words to avoid worsening the already messy issue.
You May Trip Up Sometimes
Failing may not be part of your expectations. However, thinking that you'll get everything right might be overrating yourself. This is because when that happens, it may cause emotional pain that may work negatively against you. You need to be realistic and acknowledge that even the best makes mistakes.
What you should focus on once you've failed is to embrace yourself and learn from the error. Knowing that there's no flawless individual will allow you to recover from feelings of failure and embarrassment with ease. You should use the mistake as a golden opportunity to grow as a professional and as an individual.
Final Thoughts 
Beginning a career in finance may be taking a step toward greatness. However, like many other professions, it's not a walk in the park. You need to be prepared for the competition in the field and maintain a fighting spirit to succeed in your finance career. Hone your communication skills, gain relevant experience, and be ready to advance your studies. Once you have all this in place, you can watch yourself soar in your career.
Editors Note: Another good idea if you are thinking about a career in finance would be to test the waters.  A good way to do this is to scan the job listings and see if there are any you like.  A couple of good options are indeed.com and jooble.com.  They both have comprehensive listings of available opportunities.
(Visited 13 times, 1 visits today)