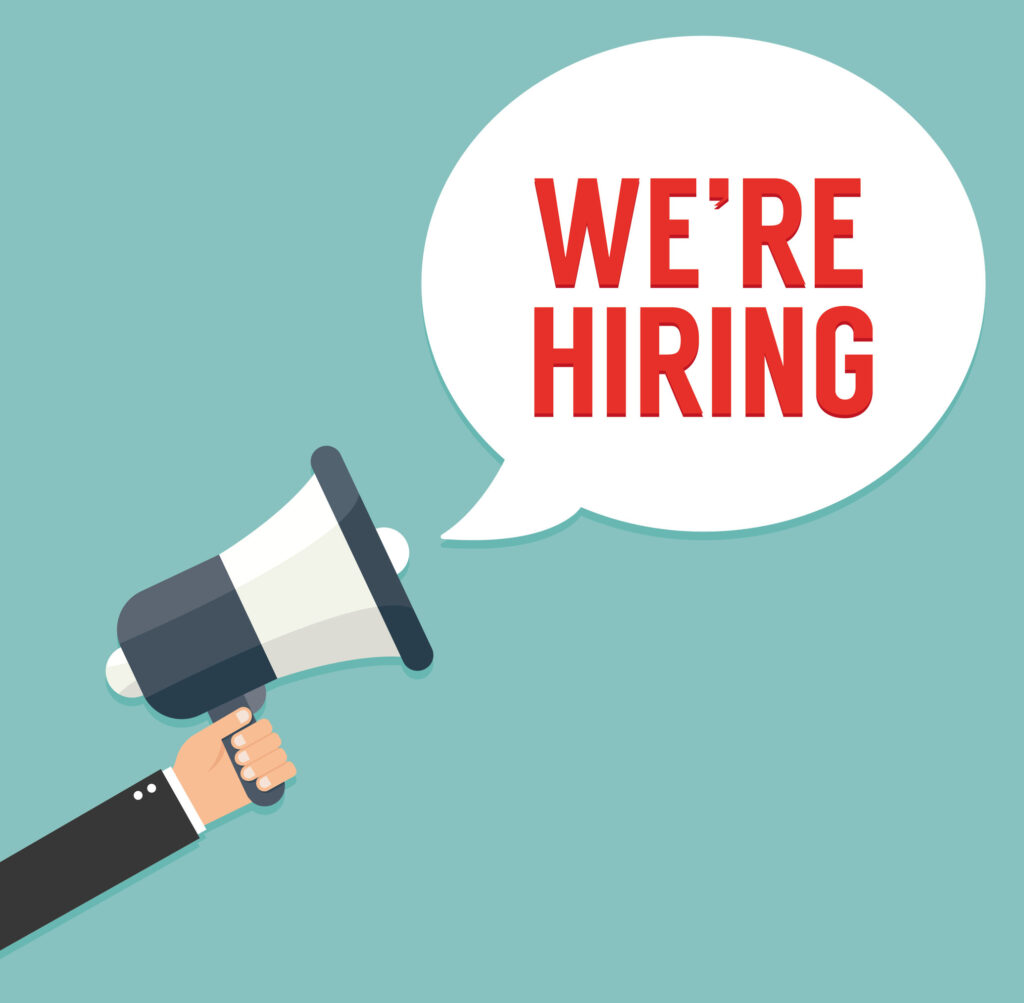 Most people want a solid financial future. Often, the best way to go about it is to pursue a career that offers high wages and ample job security. The problem is that not everyone knows which fields or professions bring that to the table. If you're trying to figure out which jobs provide you with a reliable, comfortable financial future, here's what you need to know.
What Is Job Security?
Before digging into the jobs that are financially strong, it's important to understand what job security entails. Generally speaking, careers that offer job security ensure you have little worry when it comes to accessing opportunities or getting "cut" after being hired. Typically, as long as you meet or exceed performance expectations, the odds that you won't be able to find reliable, long-term employment are incredibly slim.
Job security typically means choosing careers that do well on two fronts. First, you want to concentrate on positions that are in demand today. Second, you need to narrow down your options by focusing on fields where the number of opportunities is expected to rise over time, not decline.
In most cases, if you follow those two tenets, you'll identify roles that offer job security. After that, it's choosing an option that provides solid wages and key benefits, such as retirement plans. That way, you can ensure your financial future.
Careers That Offer Job and Financial Security
Nursing
Nursing positions at practically any level offer ample job security today. There simply aren't enough nurses to go around, making it easy for those with the right credentials to find opportunities.
Plus, nurse salaries are typically competitive, and those working full-time often have access to generous benefits packages. Since that's the case, this career brings financial security to the table, too.
One benefit of this career is that you can often choose to keep moving forward into higher-level positions. While you may need additional education, the boost to earnings often makes it worthwhile. Plus, some employers offer tuition assistance to employees, allowing you to move up without dealing with cumbersome student loans.
Information Technology
There are several information technology (IT) positions that offer solid job and financial security. Demand for software developers has long been on the rise. The same goes for artificial intelligence (AI) and machine learning specialists, cloud administrators, data analysts, cybersecurity specialists, and many more.
Additionally, IT managers are also widely sought. Since that's the case, those working in these careers not only do well as individual contributors, but they can typically work their way up into management.
Engineering
When it comes to stable jobs with solid wages and room for growth, engineering professions are typically on that list. There are plenty of specialties within the broader field with potential, including mechanical, chemical, robotics, biomedical, electrical, mining, alternative energy, and civil engineering. Plus, it's possible to find jobs in a range of sectors, giving you more access to opportunities.
Since competition for skilled engineers is fierce, pay rates are mainly rising. Additionally, a comprehensive benefits package is usually part of the equation, giving you more financial security.
Accounting and Finance
For anyone that wants job security, a strong financial future, and the skills needed to make wise money decisions throughout a lifetime, a career in accounting or finance could be a solid choice. Generally speaking, demand for these skills is trending upward. Plus, it's a set of capabilities that will stand the test of time, limiting future risk.
In many cases, jobs in these fields also come with robust benefits packages. However, accountants may also be able to freelance – particularly if they focus on tax preparation or small business bookkeeping, accounts payable, and accounts receivable. That could create more potential pathways for success, which is beneficial.
Can you think of any other jobs that can help people secure their financial futures with greater ease? Do you work in one of the careers above? What is job security for you? Share your thoughts in the comments below.
Read More:
(Visited 191 times, 1 visits today)
Tamila McDonald is a U.S. Army veteran with 20 years of service, including five years as a military financial advisor. After retiring from the Army, she spent eight years as an AFCPE-certified personal financial advisor for wounded warriors and their families. Now she writes about personal finance and benefits programs for numerous financial websites.