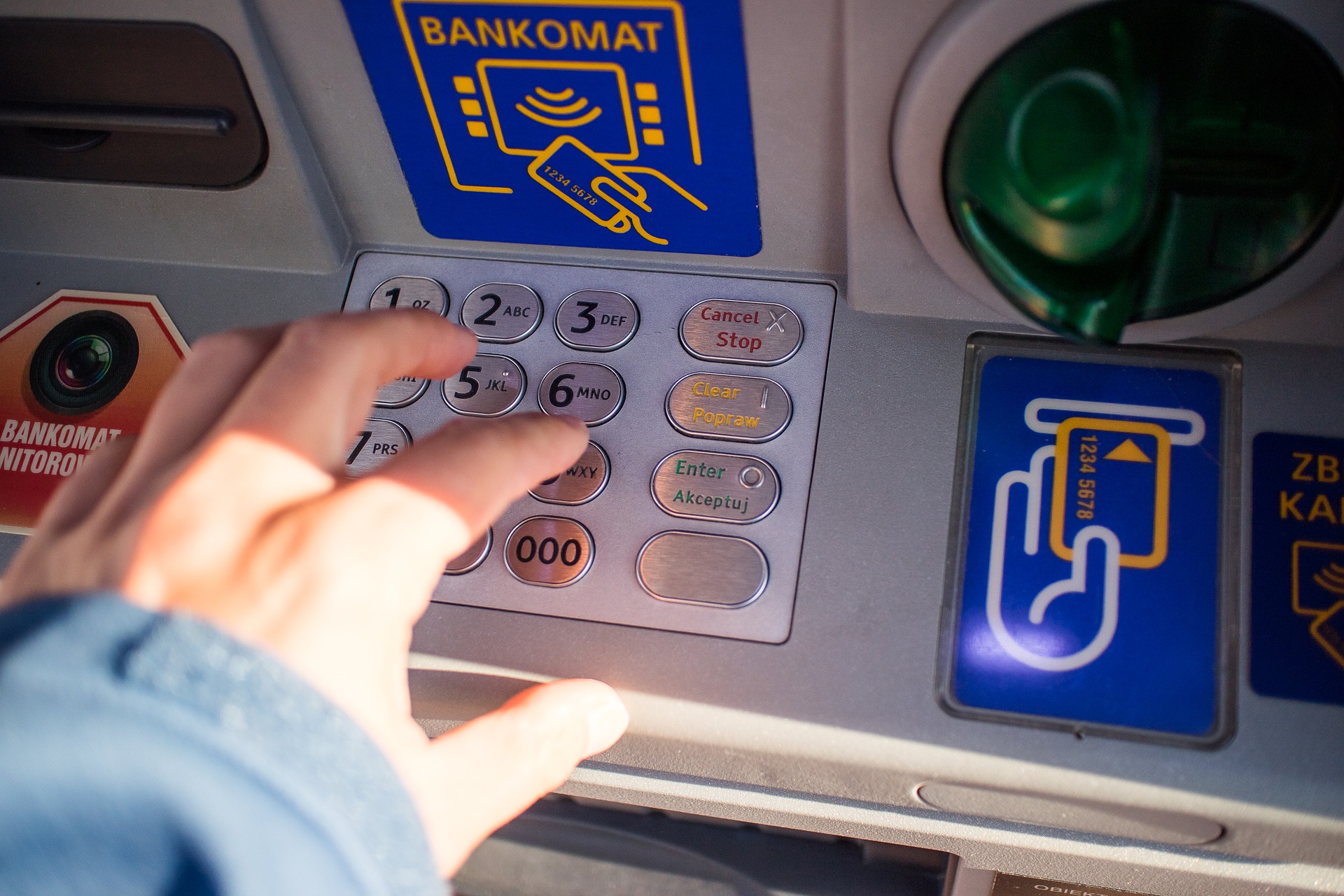 Canada is the ideal travel location for tourists looking for new worldly experience. This country can introduce you to loads of adventure, food, entertainment as well as tourist attractions.
However, you will have to do all your transactions there in Canadian dollar, CAD, even if you are from neighboring USA. Besides, it is much cheaper to transact with the local currency, CAD than your home money.
For this reason, you will need to be familiar with the different exchange options available in Canada. It does not matter if you opt to change some of your money home, in Canada or at the airport. Being familiar with the currency exchange Ottawa airport, Toronto city, or anywhere in Canada can help you choose the right option, among the few available.  
Here are the five best currency exchange options for travellers in Canada.
Before you leave for Canada, do some research to see if your home bank has partnerships with any Canadian banks or if it belongs to the Global ATM Alliance. As this can allow you to get cheaper or zero withdrawal fees from some Canadian ATMs.
In relation, you can transfer your money between countries if you know someone in Canada or if you have a Canadian bank account. This option can give you the best exchange rate, as you get to use the real mid-market exchange rate or interbank rate. It is quick convenient and does not have any hidden fees.
ATMs are everywhere in Canada, making them easier to find. However, they generally charge a fee for any withdrawals on foreign currency and some extra costs that your home bank may charge.
Nonetheless, if your bank is part of the Global ATM Alliance, look for banks that are within this partnership in Canada. As it means you will withdraw your money at a lower fee or free. You can also check if your bank has a branch or partner in Canada, to minimize your ATM withdrawal charges.
In addition, dynamic currency conversion, DCC also applies on ATM cash withdrawals in Canada. Therefore, if you are asked to be charged in your home currency, decline and opt to be charged in the local currency, the Canadian dollar.
Another tip is, never allow a foreign ATM to convert your currency for you. They usually have worse rates than your home bank.
Canada usually accepts major cards like visa and MasterCard, with American express being used slightly. However, it is wise to have some cash on you, in case your card refuses to work or is stolen.
Moreover, if you opt to use your credit or debit card in Canada do not allow it to be charged in your home currency, but rather opt for a local currency charge. The term for this is dynamic currency conversion, DCC and it will give you a worse rate between your home currency and the Canadian dollar, not forgetting the usual additional fees.
In addition, let your Credit Card Company or bank know of your travel plans to Canada, to avoid fraud alerts and account freezing.
The Canadian dollar is usually available, so it does not matter if you opt to buy it at home or in Canada. Foreign currency exchange rates are subject to change any minute and if you do your research well, the rates might just be similar at home and in Canada.
Therefore, if you do not want to carry loads of cash to Canada, you can make small exchanges at the airport kiosks. However, the rates are likely to be better in towns than at airports and hotels.
Anyhow, always look for any hidden fees if you want to exchange your money at Forex bureaus. Also, avoid those with zero commission exchange, as their rates are often bad. You can compare these Forex bureau rates to the mid-market rate or interbank rate, to see how you will fair in this trade.
Another point is that Forex bureaus in Canada often prefer to change notes that are in good condition, no torn or damaged notes.
Traveller′s cheques are not common in Canada and may subject you to additional fees. They are likely not to be accepted outside tourist areas, meaning you will need to go to the bank to cash and exchange them.
Besides, their exchange rates are less favorable, leaving many tourists in Canada with ATMs and cards for their foreign currency exchange.
Conclusion
Conclusively, a bit of research on Canadian money, ATMs, cards, banks and exchange rates is better than hoping for the best once you land. So take the time and be ready for your trip with all eyes open.
(Visited 130 times, 1 visits today)