The exchange market is one of the most integral aspects of cryptocurrency. People use exchanges to trade all their coins and buy other cryptocurrencies if they don't want to hold on to the ones they have. However, getting listed in an exchange presents a multitude of problems. The rules and requirements vary depending on the size of the exchange and its policies. This article will share how to get your token listed in an exchange.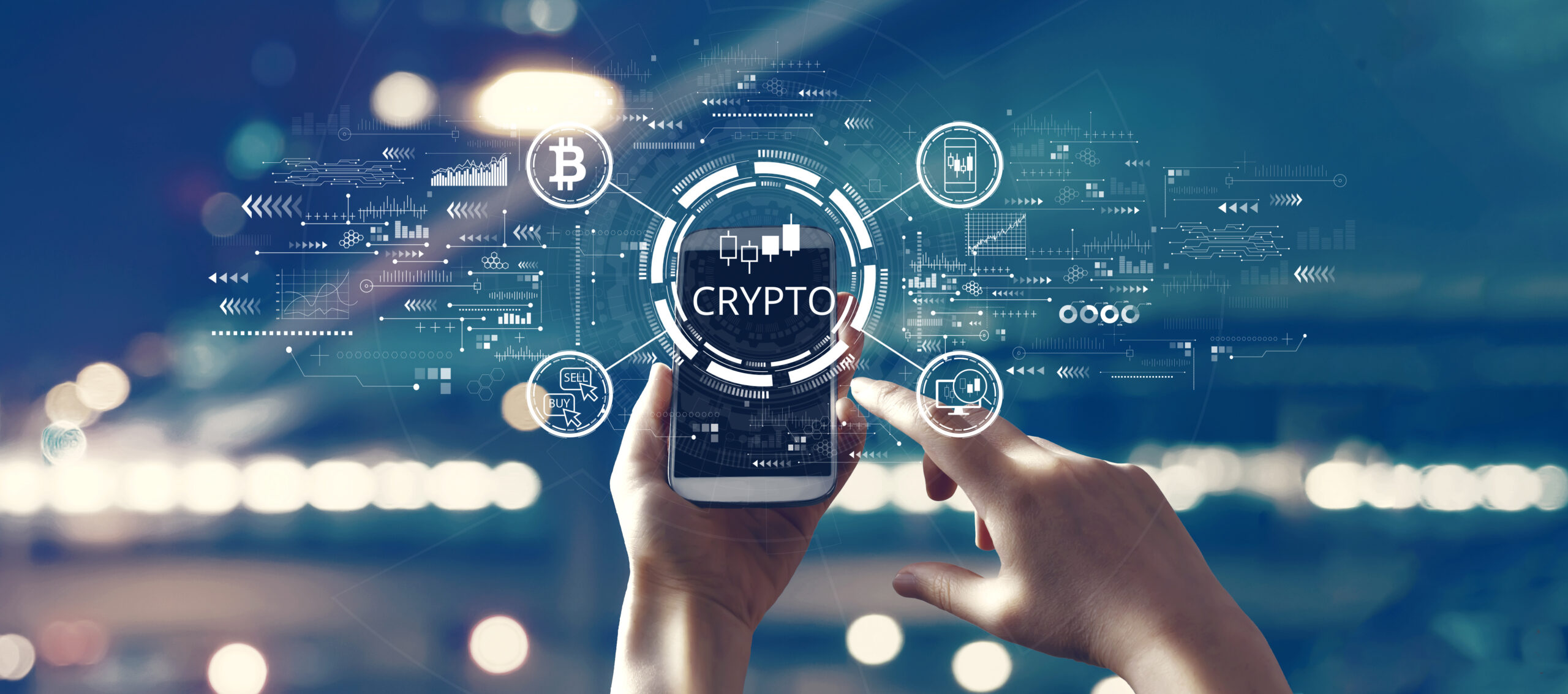 Understand The Different Types Of Tokens
When you are about to get your token listed in an exchange, the most important thing is understanding the different types of tokens, particularly security and utility tokens. 
Security tokens are cryptographic assets with a tangible value and can be used for investing or trading on any exchange with an appropriate license. They can also be used to transfer ownership of assets such as precious metals, real estate, and other physical goods. Security tokens are the safest type of tokens because they have a physical value that can be verified by adjusting storage or possession.
The second type is utility tokens. These digital currency tokens act more like cryptocurrencies and provide a utility function to their users. For example, certain social media networks or games may offer their utility tokens as in-game rewards and incentives. Utility tokens are easier to get listed on an exchange since they do not have a physical value. Most exchanges will accept them without much questioning. 
Understanding the difference between the two types of tokens can help give a clear picture of what happens in token sales and exchange listings.
Research The Exchange Requirements
No matter what type of token you try to sell, you must first research the different requirements and guidelines set by each exchange. Some exchanges have a simple process for listing tokens, while others may be more complicated or even impossible to get listed on. This depends on their compliance policies, fees, and other restrictions that they have put in place. 
It's important to research and understand these policies before you try to get listed on any exchange. Common requirements include:
Filling out an application

Submitting your token details

Providing verification documents

Paying any fees required by the exchange
By doing this research, you can ensure that you meet the requirements before applying.

Prepare Your Token Details And Documentation
After researching about the perfect exchange to get your token listed, it's essential to properly prepare your token details and documentation for a successful listing. First, you will want to ensure your token is appropriately placed into categories that accurately describe its purpose. Additionally, you should ensure you have the source code since some exchanges may request this. 
You should also review existing documents outlining their requirements and provide information such as the website URL, wallet address, contact person info, whitepaper, logos, etc. Finally, confirm that your documents are correctly formatted in the correct file types when requested (usually PDFs). 
By preparing your documents before the actual listing, you can ascertain that the succeeding processes will flow smoothly.
Submit Your Token For Listing
Once you have completed the above steps, it's time to submit your token for listing on the best exchange. This process usually involves filling out an application form through their website or directly contacting them through email or phone. 
Make sure that you are fully prepared before submitting your request. Any missing information may result in a delayed listing and could also negatively impact your credibility in getting listed on other exchanges.
With the application form submitted, you may also need to pay a listing fee before accepting your token. This is usually done through a payment platform such as PayPal or Stripe, and the fees can vary depending on the exchange and their requirements. 
Some exchanges offer discounts for larger listings or early investors who choose to get listed with them. It's essential to review the fees and terms of each exchange before submitting your token for listing.
Monitor The Listing Process
Monitoring your token listing process is vital, as it's often the difference between a successful token launch and one that falls short. From the moment you submit your token for listing to an exchange, it's essential to keep up with any updates or notifications in real time. After all, if there are issues with the listing or something that needs to be improved before launch, you'll want to fix them as quickly as possible to ensure success. 
Moreover, being aware of potential delays or changes can also help you stay ahead of rival tokens lining up alongside yours. The best way to guarantee a successful business and smooth launch is by monitoring the listing process from start to finish.
Conclusion
Getting your token listed on an exchange is vital in the token launch process. You will increase your chances of success by researching and preparing your information, documents, and coding before reaching out to exchanges. Additionally, by monitoring your submission process and staying up-to-date with any changes or delays along the way, you will be able to ensure a smooth and successful launch. If you follow these tips, you can be sure to get your token listed in an exchange and have a successful token launch!