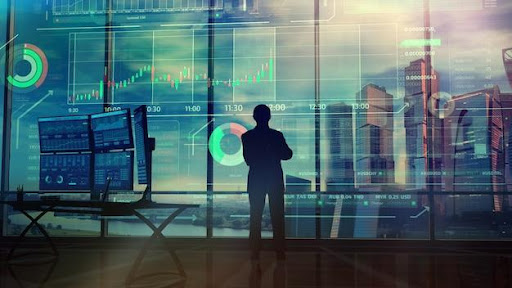 Investing in stocks can sometimes feel like embarking on a thrilling yet uncertain adventure. The mixed emotions of excitement and apprehension are completely normal, especially when you are stepping into new territory. However, just like any other endeavor, preparation and understanding can make all the difference.
In this regard, Smart IX Shares is a notable broker that simplifies the stock market journey of clients, equipping them with optimal tools and resources. The platform features a suite of efficient facilities, robust security, and swift execution speeds, designed to establish a seamless user experience.
Below we have gathered three indispensable tips from the professionals at Smart IX Shares, particularly curated for individuals who are taking their inaugural steps into this realm.
Analyze your finances and risk capacity before investing 
Before committing your hard-earned money to the stock market, ensure you have a stable financial foundation. Only proceed to invest when you feel financially secure and can bear potential losses without affecting your basic needs.
Before diving into investments, set aside some money as an emergency fund. This should be around 3 to 6 months' worth of living expenses. Maintaining this safety net ensures you can pursue investment ventures even when unexpected challenges arise, sidestepping the need to prematurely cash in on your assets.
Moreover, set aside time to introspect about your risk tolerance. Every individual's comfort level with risks differs, shaped by elements like age, financial standing, and one's innate ease with unpredictability. Plenty of online tools and financial experts are available to guide you in grasping your unique risk temperament.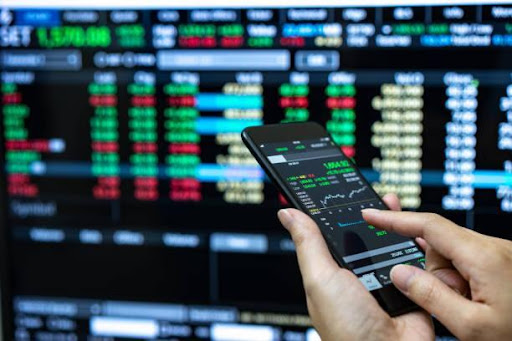 Aim for diversification 
For those embarking on the journey of stock investing,  diversification stands out as a critical strategy to mitigate risks and optimize returns.
By diversifying your investments, you decrease the chance of any single stock adversely affecting your entire portfolio. In the unpredictable world of stocks, it is always wise to hedge against potential losses.
Additionally, diversification not only protects against downside risk but can also enhance the potential for returns. Different stocks or asset classes might perform well at different times, so having a varied portfolio can help capture gains from multiple sources.
In a nutshell, while diversification might not promise the thrill of betting big on a single promising stock, it is a tried and tested method that can lead to steadier, more reliable returns.
Remain committed to your plan 
Investing in stocks can be a test of patience, resilience, and commitment. As a beginner, understanding the importance of sticking to your chosen strategy—even in the face of market volatility—can make the difference between long-term success and costly missteps.
Before investing a single dollar, it is imperative to define what you aim to achieve. By breaking down your objectives into short and long-term goals, you can establish clear targets that help steer your investment decisions. The next step is to remain committed to them.
Moreover, as a beginner, it is essential to recognize the influence of emotions, not just in the broader market but within yourself. By staying faithful to your strategy, you reduce the chance of being swayed by these feelings. Emotional reactions often lead to common trading mistakes like panic selling or impulsive buying.
As experts at Smart IX Shares often stress, "You cannot control the market, but what you can control is how you respond." By staying dedicated to your plan and remembering your original goals, you can navigate market volatility with a level head.
Smart IX Shares, specifically, provides its clients with access to the right resources, profound expertise, and an empowering environment. Their pride rests in their distinguished team, a fusion of top-tier financial experts and seasoned traders, all working in harmony to provide users with unmatched insights and guidance.