Money management is tough no matter how old you are. However, it's particularly challenging when you are in college. This is because you either have no income at all, or you make a small amount of money with a part-time job. However, the expenses are many- lodging, tuition fees, textbooks, transportation, etc. This is why it's important that college students learn how to spend their money responsibly, especially in light of the many reasons why you should save money.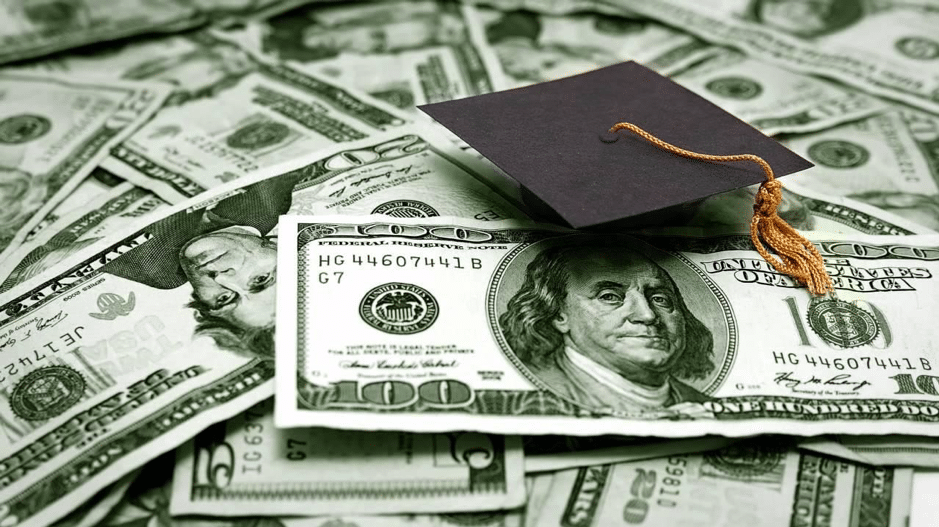 The following are some of the points that you can keep in mind to save money as a college student:
Set a Budget
Spending money without a budget is like driving a car without the headlights on- you don't know where you are going. You may think that you only need to record the "big" transactions like the tuition fees, dorm rent, etc. but the truth is that every small expense including the can of coke that you consume more than a few times every other day can add up and affect your finances.
Maintaining a budget isn't that hard. All you have to do is create three records- earnings (allowance from parents, income from a part-time job or freelance gigs, etc.), fixed expenses (college fees, Internet service, etc), and flexible expenses (food, transportation, etc) and then figure out how much you are saving every month. You can also use any of the popular mobile apps for budgeting viz. Mint, PocketGuard, Mvelopes, etc.
Don't Skimp on Insurance
College students usually have so many expenses already that insurance may seem like a luxury that they can easily avoid. However, nothing could be further from the truth. This is because the students need insurance just as much as salaried professionals and business owners. For instance, you can benefit from an affordable health insurance plan as it's cheaper at a young age. In the same way, you can get renters insurance if you are living somewhere as a tenant for protection against thefts, floods, earthquakes, etc. Just make sure that you know what does renters insurance cover before you sign on the dotted line.
Pay Credit Card Bills on Time
Credit cards can be extremely useful to college students. However, they can also lead to a massive debt if used carelessly. For instance, if you have become fond of making "minimum payments", then you will be surprised to know that these can increase your debt too. This is because these payments only prevent fines and penalties for not clearing your balance but the remaining amount (balance-minimum payment) is carried over to the next month still. This amount collects interest i.e. debt.
If you don't want to waste money, then it's better to control your spending habits and reduce debt. If you already have debt, then you can learn how to overcome credit card debt online or by approaching a credit expert.
Save on Books
College textbooks can be rather expensive. Thus, it's better to buy used books that can be easily obtained at up to 50% or lower prices of the new ones. Besides, there are various platforms where you can buy and sell used books including the following:
BetterWorldBooks
PaperbackSwap
Thriftbooks
Abe Books
Shop Online
Shopping online is convenient and easy. However, it can also help you save a lot of money. For starters, you get to compare the prices of the same product under several brands and pick the one that gives you a bang for your buck. You can also take advantage of promotional offers, discounts, cashback, etc. to save additional money on top of the existing discounted prices. There are even dedicated platforms like coupons.com where you can find coupons for various ecommerce stores and service providers.
Student life doesn't have to be stressful. You may often find yourself short on cash, but it doesn't mean that you can't get on top of your finances. Just apply the information above and you are sure to notice a spositive impact on your personal finance.
(Visited 141 times, 1 visits today)