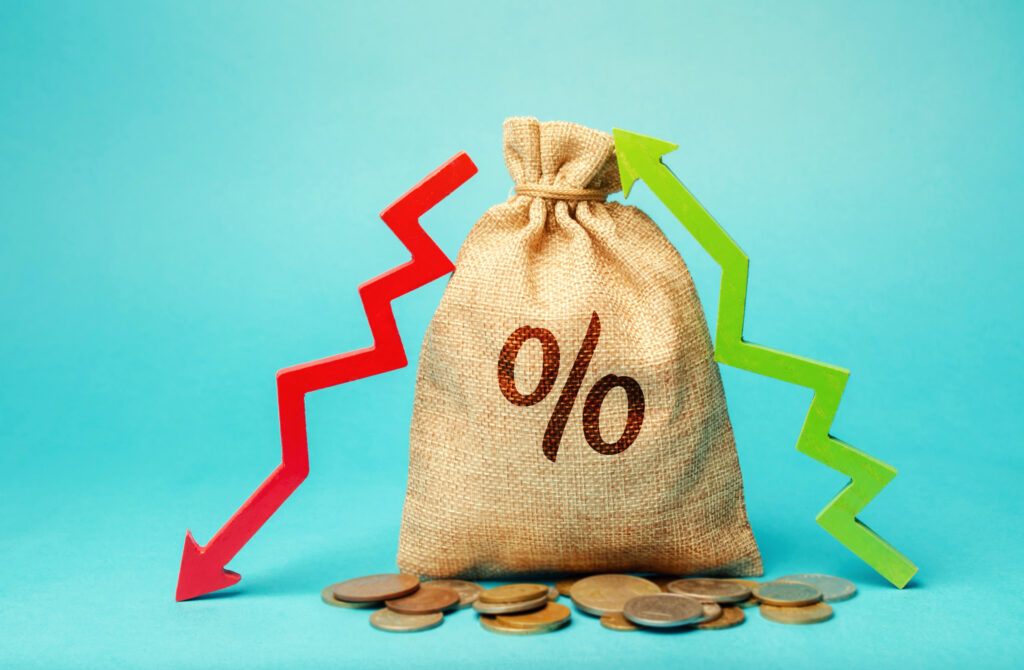 As an investor, one of the trickiest things to figure out is which stocks to buy and when. The holiday season and post-midterm climate alter the landscape a bit. Additionally, many companies are examining their year-end figures, with some exceeding recent expectations and others falling notably short. As a result, it's hard to choose the right investments. If you're trying to figure it out, here are some of the best stocks to buy now.
Best Stocks to Buy Now
Energy Stocks
Energy stocks are a potentially good choice as 2022 begins to come to a close. Oil profits are on the rise, and the midterms – which resulted in a split Congress – means new energy regulations are unlikely, which can help the broader energy industry succeed in the coming years.
Look at stocks in the oil, gas, and electricity markets. By doing some research, you can determine which options make sense based on your investment preferences.
Pharmaceutical Stocks
While many pharmaceutical stocks for companies that produced COVID-19 vaccines have slipped recently, they have ample potential for ongoing growth. As a result, looking at investments in this category could let you buy the dip.
Bank and Financial Stocks
Banks and financial companies are undoubtedly impacted by the current economic conditions, including rising interest rates and a potential recession. However, many major institutions are likely to weather the storm. As a result, you may have a chance to buy them for less, putting you in a good position if you're looking to hold these investments and let them grow as economic conditions normalize at some point in the future.
How to Choose the Right Stocks for Your Portfolio
Ultimately, the stock categories above are only recommendations, and nothing is guaranteed. As a result, you should research any companies you're considering and make sure they align with your investment strategy.
For example, short-term investors may need to approach things differently than long-term investors, as their goals are different. Similarly, risk-averse investors may have preferences that don't make sense for those who are more growth-oriented.
In the end, you should never purchase any stocks based on a recommendation – regardless of the source – if they don't make sense for you. Instead, let your strategy be your guide, ensuring your portfolio aligns with your needs and preferences.
Are there any other investments that you think should be on our "best stocks to buy now" list? Are you wary of purchasing stocks due to fluctuating economic conditions? Is a possible recession or ongoing inflation altering your investment strategy? Share your thoughts in the comments below.
Read More:
Tamila McDonald is a U.S. Army veteran with 20 years of service, including five years as a military financial advisor. After retiring from the Army, she spent eight years as an AFCPE-certified personal financial advisor for wounded warriors and their families. Now she writes about personal finance and benefits programs for numerous financial websites.