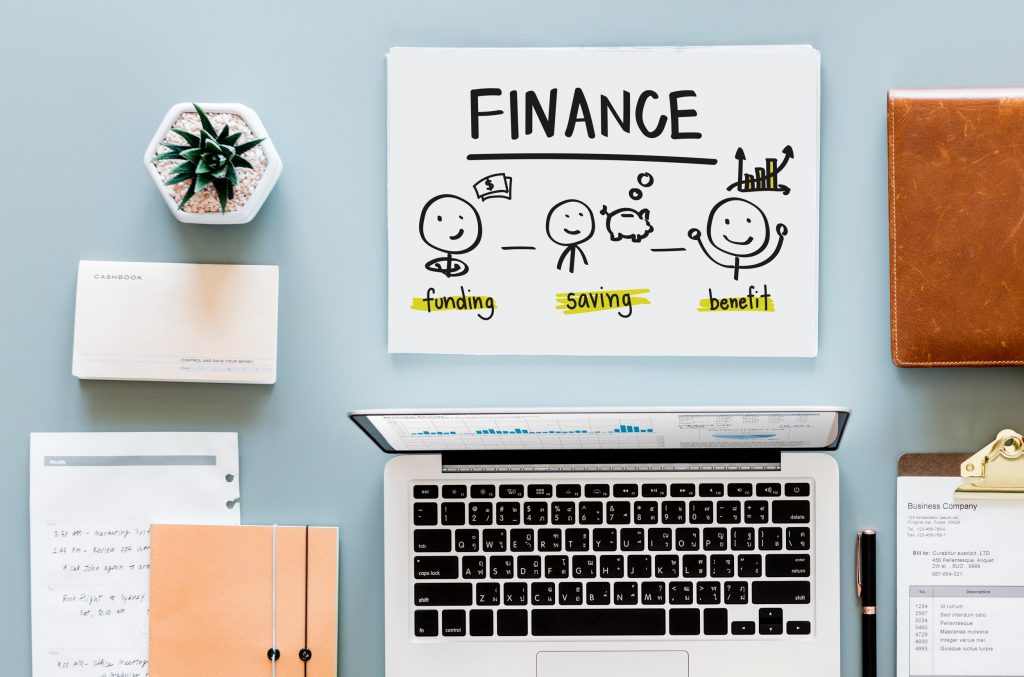 If you're looking to cut costs within your business, you might want to take a look at the equipment you're using. Did you know that your equipment could be costing you a lot more than it needs to?
Here, you'll discover how choosing the right equipment can make a big difference to your running costs. You may just be surprised by the amount you could be saving.
How old is your equipment?
The first thing to look into is the age of your current equipment. How long have you had it and when was it last updated? This matters for a number of reasons. Firstly, older equipment is nowhere near as efficient as newer equipment. This means it's going to cost you more to run it. Say you run a hospitality business for example. Investing in newer equipment form a company like JLA, will significantly reduce your monthly running costs.
Another reason why it matters is because it effects efficiency. Newer equipment is built with the latest technologies. This makes it more efficient, producing much better results. This in turn is going to help you work faster and keep your customers happier. As a direct result, this will also increase your profits.
Ensuring you don't have more than you need
You're also going to want to make sure you don't have more equipment than you actually need. This includes having high-tech equipment you don't really use. It's all well and good investing in the latest equipment with an impressive list of features, but do you actually need them? If not, it's time to sell it and invest in equipment you will make full use out of. After all, why would you pay more than you need to?
Consider leasing
When you're looking to save money on larger equipment, leasing could be a great option. You'll get to pay a low monthly fee to benefit from the latest equipment. This is an especially great option for businesses which need to replace or upgrade their large equipment but who don't have the funds. You may need to pay a little upfront, but it will be a lot more affordable than buying the equipment outright.
There's a lot of ways you can save your business money. Paying attention to your equipment and making sure you choose the right type for your business is going to really help. It's surprising just how much money you can save by following the advice above.
Image credit: Pexels.