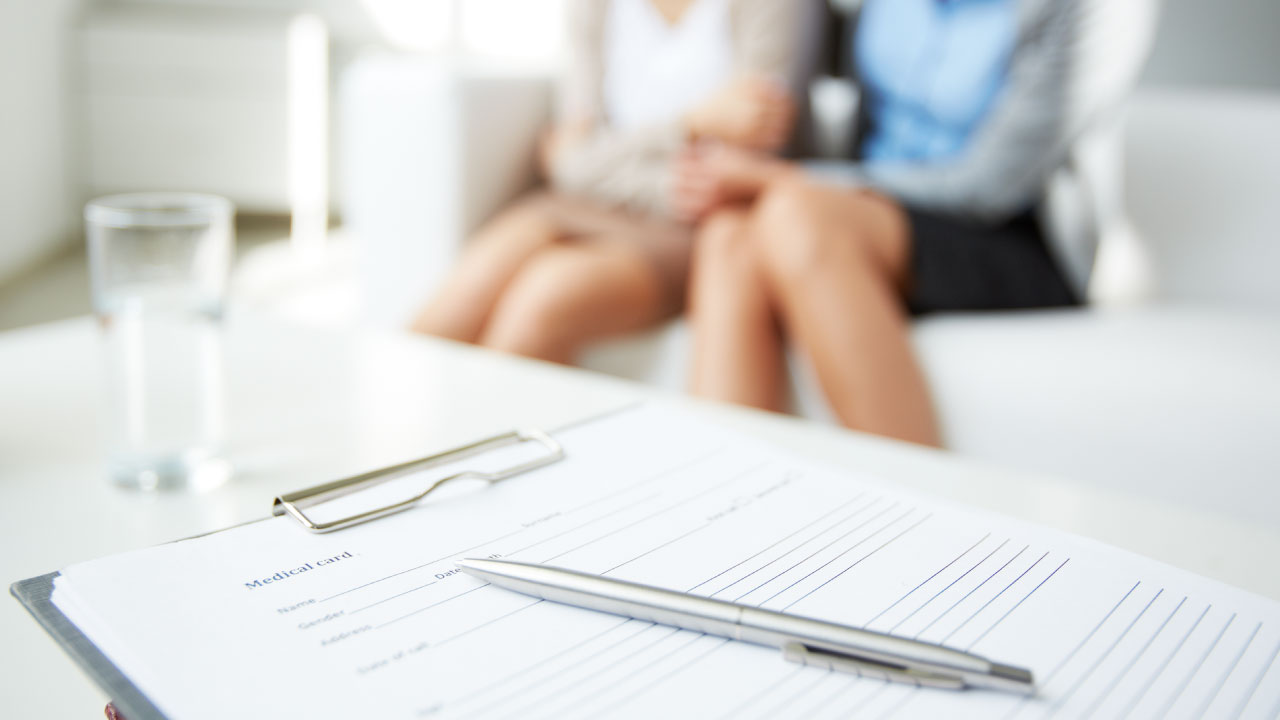 Let's take a few minutes today to talk life insurance. When I was an advisor, many people only looked at cost. The key, though, is to compare costs with benefits. Here's one place people get trapped because they don't understand subtle differences: life insurance with an exam vs. those without…..don't make the wrong decision!
Did you know that in some cases, the cost for a life insurance policy with an exam can be about equal to one without an exam? Make sure you know the pros and cons of choosing a no exam life insurance policy before you purchase. Educating yourself can help you select the right thing for you.
No Exam Life Insurance
A life insurance policy with no exam means that you do not need a urine sample or a blood draw in order to get approved. One of the biggest benefits of going this route is that you can get approval very quickly, whereas a traditional policy might take some time to review all your results and present you with your rate. This form of insurance is still underwritten by the MIB and the application procedures are similar.
Underwritten Life Insurance
A key word in life insurance is "underwriting."
In order to get a policy that has been underwritten, you need a medical exam. This usually requires that an examiner comes to your home to check your weight, height, and to take a urine and blood sample. From there, your results are reviewed and the insurance carrier arrives at a decision to offer you coverage or not. If the carrier has questions, the time to approval might be even longer, especially if a physician's statement is required to verify your health status.
For someone who is in relatively good health, an approval can come as quickly as within 48 hours. Usually, though, a carrier does not approve a policy until 2-4 weeks later. It might take even longer for someone who is not in good health. The advantage of going this route for someone who is healthy, though, is that the savings over the course of the term period can be significant. Someone who has health issues might prefer to go the route of no exam life insurance.
What About Income?
Another important thing to remember is that it's going to be difficult for someone on unemployment or studying full time to get traditional exam life insurance because the company sees them as having no income. Without a medical exam, however, income is not a major factor. This makes it easier for someone outside the traditional scenario of a full time job to get life insurance coverage.
Cost
One of the biggest factors in comparing no exam life insurance to medical exam life insurance is cost. While no medical exam life insurance is more expensive, you are getting coverage without the unknown of a medical exam. Imagine that you have not been to the doctor in some time, and when the examiner shows up to do your blood test you find out that you have a blood pressure or cholesterol problem. With this, your rates on your traditional policy could skyrocket or you could even be declined, depending on the severity of the issue. In this case, it makes much more sense to go the route of getting life insurance without an exam because you're avoiding an unknown or an even higher policy cost.
Set aside a time to talk to an insurance professional to determine whether no exam life insurance is right for you.