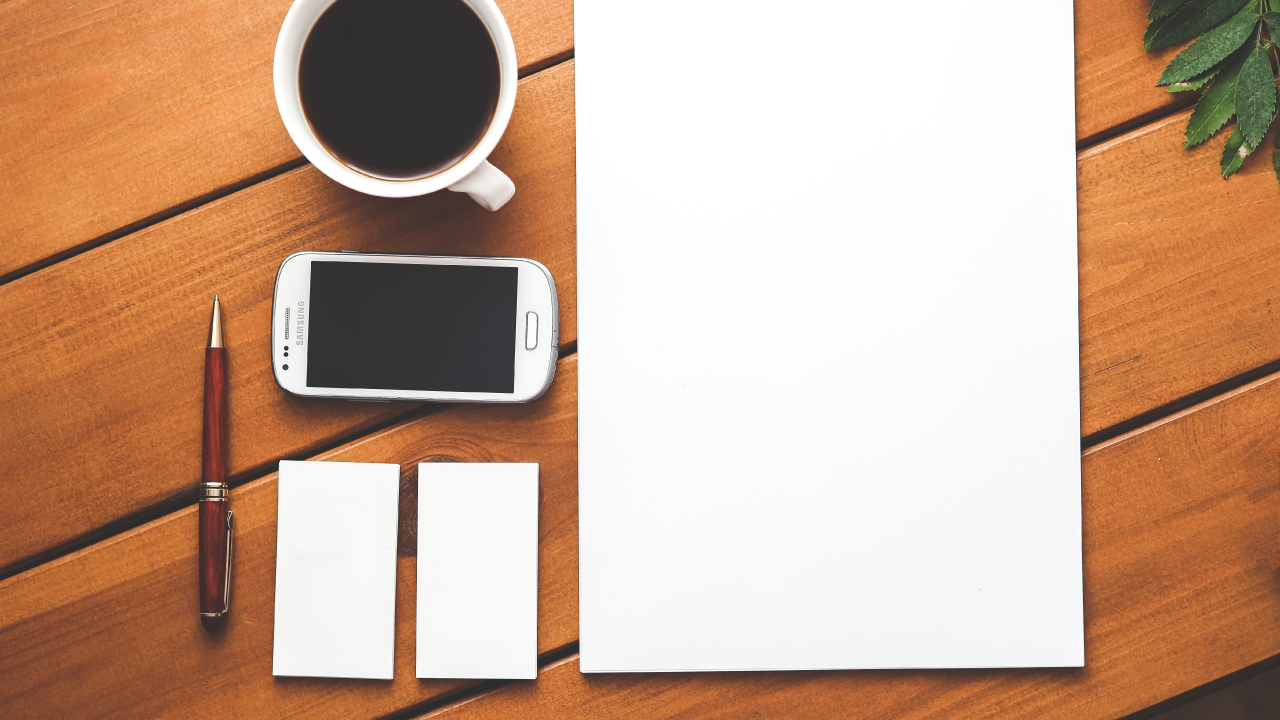 The diversity of investment techniques and styles used by investors in Singapore has increased to where the long-term buy-and-hold index investor and the short-term day trader employs complex technical indexes. The most common trait among all investors is that they require more information to make better decisions that eventually benefit your company.
While research papers, latest earnings and news reports are great sources of company information, one overlooked source that requires your special attention is the company conference call. Below is information on what conference calling is, the information it contains, critical components and where you can find conference calling providers on the web.
The Under Belly
During your company's conference call, analysts and investors have a chance to call over the phone and hear your management team comment on financial results of the recently completed quarter. Many public firms choose to hold four calls annually, usually five weeks after completion of the quarter. These conference calls are known as earnings calls, earnings conference calls or analyst calls. In most cases, they are also made available online as audio streams for a few days after the actual call.
Conventionally, the calls were available only through Wall Street analysts and institutional investors. However, the Internet now offers more and more companies the flexibility of allowing their investors, from Singapore, to listen in on a call.
Conference calls follow the same structure. The call starts with a conference operator introducing your management team, followed by the legal counsel who states the usual legal disclaimers. Emphasis is placed on the fact that the earnings mentioned are forward-looking projections that are expectations and not actual facts.
After the legal disclaimer, your management team welcomes everyone to comment on the firm's future prospects and performance including the Chief Operating Officer (COO) or Chief Executive Officer (CEO). The company's developments and performance are discussed during this portion of the call, and it is prudent that everyone listens to the monologue for an insight into the management's mindset.
The next important item is raw financial data like reported and projected revenues and earnings. The management team will typically summarize your company's bottom-line performance and augment it with commentary. The information provided in this session is available in press releases.
What Information Will Investors Listen For?
Though the conference call is live, the CEO and CFO discussions at the beginning provide a recap of the company press release. Remember, financial statements are only a snapshot of past company performance. The projections and analysis in the conference call tell the investors how the company is currently fairing and the projections of the management on future performance. Any major performance deviations from previous estimates are details that may be of concern to investors, it is important that the management team offers a commentary to address these concerns. Some investors and analysts believe that focusing on the tone and manner of message delivery will help provide an insight into a company and its future.
After management presentation on company recent performance, the audience is free to ask questions. Many investors and analysts find this to be the most critical part of conference calling since they can pose questions on company performance areas they did not understand for elaboration. This is also the chance for your investors in Singapore and other parts of the world to put your management team in the hot seat.
Individual investors may probably not get to ask personal questions – sometimes there are thousands of people listen in on the call and it may be impossible for your team to answer every one. However, questions asked by analysts are likely to bring forth answers your investors require.
Your conference call should be of high quality to allow investors listen to all analysts' questions for insight into professional money managers concerns about your company. Investors will listen to the questions carefully and study how the management responds. Analyst questions are not rehearsed or submitted before the call, so this is the chance for investors to see how confidently and candidly you and your management team can back up the company performance under pressure.
More than anything else, conference calls will be used by investors to get a gut fell of your company management. Although investors can read projected earnings in a Singapore financial paper, the numbers will not convey the tone of your voice as the CEO. Your investors will hone in on your management team's and analysts' tones. Notice any change in the mood and wonder what caused it. The more calls you have, the more your investors will develop a great sense of distinguishing between a strong management and a weak one.
The Bottom Line
Next time you are on a Blue Jeans conference call with your investors, it is critical that you distinguish between the typical call speak and useful information. Although you provide your investors with a ton of information in your conference calls that is available anywhere, ensure you provide tidbits – especially in the question session – that will help your listeners learn more about their investment in you.