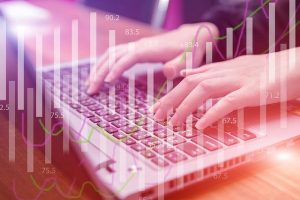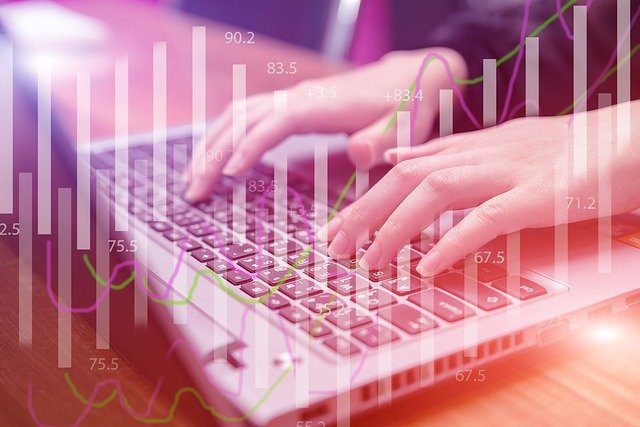 Most people think "lots of money" when they hear the term wealth. Though that is part of the basket, we'll call it that today, it's not the only part of the wealth equation.
There are four different types of wealth: financial, social, time, and health.
In today's post, we'll go over each, what they consist of, and what you can do to get more.
Financial
We'll tackle this one right away; this is The Free FINANCIAL Advisor, after all. Financial wealth is what everyone has in mind when the term wealth is used.
Whether that means investments, savings, disposable income, no debt, what have you. Financial wealth implies that you don't have to worry about your finances and you can now spend on things that matter to you.
To improve your financial wealth, there are a few things you can do:
Eliminate your debt – Debt costs you money, both in interest and opportunities. Opportunities to invest and/or to free up your time (more on that in a bit).

Invest – stock market, direct lending, real estate, or hard assets (precious metals, art, ect.).

Spend wisely – Keep a budget, review your expenses, and monitor your spending.
In my opinion, financial wealth is the least important of the four types of wealth we'll discuss here. My explanation is in the "conclusion" section.
Social
There are two ways you can look at Social Wealth. One way is status – your social hierarchy and social class. The other way (and how I look at it) is your connections and relationships.
Unfortunately, social hierarchy is important in today's society. People higher up in the ranks tend to have better connections and job opportunities. I'm not discounting its importance but underlining how integral good relationships are to your life.
We're social creatures. We evolved this way. That's why we care what people think, and that's why we need to nurture our friendships. Healthy relationships help us live longer, happier lives.
Do you want to improve this? Communicate with people that align with your values. Tell people what they mean to you. If you love your buddy, tell them you love them.
This brings me to the next type of wealth.
Time
We truly do not know when our time will run out, for you or for me. That's why it's so incredibly important to make the most of it.
Using your "financial wealth" to free up your time is a great way to "create" more of it. Would rather spend time with your family and not cut the grass? Pay someone to do it for you.
Time is our most precious, yet our most wasted resource. We always think, "maybe tomorrow" or "I'll do it next week". Next week might not get here. If it crosses your mind, take action.
I elaborate on this in last week's reflection
Health
I can't decide if time or health are the most underappreciated forms of wealth. Time is the most finite of resources, but I feel like health is an afterthought, in most cases.
Your body and your mind have to be a priority. Watch what you eat, take walks, exercise, journal, meditate, speak with a therapist. Whatever you need to do to be mentally and physically healthy, I promise you, it's worth the time/money/energy.
Conclusion
If I had to rank these types of wealth in order of importance, I'd go time, health, social, and financial. Your rankings may differ, as this is my personal opinion.
Without time, you have nothing. If you have the time, focus on your health and your relationships. If you don't have either of those, having money doesn't mean a darn thing.
Related reading:
What Are The Levels of Wealth?
My name is Jacob Sensiba and I am a Financial Advisor. My areas of expertise include, but are not limited to, retirement planning, budgets, and wealth management. Please feel free to contact me at: jacob@crgfinancialservices.com