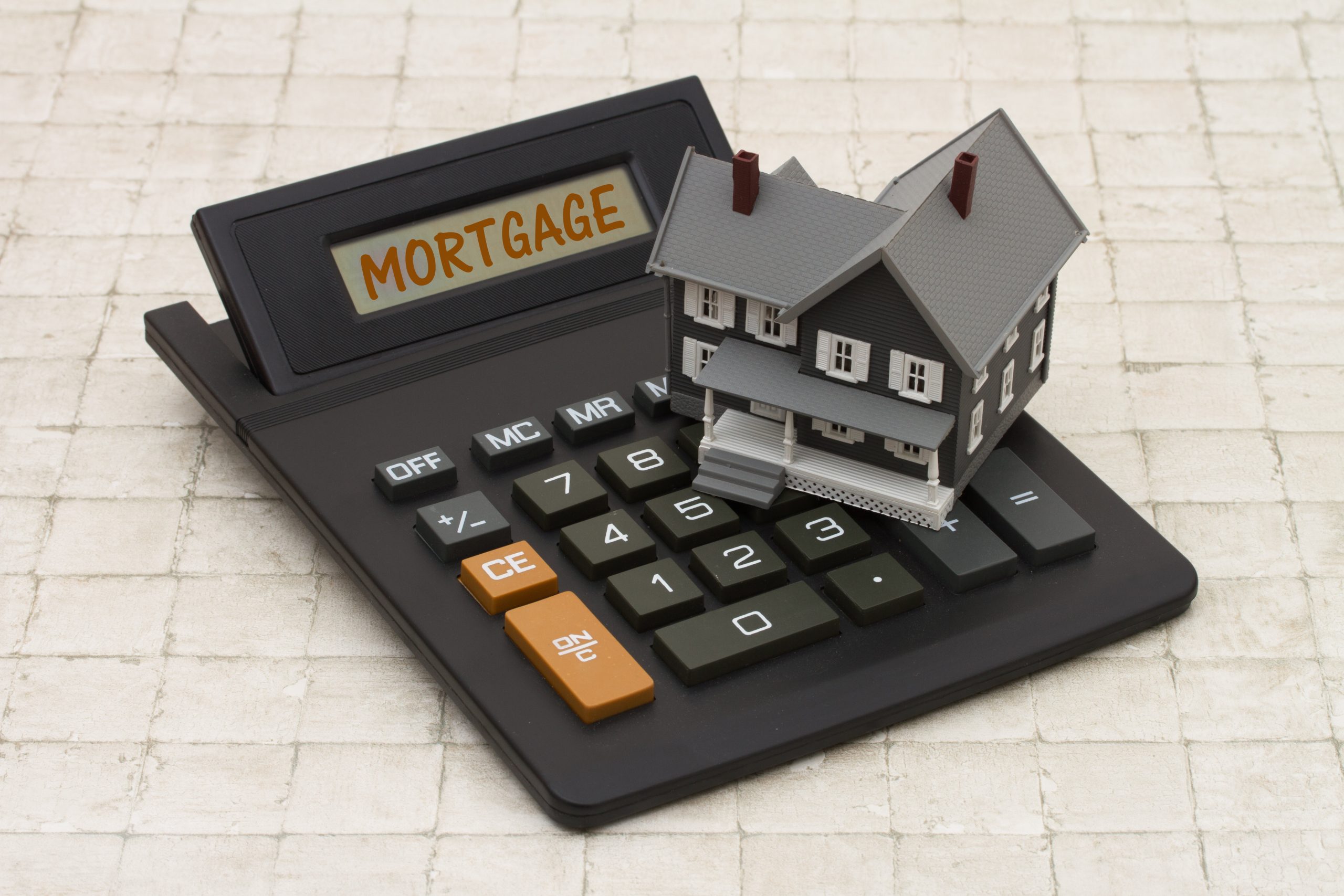 When homeowners are looking for ways to reduce their monthly mortgage payments, most focus on refinancing. However, there is an alternative that can yield similar results without many of the hassles: mortgage recasting. When you recast your mortgage, you can secure a lower monthly payment, as well as save on interest and avoid fees associated with refinancing. If you're wondering if mortgage recasting is right for you, here's what you need to know.
What Is Mortgage Recasting?
Mortgage recasting is a process where the borrower pays a large lump sum to their mortgage lender, dramatically reducing the principal. In exchange for the substantial payment, the lender then reamortizes the loan based on the new, lower balance, creating a reduced monthly payment.
When you recast your mortgage, no other details of the loan change. You maintain the same interest rate, and the term length stays intact. Only the principal balance and monthly payments change.
Why Would You Recast Your Mortgage Instead of Refinancing?
Borrowers can potentially experience a few benefits if they opt to recast their mortgage instead of refinancing. First, it gives you the ability to keep your interest rate.
When you recast your mortgage, the interest rate is unchanged. With a refinance, the rate is based on your current credit score and market conditions. If you wouldn't qualify for a rate lower than what you have on your loan now, then recasting lets you keep your existing rate.
Second, a mortgage recast doesn't require a credit check. You're staying with the original lender and maintaining the same general loan terms, so checking your credit isn't necessary. If you refinance, a credit check is required, even if you use the lender that has your current mortgage.
Third, the cost of a mortgage recast is usually far lower. While you may see a small fee for the recast – usually in the $250 to $500 range – it's far below what you'll pay to close on your refinance loan. On average, the closing costs associated with a refinance are near $5,000, and that may not be the only fee you encounter.
Which Mortgage Loans Are Eligible for Recasting?
Only certain kinds of mortgages are eligible for recasting. First, you need to have a loan with a lender that has a reamortization program. Not all lenders do, so it isn't an option available to everyone.
Second, you need the right mortgage type. Often, you'll need a conventional loan to qualify. If you have an FHA, VA, or USDA loan, the lender may not have the ability to complete a recast.
Finally, your loan has to be in good standing. Typically, a lender won't reamortize a mortgage if you're behind on payments. Additionally, it may not be an option if your loan is currently in forbearance.
How to Recast Your Mortgage
If you want to recast your mortgage, you'll need to complete several steps. Here is an overview of the typical process.
Contact Your Lender
Before you do anything else, contact your lender to ask about their mortgage recast process and requirements. Every loan provider may have different qualifications – such as a minimum lump sum payment – as well as unique steps you'll need to take.
By speaking with your lender first, you can ensure you can qualify for the reamortization. Plus, you'll be able to get information about the process, including any required forms, how to make a principal payment, processing times, fees, and similar details.
Send the Lump Sum Payment
Once you have spoken with your lender, you can arrange to send the lump sum to pay down the principal. Often, it takes a couple of business days to process, so keep an eye on your balance to see when it posts.
Move Forward with the Recast
After making the principal-reducing payment, you'll need to finalize the recast. In some cases, this means contacting your lender again to request the reamortization of the loan. You may also need to handle the fee for the service at this time.
However, even your lender initiated the review based on your previous discussion, it's still wise to reach out again. That way, you can confirm everything is moving forward.
Continue with Your Old Monthly Payment
Recasting your mortgage doesn't happen instantaneously. Instead, it isn't uncommon for it to take 45 to 60 days before a new payment is assigned. Until that time, continue with your old monthly payment. That way, your loan remains in good standing.
Review Your New Monthly Payment
After the processing time passes, you should see a new monthly payment on your mortgage. Make sure to review the amount. That way, you can update your budget accordingly.
Alternatives to Sending a Lump Sum Payment
While sending a lump sum principal payment is often the fastest way to qualify for a mortgage recast, it isn't always your only option. Some lenders will allow you to reamortize if you send enough principal-reducing extra payments over time.
For example, if your assigned monthly payment is $1,500, but you've been sending $1,750 instead, that extra $250 is a principal-reducing payment. Similarly, if you use biweekly payments, you technically make 13 payments per year instead of 12. As a result, if your monthly payment was $1,500, you'd make $1,500 in principal-reducing extra payments each year.
Many people send their tax refunds, work bonuses, or similar lump sums to their mortgage as extra principal-reducing payments. If you fall in that group, those funds also count.
Essentially, any money you send to your mortgage specifically to reduce the principal can help you qualify for a recast. Once you've sent in enough – based on your lender's requirements – the lender may be willing to reamortize without an additional lump sum principal-reducing payment.
This approach can be ideal for anyone who wants the option to recast but doesn't have access to a large lump sum today. However, it does mean staying with your current monthly payment until you've reached a point of qualifying, so it won't help if you need to reduce your monthly payment quickly.
Have you recast your mortgage? Do you think it was the right decision? Share your thoughts in the comments below.
Read More:
Tamila McDonald is a U.S. Army veteran with 20 years of service, including five years as a military financial advisor. After retiring from the Army, she spent eight years as an AFCPE-certified personal financial advisor for wounded warriors and their families. Now she writes about personal finance and benefits programs for numerous financial websites.