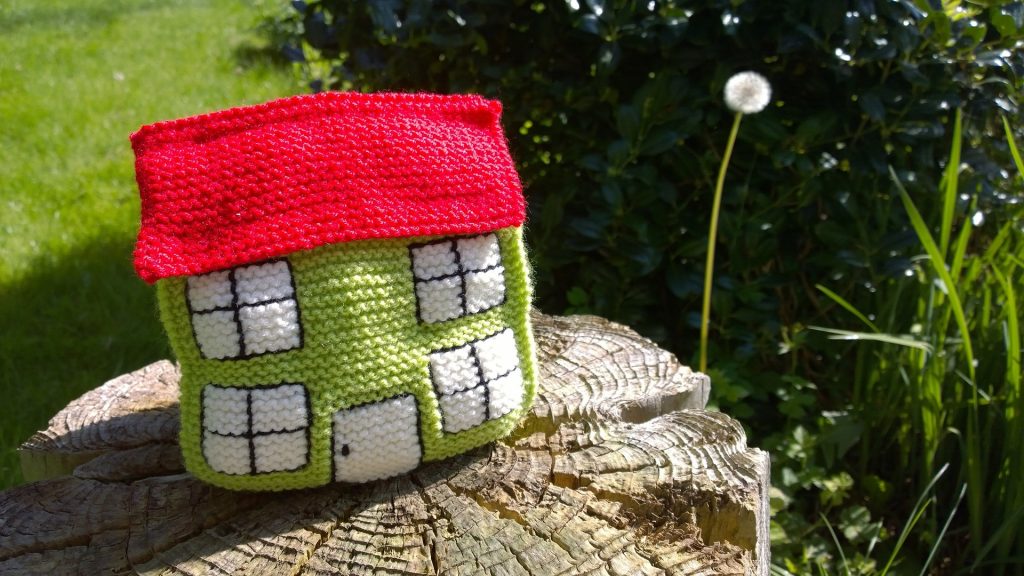 Many people would love to buy a house, only to be stymied by the prices in their LA local housing market. In many parts of the country, home values are moving up quickly, making it harder for prospective buyers to find a suitable property that they can afford. Luckily, even if you're priced out of the housing market, that doesn't mean you can't achieve your dream of home ownership. If you aren't sure where to begin, here are some things you can do.
Reevaluate Your Expectations
In some cases, a person isn't entirely priced out of their housing market. Instead, they are looking for a home with features that they can't afford. If you have your sights set on an unrealistic target, it may make it seem like you're priced out, even though that isn't technically the case.
While it is certainly fine to have minimum standards regarding the home's quality, you may want to reevaluate some of your expectations. Higher-end finishes may simply be out of reach based on what you can afford to spend. However, more modest finishes may be accessible.
Speak with a local realtor about your budget and see if they can find properties that fall in that zone. Once you begin taking home tours, focus on aspects of the property that are hard to change. Structural soundness, reliable critical systems, and similar points should be your priority.
Remember, finishes are changeable. In some cases, you may be able to add features that the home doesn't have, too. By keeping that in mind, you may discover that there is an affordable home in your area that could meet your needs after a bit of time and attention.
Pump Up Your Down Payment
If you're in a high-cost housing market, pumping up your down payment might be your best way to get into a home. With a higher down payment, you'll have more options available. Plus, when you do decide to buy, you may be able to do that with less debt.
In many areas, you can't buy a home on a whim. It takes time to set yourself up for the purchase financially. So, exercise a bit of patience and come up with a plan to bolster your savings. While it may take a few years, it is worth doing if owning a house is genuinely your dream.
Branch Out into New Areas
Home prices can vary dramatically from one area to the next. Even two adjacent neighborhoods may have significant price differences, let alone different cities or states.
In some cases, you aren't priced out of the broader housing market; you simply can't afford a specific area. If that's the situation you find yourself in, broaden your search. Look at nearby cities or suburbs if you need to stay near a particular spot. While you may end up with a bit of a commute for work or a small drive to reach certain amenities, it could still be worth considering.
If relocating could be an option, branch out even further. There are many cities and states that are far more affordable than others while still offering similar vibes, access to amenities, and more. You might be surprised by what you discover by simply being flexible about where you end up.
Treat This Home as Step One
Many people don't buy their dream home first. Instead, they begin with a starter home and then transition into something that's a closer match to what they envisioned later.
If you're buying your first house, consider focusing on properties that could work as step one in a larger plan. Choose a starter home that's sound, in a good area, poised for value increases, and could have strong resale potential in the next five years or so. Then, work to build up as much equity as possible during your stay there.
By using that approach, you can harness the growth of your first home's value to capture a large down payment on another house. Essentially, you're treating it like an investment. With a little bit of time, you could effectively work your way up into your dream property that way, all while still owning your home.
Wait for the Housing Market to Cool
While this isn't universally an option, if there is a solid chance that your housing market is a bubble that could potentially burst – or, at least, deflate a bit – then you may want to wait until the market cools down. Many areas are seeing home prices soar, mainly because the supply isn't able to keep up with demand.
Right now, a few key conditions exist that are pushing prices up. Being stuck at home during the pandemic and the rise of remote work are causing many people to reevaluate their current living conditions. Those that ended up dissatisfied often deciding to seek out new housing.
Couple that with higher savings rates during the pandemic and lower mortgage interest rates, and buying became more viable and attractive. This caused a lot of people to start searching for homes to purchase.
However, the conditions above won't last indefinitely. Interest rates change based on market conditions, people may start returning to workplaces, and savings rates could shift.
While some housing markets will remain hot long-term, others may not. If you're not finding the right properties in your preferred area and there is a solid chance that the market may calm or normalize in time, then waiting could be a smart move.
Do you know of any other tips that can help someone who is priced out of the housing market? Share your thoughts in the comments below.
Read More:
(Visited 227 times, 1 visits today)
Tamila McDonald has worked as a Financial Advisor for the military for past 13 years. She has taught Personal Financial classes on every subject from credit, to life insurance, as well as all other aspects of financial management. Mrs. McDonald is an AFCPE Accredited Financial Counselor and has helped her clients to meet their short-term and long-term financial goals.