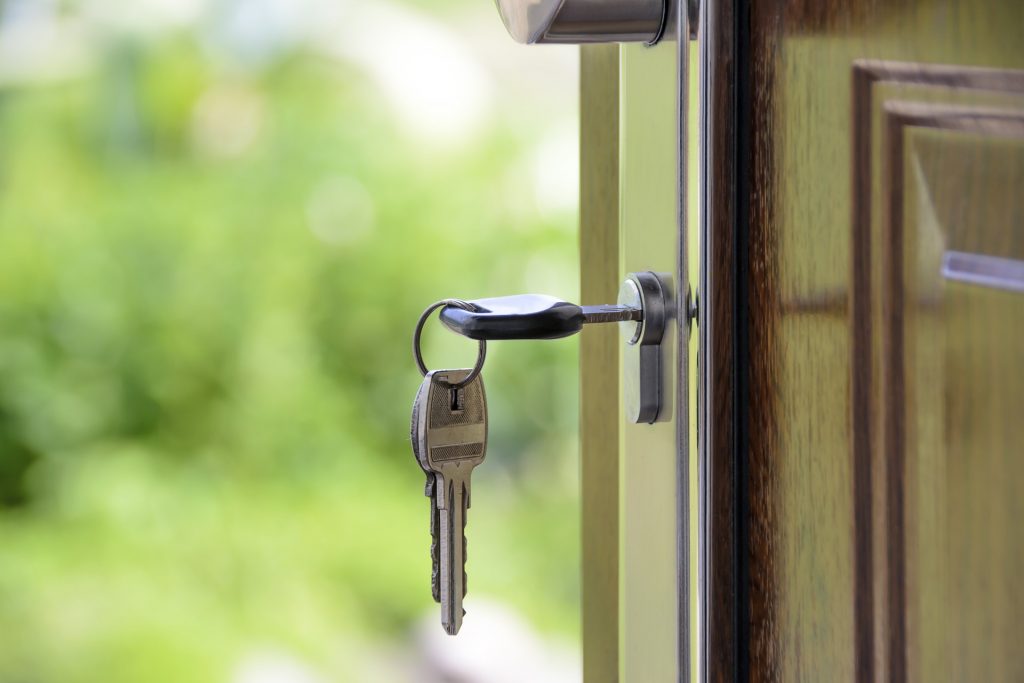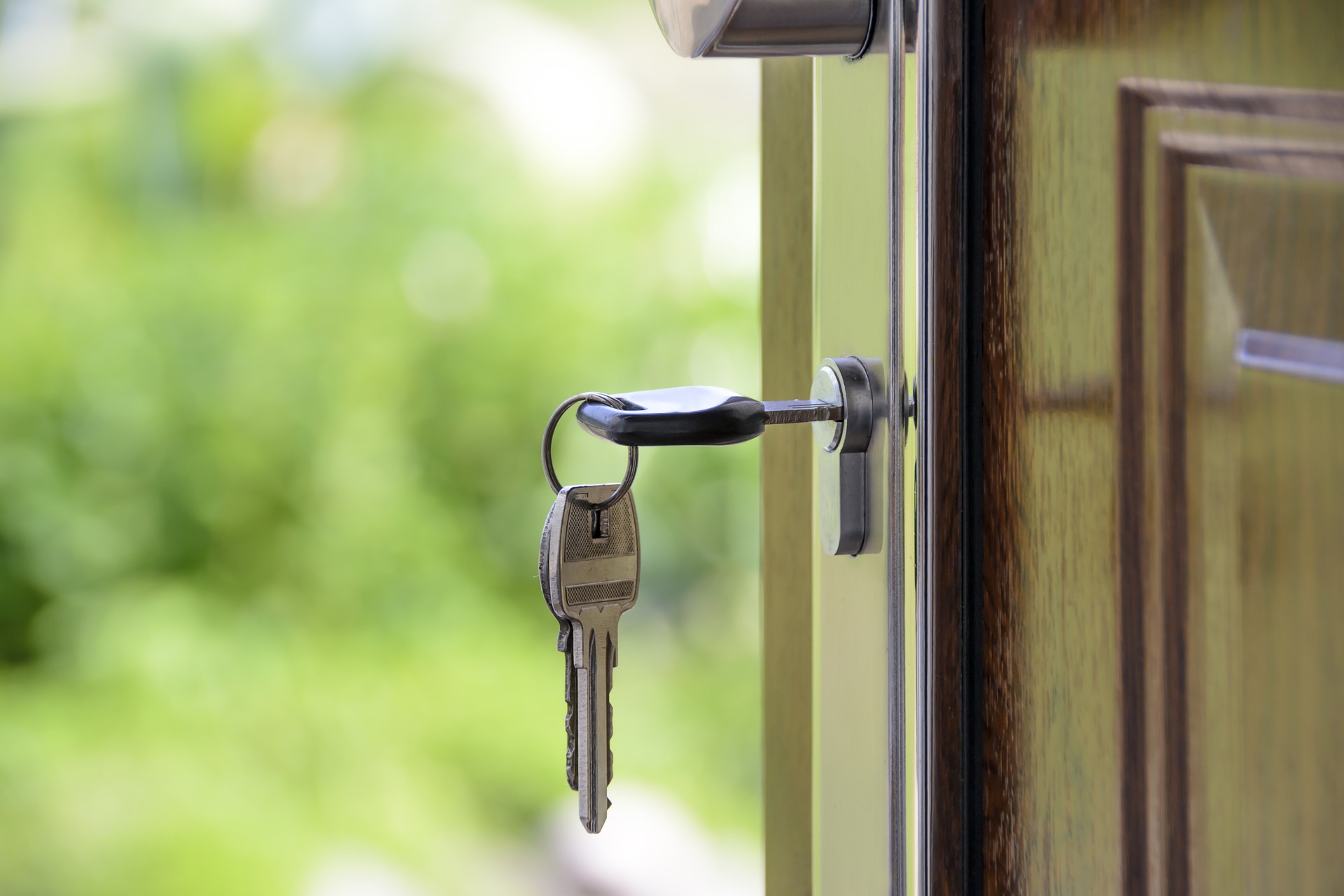 Sometimes, catastrophe strikes when you least expect it. Maybe you suddenly become unemployed, and your bank account isn't holding up. Maybe someone stole your debit card number and some of your money is gone.
Whatever the reason, you couldn't pay your mortgage on time. And, now, you're late.
While falling behind on your mortgage is cause for concern, it doesn't have to result in disaster. There are things you can do to get back on track fast, possibly preserving your credit score in the process. Here's what you need to do.
1. Send the Mortgage Payment During the Grace Period
If you're only a day or two late with your mortgage payment, you might still be in the grace period. While you're technically behind schedule, many lenders give you a few extra days to get the funds sent before penalties kick in.
In fact, some states require mortgage lenders to provide grace periods. This prevents them from hurting your credit or charging fees during that time. So, make that payment fast, if you can, and it may clear without doing any damage.
2. Ask About Skipping a Payment 
Some lenders give borrowers a chance to skip a mortgage payment on occasion. Usually, you can only do it a few times tops throughout the life of your loan, but it can bail you out when you're in a bind.
Normally, this is something you would need to do before your mortgage payment is late. However, you can always call your bank and see if you can use it retroactively.
Bear in mind, you'll still owe the full payment (plus interest), as the lender isn't paying this amount for you. Instead, it stays on your loan, possibly adding an extra payment to your total term.
3. Seek Out Assistance from the Lender
In some cases, a mortgage lender will have programs that can help you out in an emergency. They can potentially waive fees, extend your deadline, or provide other options.
You'll only learn about this kind of assistance if you ask, so call your lender and see what they can do.
4. Double Up Next Month's Payment
If you just can't pay this month but will be able to catch up next month, then that is an option. However, you'll still want to call your bank to let them know what's happening and when you intend to pay.
By using this approach, you'll likely incur penalties, especially if your payment is 30 days late or more. But, it isn't an irrecoverable event if it only happens once.
5. Ask Friends and Family for Help
Those who are closest to you want you to be okay. If a sudden emergency has you struggling to make a payment, consider reaching out to friends and family. They may be able to lend or give you the money, letting you catch up on your mortgage quickly.
Just make sure that all parties agree on whether it's a gift or loan. Otherwise, you could damage the relationship if everyone doesn't see eye-to-eye.
Ultimately, you need to try and make your payment as quickly as possible. Keep your lender in the loop and don't be afraid to ask for help. That way, a single late payment doesn't spiral into something more significant.
Looking for more from the Free Financial Advisor? Here are some great articles to get you started:
(Visited 54 times, 1 visits today)
Tamila McDonald has worked as a Financial Advisor for the military for past 13 years. She has taught Personal Financial classes on every subject from credit, to life insurance, as well as all other aspects of financial management. Mrs. McDonald is a former AFCPE Accredited Financial Counselor and has helped her clients to meet their short-term and long-term financial goals.