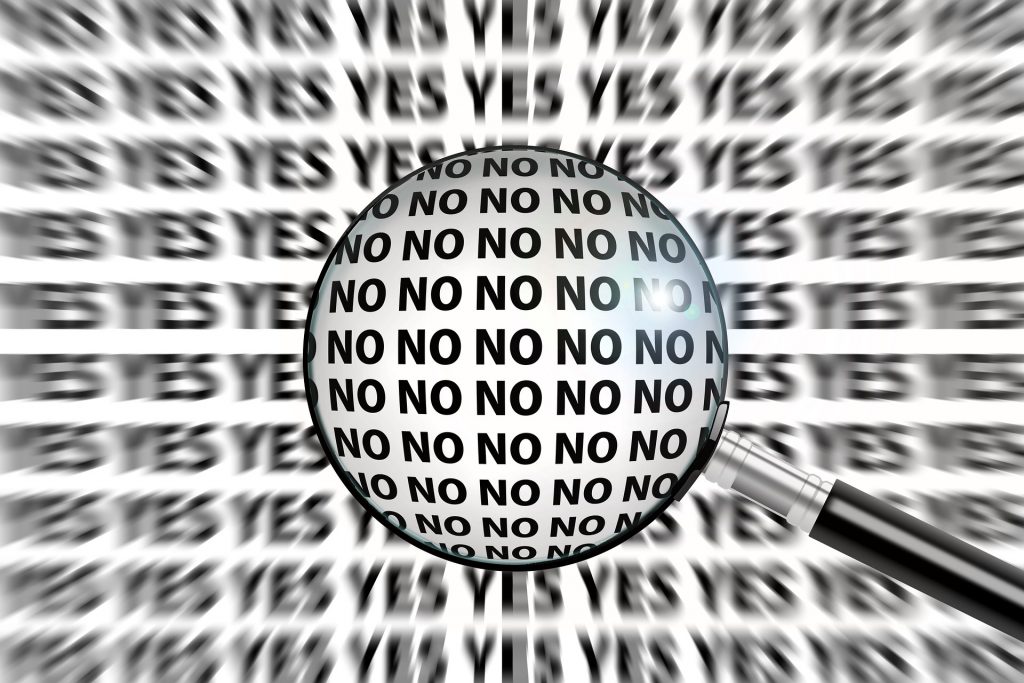 While many people know how to deal with unsolicited financial advice from friends, family members, and colleagues, a surprising number aren't sure what to do when the recommendation is coming from their bank. After all, a bank may seem like an authority on all things money-related, leaving many people assuming that the information they are offering is sound. However, even if that is the case, that doesn't mean your bank is always focused on your best interests. If you need to decide if it's okay to accept unsolicited financial advice from your bank, here's what you need to consider.
Are They Selling Something?
While most people don't view banks the same way as retailers, that doesn't mean financial institutions aren't selling something. They can benefit from the accounts you open with them financially, so they have a vested interest in getting you to sign up for new products.
Now, this doesn't mean that what they recommend may not benefit you. However, this kind of advice might not have your best interest in mind. Instead, it might be serving their best interest, which may or may not align with yours.
If the unsolicited financial advice from your bank seems like a sales attempt, review it with a grain of salt. Determine if their goal is really helping you or if it's more about getting you to sign up for something new. If it's the latter, accepting their advice might not be a smart move.
What Is the Impact of Following the Advice?
Another way to determine if accepting unsolicited financial advice from your bank is okay is to consider the impact it would have on you. For example, would you need to pay a fee? Will it hurt your credit score? Does it alter your monthly debt payments? Does it limit your financial options? Could it create a hardship?
Ideally, you should only follow advice from any source if it results in a notable, reliable gain and any negatives are manageable or acceptable. Only you can determine if that is the case.
If you get advice from your bank, always take your time to look at what accepting it means. Envision how things could play out, including the best-case and worst-case scenarios. Try to get a full picture. That way, you can ultimately make a choice that's right for you.
In the end, there's nothing wrong with accepting unsolicited financial advice from your bank if you'll genuinely come out ahead and the risk associated with the move is reasonable or minimal. However, remember, if you do follow it, the consequences of doing so fall squarely on you and not on your bank. If you aren't comfortable with that, then it may be better to decline.
Have you ever accepted unsolicited financial advice from your bank? If so, how did it turn out? If not, why did you choose not to follow the advice? Share your thoughts in the comments below.
Read More:
Tamila McDonald has worked as a Financial Advisor for the military for past 13 years. She has taught Personal Financial classes on every subject from credit, to life insurance, as well as all other aspects of financial management. Mrs. McDonald is an AFCPE Accredited Financial Counselor and has helped her clients to meet their short-term and long-term financial goals.