It used to be that when you wanted to learn something you had a to take a class on it or buy a book on it (or check out of your library), which made the barrier to knowledge high. With the rise of the internet, though, the access to information is plentiful. In fact, Google and other search engines allow you to ask the internet basically any question you'd like and you will almost always get an answer for it. The information is free and you can get it. You know the only problem with that? How do you know that the information is credible?




At the end of the day, it's not enough to read one article and consider yourself an expert. We must constantly be learning and working to understand more. This is one of my favorite reasons to follow blogs. For subscribing- via email, an RSS feed reader, or or your method of choice- you get provided with information on a weekly basis (or more often?) that can help you continuously learn and grow.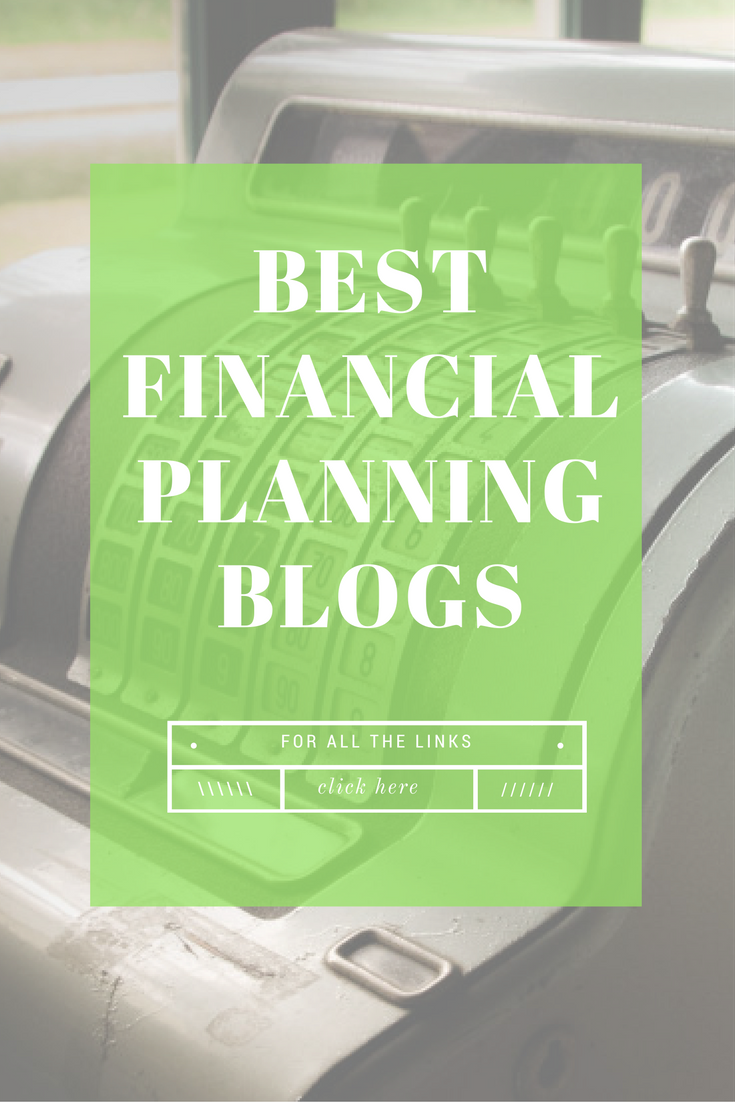 Because I want to make it easy for you to do that too, here are a list of some of the best financial planning blogs.
For more help educating yourself check out these great articles
Your Grandparents & Their Money — What You Can Learn From Them
Financial Planning Basics: The Financial Pyramid
Become a Financial Expert Step-by-Step
Are there any you think I might have missed? Be sure to let me know in the comments!
(Visited 407 times, 1 visits today)