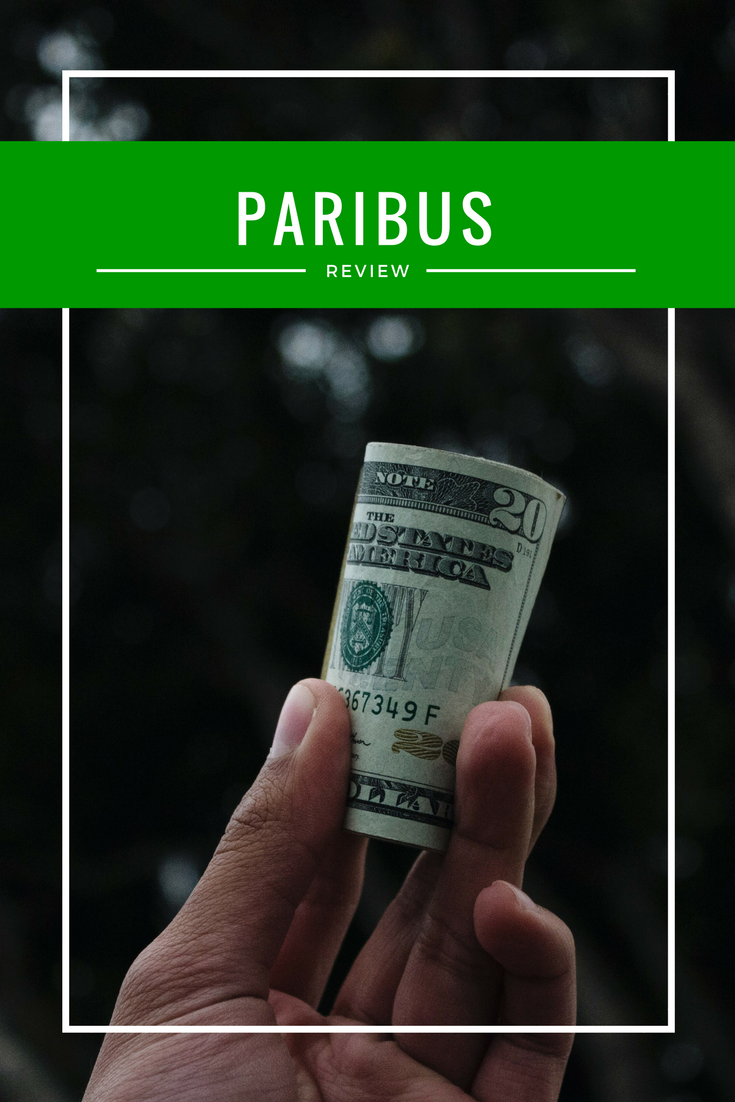 There are a plethora of "free money" apps out there that feel like a scam. If you've gone looking for a Paribus Review, you know that isn't the case with them. Paribus differentiates itself from so many of the other apps for one simple reason.

Yes! The differentiator here is that I have actually gotten money back through Paribus. I know, for a fact, that this app works. Now that that's out of the way, we can dig into the app.
An Honest Paribus Review
You set up Paribus by giving it permission to connect to your email address. This is how it tracks your purchases made around the web! As previously mentioned, they work with select merchants, but those merchants cover a wide variety of products. I do 99% of all my online shopping at Amazon, but if you're not like me, you're likely still covered. You can also connect your Paribus account to your credit cards to cover your bases entirely and make sure you are always getting the best price.
How It Works
You sit back and relax. Paribus looks at your purchases and uses bots to check prices on the things you've bought to see if the price drops. If it does, they work to get you money back. If not… well, you bought it anyway! If Paribus finds you money back, you will receive a message. Paribus does not collect any commission from your refund. Signing up with this link will get you started.
Here's an example:
Sally buys shoes from an online retailer for $48. Paribus watches the price and it drops to $24. The difference: $24. Instead of $48 on those shoes, your net expenses are $24. As an added bonus, you get all this money back without have to do any extra work since Paribus does that for you!
More About Paribus
Paribus is not a scam. Like I said, I have made money with them. But, I also did some background research for this Paribus Review. Here is what I found…
The app was initially developed in 2014 as the brainchild of two Harvard guys – Karim Atiyeh and Eric Glyman. The software pretty much only runs on iOS, but there are plans to expand it to other operating systems. It is also owned by Capital One, so Paribus is a legit app run by a major banking corporation.
My Take? – Found Money
One thing that differentiates Paribus from similarly "found money" apps is that it requires no work from you. No tedious surveys that pay 10 cents per word. This is an app that actually works, costs you nothing and can help you bring in extra money at no additional work or cost to you. You have nothing to lose!
This post was sponsored by Paribus. 
(Visited 118 times, 1 visits today)