"We'll watch for price reductions on items you buy from select merchants. When we see a price drop, we'll contact the store to get you a refund. If we get you money back, we take a success fee of up to 25 percent, and you keep the rest!"
Really? It seems like the initial promises of Paribus are too good to be true. Shop online like normal and money will magically reappear? Okay, it's not quite that simple, but it is pretty close. Here is my Paribus review.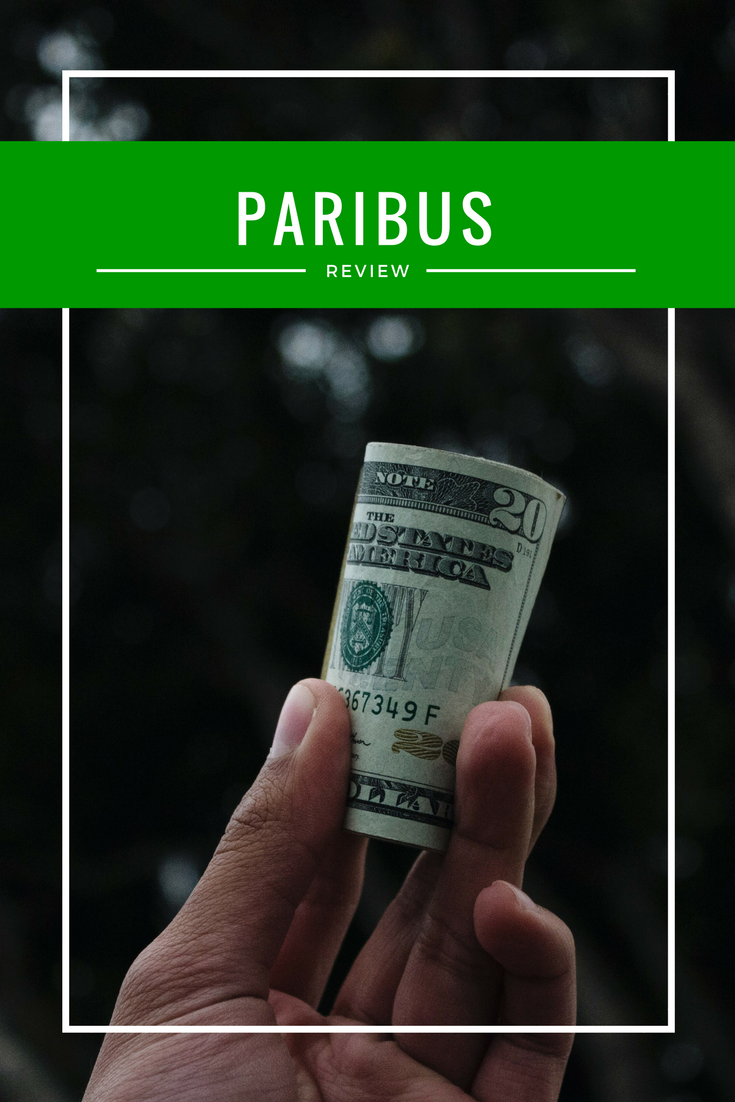 Reading the information on the Paribus website can make the app seem questionable. There are too many "free money" app out there that feel "scammy," to say the least. Paribus differentiates itself from so many of those apps for one simple reason.

Yes! The differentiator here is that I have actually gotten money back through Paribus. I know, for a fact, that this app works.
Now that that's out of the way, we can dig into the app.
Set Up
You set up Paribus by giving it permission to connect to your email address. This is how it tracks your purchases made around the web! As previously mentioned, they only work with select merchants, but those merchants cover a wide variety of products. I do 99% of all my online shopping at Amazon, but if you're not like me, you're likely still covered. Some of the retailers Paribus works with are pretty big names, like Costco, Best Buy and Macy's. Below is a graphic showing the list of retailers that I grabbed from their webpage: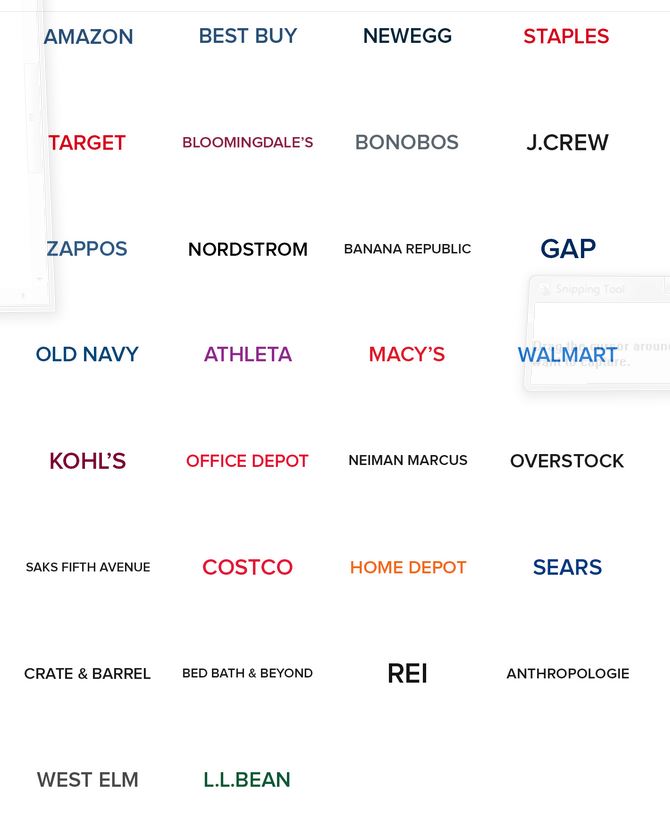 That being said, you can also integrate your Amazon account with Paribus to be extra sure you're covered. Finally, you can connect your Paribus account to your credit cards. Cover your bases entirely!
How It Works
You sit back and relax. Paribus looks at your purchases and uses bots to check prices on the things you've bought to see if the price drops. If it does, they work to get you money back. If not… well, you bought it anyway! If Paribus finds you money back, they do get a 25% of what they save you. Signing up with this link will get you started.
Here's an example:
Sally buys shoes from Amazon for $48. Paribus watches the price and it drops to $24. The difference: $24. Paribus takes 25%, but you still walk away from the situation with newly found $18! Instead of $48 on those shoes, your net expenses are $30. As an added bonus, you get all this money back without have to do any extra work since Paribus does that for you!
More About Paribus
Paribus is not a scam. Like I said, I have made money with them. Bu, I also did some background research for this Paribus Review. Here is what I found. The app was initially developed in 2014 as the brainchild of two Harvard guys – Karim Atiyeh and Eric Glyman. The app was sold to CapitalOne Corporation in 2017 after the founders built it up to over 700,000 subscribers (1). Right now the app is being run out of a group at CapitalOne and uses industrial strength encryption – which is a good thing because they ask you to provide your email and credit card number as part of the sign-up. The software pretty much only runs on iOS, but there are plans to expand it to other operating systems. So, Paribus is pretty much a legit app run by a major banking corporation.
My Take? – Found Money
One thing that differentiates Paribus from similarly "found money" apps is that it requires no work from you. No tedious surveys that pay 10 cents per word. This is an app that actually works, costs you nothing and can help you bring in extra money at no additional work or cost to you. You have nothing to lose but only extra money to gain!
Like Us? Sign Up!
Subscribe to get the updates from The Free Financial Advisor.