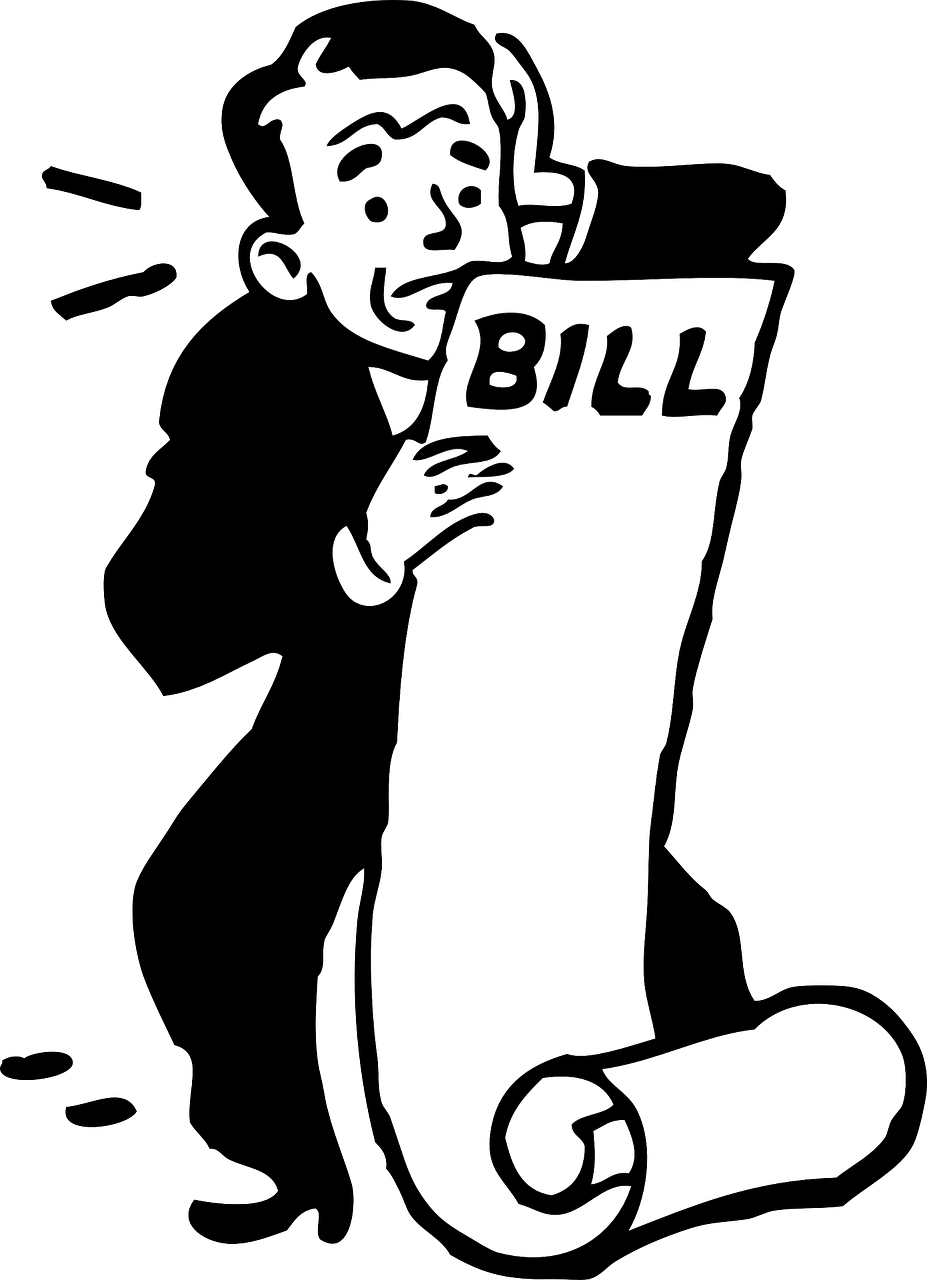 As valuable as education is, it's awfully expensive. Most students these days look to outside help for finances to help them get through school and land their dream job with the help of a degree or certificate. Unfortunately, getting to that dream can often cost us thousands of dollars in student loan debt. The good thing? Getting over that hump of paying back our student loans is not nearly as insurmountable as it sounds. Check out these helpful ways that will lead you down the path to financial freedom and out of debt.
Live Modestly
It can be hard to live within our means sometimes. We want to go out and socialize, have a few drinks, catch a movie with our pals. The unfortunate truth is that these little expenditures add up in a big way. It's okay to go out and live your life, or buy some snack food every once in a while, but remember to stay within your means. Whether you're about to graduate and begin paying back your student loans or you're already done your education and are in the process of paying them back, spend as little as possible, when possible.
Figure Out Your Options
Repaying your student loan debts doesn't have to be done all by yourself. Asking for help or reaching out for support isn't something to be ashamed of either. It'll alleviate some of the stress in your life to research how you can pay your loans.  Consider all your options; savings accounts, Elfi, loan assistance services, borrow from family, work a secondary job. These are among the many ways you can help chip away at those pesky loans and allow you to feel mentally and financially free, ready to take on the world with your career. There are always options to help you out, don't be afraid to exercise them!
Pay More Than the Minimum
This tip feels really straight forward but it's worth mentioning because it is often overlooked. Paying more than the minimum payments for your loans can mean the difference in months of how long it takes to fully pay off your debt. It doesn't mean you have to pay a massively increased amount each month, but simply paying a percentage of the minimum added on, will reduce the overall time. Another good trick is to split the payments in half for each month so the money you spend doesn't take chunks out of your rent, groceries, or other necessary bills.
Conclusion
Repaying student loans is an unfortunate reality for many students and graduates. Although it can feel defeating to get your education and know you have to take chunks out of your paycheck each week, the goal of financial freedom is one that requires some sacrifices at times. Keeping these tips and tricks handy is a good way to set yourself up for success in paying off your student loans and is also a great way to develop responsible spending and saving habits when it comes to your money in general.
Incidentally, if you are interested in learning about some radical solutions to the student loan debt problem, the Saving Advice Forums has an excellent discussion about a 5,000 year old proposal for paying off student loan debt.  Basically the idea is to cancel all Federally held student loan debt in the country to improve economic growth.
For more great articles on The Free Financial Advisor, consider reading our pieces on:
How Long Should You Keep Financial Records After A Death
What Are Some Of The Advantages And Disadvantages Of Keeping Money In The Bank
Financial Planning Basics – The Finance Pyramid
Image source: Pixabay.