It's no secret that women face unique financial challenges. From the gender pay gap, to managing household finances, it can be tough for us to make informed decisions about our money. To empower ourselves and make sure we're on the right track financially, we need to ask the right questions. Here are some of the most important ones.
What Insurance Should I Have?
Insurance is a big (and often surprising) topic for women: we live longer, are more likely to experience a disability that impacts our earnings, and are more likely to support children or elders. We have a stronger need for a safety net.
As a high-level guide: max out any employer-sponsored coverage (like through your job) and then get an individual policy for the remainder of your need, as your budget accommodates.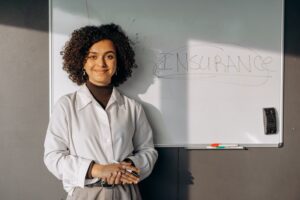 Life Insurance
Life insurance is a tax-free gift you give the next generation, and term life insurance is inexpensive. Buy what you can afford, on the private market or through your employer.
Disability Insurance
Disability insurance is so important for women – it will replace a portion of your income if you can't work, and you want to target 60% and 70%. Especially if you are a single mom or supporting family. To achieve this target, you will probably need a private policy in addition to any coverage from your employer (if available).
Long-Term Care Insurance
And finally, if you're approaching retirement, long-term care insurance is important if you want to make sure you don't have to spend all of your savings on health care in retirement. It can be very expensive, so don't purchase this til you're older and approaching the need for it.
These are just general guidelines – there's no one right answer when it comes to insurance. It's important to talk to an expert (like a financial planner) about what kind of coverage makes sense for you given your unique circumstances.
What is the Best Way to Budget?
There's no one right way to budget your money – find the method that works best for you and stick with it! Consistency is much more important than perfection.
The Envelope Method
Some people use the "envelope system" where you put a certain amount of cash into an envelope for each category (like groceries, entertainment, and transportation). That's all you get for that category for the month. This is great if you have to be very careful and want to stay away from credit cards entirely. It's also a great system if you like using a physical planner over software/apps.
Budgeting Apps
If you prefer using technology to manage your finances, there are a number of great budgeting apps out there that can help you track your spending and set goals. Some popular options include Mint, You Need a Budget (YNAB), and EveryDollar.
Spreadsheet Budgeting
For those who like having more control over their budget (and who are comfortable with Excel or Google Sheets), creating a budget in spreadsheet form can be a great option. This method gives you a lot of flexibility to track your spending in the way that makes the most sense for you.
Pay Yourself First
One of the best ways to make sure you're saving enough money is to "pay yourself first." This means that as soon as you get paid, you put some money into savings before you spend any of it. This can be difficult at first, but if you make it automatic (i.e., set up a direct deposit from your paycheck into your savings account), it will become easier over time.
What is the best way to save money?
Again, there is no one right answer to this question – it depends on your goals and financial situation. But the upshot is that you can build an emergency fund or improve your generational wealth. Here are some general tips that can help you get started:
Increase Your Income
It can be very challenging, but to save money, you need to bring in more money than you spend. You can lower your costs and watch your spending, but you can also increase your income through a side hustle, a raise at work, or a promotion. You could sell extra things around your house. You don't need to make a huge commitment – even small improvements in your earnings can make a big difference.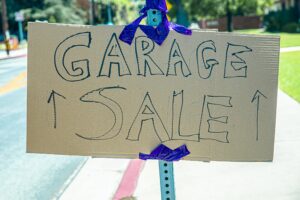 Automate Your Savings
Set up automatic transfers from your checking account to your savings account so that you're automatically putting away money each month. This is a great way to make sure you're always saving something, even if you don't have a lot of extra money.
Join a Savings Challenge
A savings challenge is a great way to encourage you to save more money and get some community support. There are all kinds of challenges out there (like the 52-week challenge, where you save $52 in week one, $51 in week two, and so on), but the important thing is that you find one that works for you and stick with it. Dasha Kennedy at the Broke Black Girl runs a great year-long savings challenge to help women save $1000.
How Much Do Women Need to Save For Retirement?
As much as you can.
Women retire disadvantaged: we generally receive lower social security benefits due to lower earnings. We also tend to live longer (which means more years in retirement), and we're more likely to experience a period of disability. All of this points to the need to have a larger retirement nest egg.
Target 20% Savings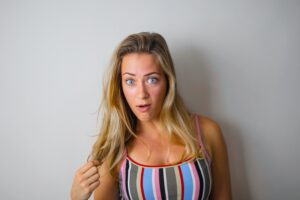 Controversial opinion: I encourage all women to target 20% of pre-tax household income for savings. That is a lot. But most of us are playing catch up, and starting from lower earnings. Build up to it by increasing your savings rate little by little, and remember that even small amounts add up over time.
Invest Your Savings
You want to make sure your money is working hard for you, and one of the best ways to do that is to invest it. Investing can be intimidating, but on average, female investors outperform by 1% because we are less likely to panic. 1% is what professional investment advisors charge. Set up auto investment, choose low fee index funds and increase your contribution little by little. Like saving, successful investing is about consistency and patience.
What Biggest Money Mistake Should Women Avoid?
The biggest mistake you can make is to hand your finances off to a partner and ignore them. Women are socialized to do this (and it's changing, slowly) but we pay for it. If you are widowed or experience divorce, you will be adding a terrifying and steep learning curve to a personal crisis.
Additionally, and I say this as Chief Financial Officer of our family, financial decisions will be better with your input! Even though I do this for a living, my husband often has great insight and our decisions benefit from his involvement. Don't discount your ability or perspective, especially given that women are better investors.
(Visited 88 times, 1 visits today)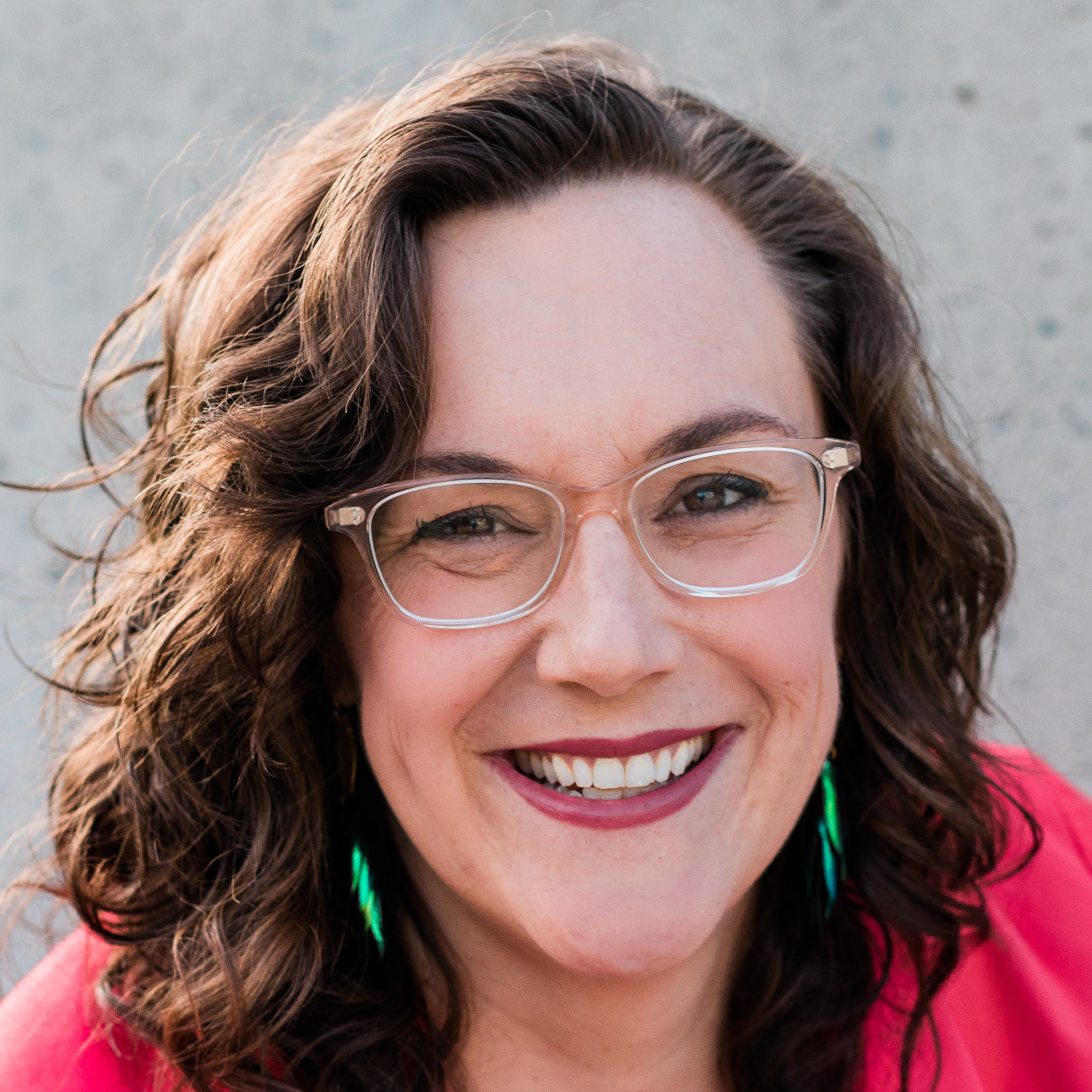 Claire Hunsaker, ChFC®, is a Chartered Financial Consultant featured in American Express, Forbes, Parents, Real Simple, and Insider. She offers free financial planning for single women through AskFlossie, where she is CEO. Claire holds an MBA from Stanford and is an IRS-certified Tax Preparer. She has 20 years of business and leadership experience and approaches money topics with real talk and real humor.