As 2017 picks up steam, more and more people are hunting for strategies to optimize their personal finance picture. Is that you? If so, let's tackle several techniques you can employ to make it happen.
1. Visit Your Insurance Agent.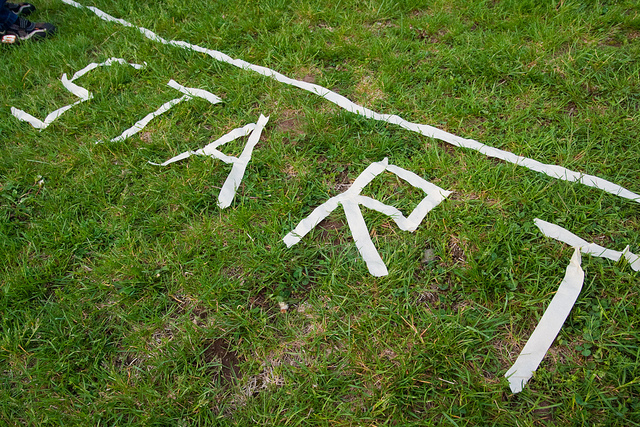 If you're serious about optimizing your personal finances in 2017, be sure to visit your local insurance agent. I'm always surprised by the number of people who don't think to find out what special deals and offers are available.
One insurance agent friend of mine said that you should check every year, because every time you have a birthday, insurance companies may have different solutions that you now qualify to receive. While one company specializes in people in their 20's, for example, another may not offer great rates until you turn 30. To make your search for a local insurance agent simple, you can use an insurance agent search website that will allow you to be geo-specific.
2. Create A Detailed Budget.
While this advice might seem obvious and not worth mentioning, we're always amazed on our podcast about the number of new studies every year that show how many people DON'T have a simple spending plan. Don't have one? 2017 is a great year to start.
A budget will help you optimize your personal finances for 2017 in numerous ways… but how about the biggie: it gives you a roadmap to a very clear understanding of where you're spending your money and how much disposable income you have after paying all of your bills….which leads us to #3.
3. Find Money-Saving Apps.
There's an app for almost everything, isn't there? I was just reading yesterday about an app that would monitor my toothbrushing activity. While the huge number of apps in the Google and iOS stores can be overwhelming, the growing popularity of apps can work in your favor as far as personal finance goes. From Mint to Finovera and Acorns, there's a personal finance tool for just about every part of your financial life. Finding the perfect app can be as simple as conducting a simple internet search.
4. Talk To Your Kids About Money.
Kids need to be taught about everything, including how to spend and save money. To put this process in motion, it's a good idea for you to set aside time each week to provide them with clear, practical examples of smart money decisions they can make to start building wealth. Not only will this process benefit your children, but it could help you maintain financial stability in your elderly years in the event that you need assistance from one of your kids. Don't have your financial house in order? Helping your kids learn could be the kick in the butt you need to get your act together, too!
Conclusion
If you're serious about getting your personal finances in order in 2017, what are you waiting for? Any of the strategies listed above can help you accomplish your objective. By systematically implementing these tips and tricks, you will likely find that 2017 is one of your most lucrative financial years yet. Good luck!
Photo: Steven Depolo