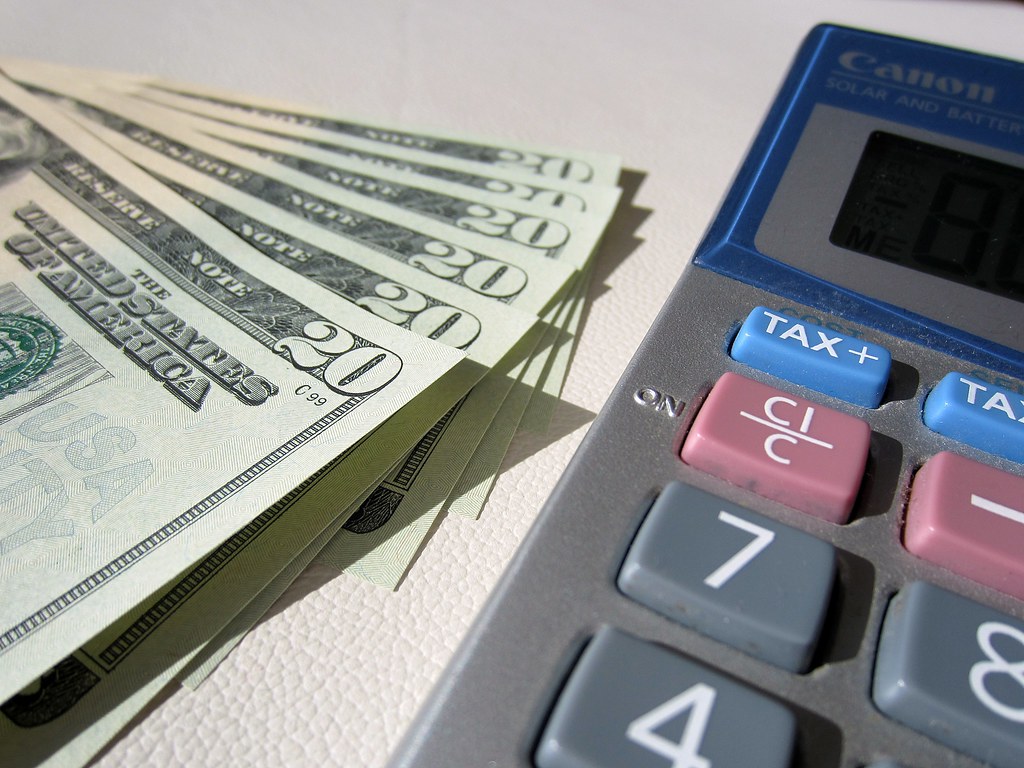 Small business owners are notorious for not having proper accounting practices (e.g. letting invoices pile up, not keeping track of monthly revenue and expenses, etc.). Not keeping proper records of your finances can be a major disaster when it comes time to balance your books (leading to massive cash flow problems and other finance-related issues).
Growing a small business isn't easy, and once you add improper accounting practices into the equation, things become much more difficult. Although it might be possible to get away with early on, as soon as the invoices and expense reports start piling up, you'll have a much more difficult time dealing with your finances once tax season starts.
Not following proper bookkeeping records can lead to a huge amount of wasted time (not to mention various tax fees). So, while it may require a bit more effort in the short-term, it's definitely worth it in the long term. Whether you're here to learn more about bookkeeping practices, or how to save on monthly accounting costs, we have you covered. Below are some of our top tips for improving your business's accounting workflow.
Expenses Need to Be Tracked
One of the most important aspects of keeping proper financial records is tracking your expenses. Not just major ones either, but every single expense that your company has. This is incredibly important from a tax standpoint (i.e. being able to write off certain expenses), and will also allow you to develop a more comprehensive picture of your business's cash flow.
Another tip related to tracking expenses is to have a dedicated credit card that's only used for business expenses. This allows you to have a digital record of all your expenses, which in many cases can be integrated with your accounting software (which is a lot better than having a drawer full of receipts that you need to manually enter into your accounting software all at once). The main takeaway here is understanding that you need to be keeping digital records of all transactions, ideally as soon as they occur (that way nothing will be missed).
Accounting Has Gone Digital – Have You?
Back in the old days of operating a business, it was common practice to keep a giant ledger filled with all of your company's expenses, invoices, revenue reports, etc. Think of it as a physical copy of QuickBooks that your company could refer to anytime they needed some financial data.
Luckily, we've progressed beyond keeping hardcopy physical accounting ledgers. Most businesses have moved to the cloud, or at the very least are using account software stored on their local machines. If you're not already, you seriously need to move your accounting to the digital world. These kinds of software provide so many built-in account tools that they more than make up for their initial costs. Being able to automatically generate expense reports, tax information, and other financial reporting is something that any business should appreciate (especially those that don't have their own accounting departments – i.e. most small/micro businesses). On top of that, you can integrate your accounting software with an invoice processing solution, and always be on time with your invoices.
Going digital doesn't need to end with accounting, either. More and more businesses are moving many of their operational processes to web-based apps and services. For example, there are many reputed online business check stores where you can source checks for your company (rather than wasting time ordering from the bank).
Generating Financial Projections Is Important
This is something that most business owners should at least be generally aware of, but you'd be surprised at how many simply don't take the time to do it, or don't even know-how. Why are financial projections important? Because they allow you to have insight into where your company might be headed in the future (financially).
While developing in-depth (and accurate) projections can be something a bit more challenging than balancing a budget, it's still something that most business owners can learn to do (especially with automated accounting software – which makes the entire process much easier than it was in the past).
There are many different variables that can affect your business's financial reports/projections; inflation, change in clientele, etc. Variables in relation to revenue must also be factored into the equation. Luckily, most accounting apps have at least some type of projections tool (which simplifies the process down to the basics).
Streamline Your Accounting for Optimized Finance Management
The business world is long past the archaic bookkeeping models of the past. Accounting software and automated processes have become the dominant players in the world of small business finance management. Whether you're looking to streamline your current process, or need to completely move to digital-based applications, the tips posted above should get you started on the right path.
Editors note: while not accounting related, one small business that we really like here at the Free Financial Advisor is Pico Electronics. They're a neat little company that sells electronic components and has recently seen a lot of growth.  Bet they have a great accounting system!
For more great Free Financial Advisor articles, read these:
How Long Should You Keep Financial Records After A Death?
Advantages and Disadvantages of Keeping Money In The Bank
The Financial Planning Basics: The Financial Pyramid
Image source: 401(k) 2012.