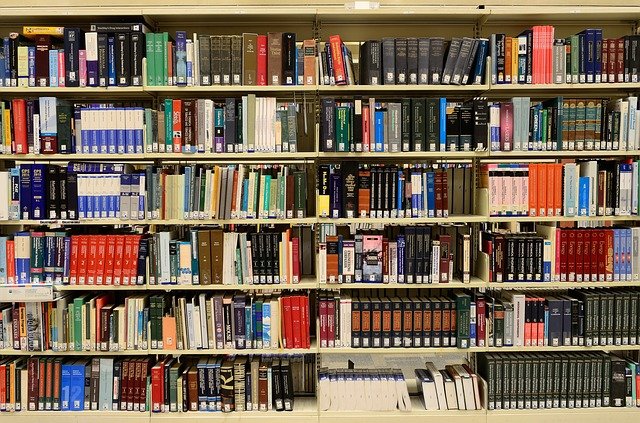 At the present moment, we're figuring out what school to send our three-year-old for K-4 next year. I've had a lot to think about and it's opened my eyes as to what matters to me. It has also given me a chance to evaluate my current living situation and where I want to end up.
This is actually quite frustrating for me, as I made a decision for a school district and a city to live in late last year. It's why I'm living in Brookfield, WI. Elmbrook School District is the best in the state of Wisconsin right now.
However, after speaking with people (prior students and parents with children in school) and reflecting, I don't know if Brookfield and Elmbrook School District are the way forward. I have three areas of concern when it comes to the school we choose.
Character development
I read How Children Succeed by Paul Tough, and one of the important themes in the book was character development. Both the impact home has on that development and what school can do to help.
Ideally, I'd like a school that sees the value of improving one's character. What's more important than that, though, is how teachers, administration, and peers treat students.
Treatment of students
I need to know that there is a culture of mutual respect between students and teachers, the teachers and faculty have the students' best interest at heart, mental health is taken seriously, and the possible steps needed to thwart bullying have been taken.
I think all of these points start with culture. I feel like if mental health is taken seriously, respect is earned and given, then bullying might be less of an issue – I have no facts to support this, just an opinion. A culture derived from character, respect, and tolerance, I believe, has the greatest chance of student/teacher success.
Opportunities
Will my son like sports or theater? Chess or music? In the end, I don't care. My job is not that of influencing what he participates in, it's supporting his passions. That said, I would like where he goes to school to have broad opportunities available to him, so he is able to pursue those passions are.
Home
There's no doubt that school is important. It's where students learn what they need to in order to keep progressing academically. It's where they develop their personalities and socialize with their peers. However, I believe what we teach at home is more important.
At home, kids learn about manners, right and wrong, and work ethic. As a parent, you have an impact on the early parts of your child's life and how they develop into young people. Your child's personality and genetic wiring will be a driving force, but I think we, parents, have at least one hand on the wheel.
Where's home?
For me to be at my best as a parent, does the living situation make a difference? Do I move again? Do I move to a place where I feel more "at home"? Or is it a matter of viewing things through a positive lens and making the most of what I have?
I really don't know the answer to that. Currently, as I said, I'm in Brookfield, WI. Good city, great school district. I own a home in Oconomowoc that I'm renting. So right there, he has two options of where he can go to school (that's without open enrollment – not off the table).
However, I would like to live in close proximity to the school he attends. He can make friends in the neighborhood or in the area that go to the same school as him.
Conclusion
I haven't decided yet on where my son will attend school. The last step in the process is a tour and a conversation with some of the administration.
In the last year, a lot of my decisions when people are involved have come down to the energy/vibe I get from them, and my gut. Once we tour the school and I speak with some of the faculty, the decision will become easier.
Related reading:
(Visited 31 times, 1 visits today)
My name is Jacob Sensiba and I am a Financial Advisor. My areas of expertise include, but are not limited to, retirement planning, budgets, and wealth management. Please feel free to contact me at: jacob@crgfinancialservices.com