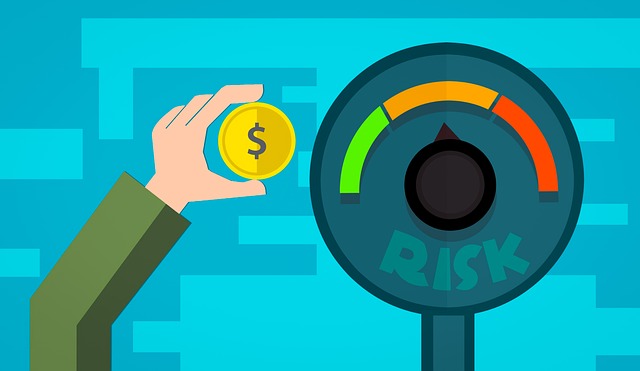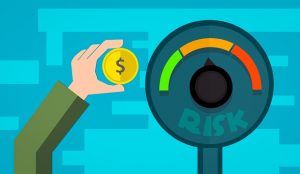 During the last month, the market and the economy have seen and done some weird things. Apple and Tesla announced stock splits, and the NASDAQ and the S&P 500 achieved record highs. All while COVID cases increase and the economy continues to suffer as a result.
What's going on?
Stock splits
Apple (AAPL) and Tesla (TSLA) have seen some crazy increases in their stock prices over the last few months.
Since the beginning of the year, Apple is up about 67% and Tesla is up a whopping 390%. Tesla's insane run-up is partially due to the influx of retail investors using online platforms, such as Robinhood.
I bring this up for two reasons:
Incredible increases in stock prices, as we've seen with Tesla, can be dangerous. Warren Buffett illustrated it best when he said, "Only when the tide goes out do you discover who's been swimming naked." Insane run-ups in value attract more investors until the trade becomes crowded and unsustainable. Then people sell to capture their gains, and the stock price could fall as a result.

Stock splits are not a "get rich quick" trade. I heard someone recently say, "buy Tesla now, before it splits, because once it splits, you'll make 4x your money in an instant." Tesla will undergo a 4 to 1 stock split. When Tesla's stock splits, if you own one share at $2,000, you won't have 4 shares at $2,000, you'll have 4 shares at $500. Your total value does not change.
Asset allocation
I knew asset allocation was one of the biggest factors determining investor success, but this year confirmed that.
So far, in 2020, we've seen the fastest bear market in history, when the S&P 500 fell 37% in 6 weeks. Followed by an unprecedented run that brought that same index to new record highs.
With appropriate asset allocation, depending on your age, time horizon, and risk, you were able to miss some of the downside and participate in some of the upside.
It's important to ask the right questions to figure out what the best asset allocation is for you.
Cognitive biases
I'm not going to lie, during the month of March and April, I was feeling pretty proud of myself. Yes, I was worried about the lives affected by COVID and the economic implication it could have, but I did a pretty good job of allocating client assets accordingly.
Even after the market bottomed and started to recover, I held the belief that ugly was just getting started. With everything that I listened to and read, it appeared that once the government stimulus ran out and bankruptcies started rolling in, things would get worse.
I still believe that, but I am making sure that I do research on the opposite view. I'm trying to do what Ray Dalio does so successfully. I'm trying to prove myself wrong.
Only finding sources that back up your thesis is called confirmation bias, and I'm trying to avoid that at all costs.
Make sure you are gathering information from a variety of sources. View both sides of the aisle. Keep your biases in check.
Related reading:
The Questions You Need to Ask Yourself
(Visited 45 times, 1 visits today)