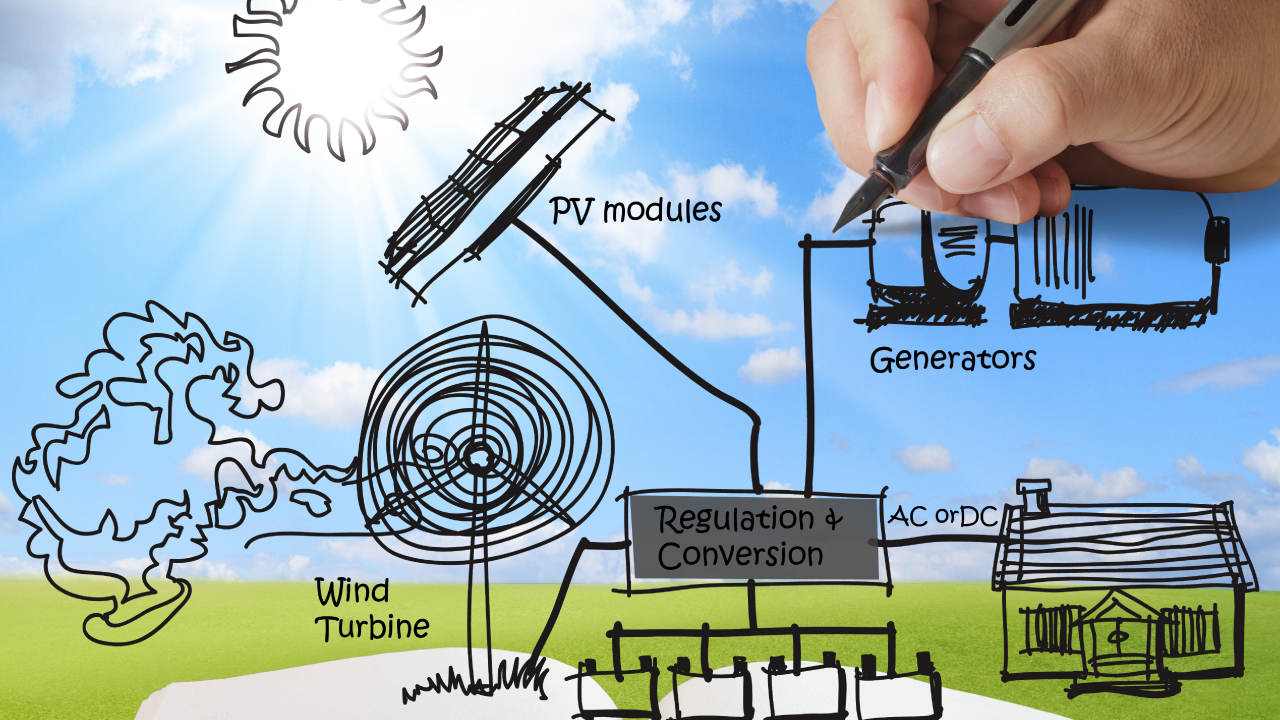 True story: I went to film school. I was so convinced that I was destined to be the next Steven Spielberg (he's even from my hometown!) that I left all practical measures in the rearview mirror at age 18 and went to school at one of the most prestigious film schools in the world at the University of Southern California.
How'd that work out for me, you ask? Aside from the fact that I got to watch a lot of really cool movies and call it "class," my choice to study film instead of something more technical, like, say, electrical engineering, set me back many years and hundreds of thousands of dollars.
Today I work for a very large technology company. The only way I was able land this job was through a series of complicated and expensive educational choices: after the film degree came the journalism degree. And then when I wanted to switch careers, I went to business school. Look, I like school, but by the time I actually started on my real career, I was 30 years old and two degrees of tuition in.
I was a "creative" hire, meaning somebody brought on board to be an outside-of-the-box thinker at a very linear company. To my credit, I've done well in this organization. But frankly, because of my lack of technical know-how, my career opportunities at my company are constrained.
Now, imagine for a moment, if I had simply chosen the engineering route. Considering my eventual landing spot, it's not impossible I would have gotten a 5-8 year jump on my career at my current company. That's a much longer runway to build experience, relationships, leadership skills, and much more. Instead of spending my mid-to-late 20's earning an journalism degree and an MBA, I could have been building my salary, my nest egg, my life.
I look at that version of me and bemoan my lack of foresight. With real engineering skills and knowledge, I would be among the elite tech workers, able to write my ticket at virtually any tech firm. At the very least, I'd be a much more senior contributor at my company, with a higher salary to show for it, and upward prospects yet to come.
Of course, I can't go back and change my mind. There's not a lot of use in kicking myself for wanting to be a superstar movie director (and I'm not losing sleep over it). But every once in a while, I do think to myself "what if I had just committed to engineering earlier? Where would my career be today?"