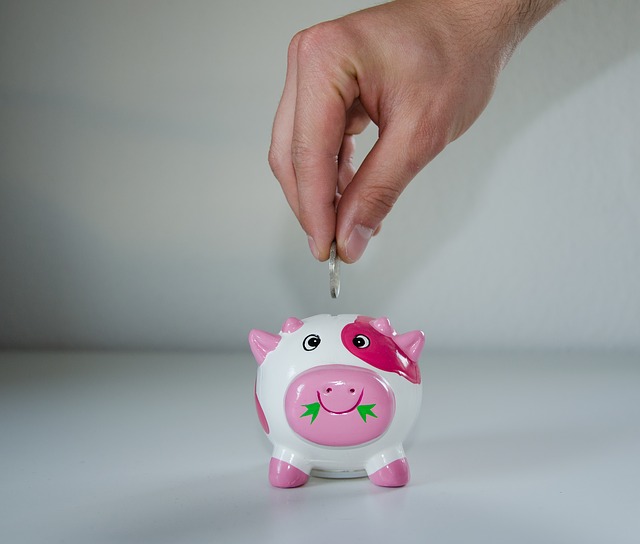 You probably already know how wise it is to save money that could sustain you during hard times. Experts say it's best to have an emergency savings fund large enough for you to live on for at least three months. However, you may realize it's ideal to save even more than that, especially if you don't have a steady source of income or work in an industry where layoffs are common. There are several easy things you can do to boost your emergency savings.




Reduce the Frequency of Buying Luxury Items
Treating yourself from time to time is a good thing. But if you get to the point where you're eating at nice restaurants almost every night of the week or wearing extremely expensive clothes when you know your income can't support those habits, it's time to make changes.
Coach yourself to cut down on the number of times you splurge on non-essential items. Then, every time you're able to successfully not spend money on something you would have bought if you had less willpower, put the amount of that item straight in your emergency savings fund.
Designate a Portion of Your Paycheck to Go Into an Emergency Account
Some people discover it's a lot easier to avoid spending money that they never see. If you can relate to that concept, consider meeting with the payroll coordinator at your job and seeing if it's possible to authorize part of your paychecks to go directly into a second account you've set up just for emergencies.
This two-account system is worth trying, especially if you're already aware of how much money you need to live comfortably. Even if you only designate $50 per week to go into that second account, you'll be surprised how fast the amount grows with little effort on your behalf.
Take a Job on the Side
The internet has made it incredibly easy for self-motivated individuals to make money at home by doing things like writing articles, transcribing audio recordings, and moderating online forums. If you wouldn't mind doing some extra work outside your main job, consider taking a part-time gig and putting all the additional money you earn into your emergency fund.
Depend on Professionals to Get Access to the Best Deals
Even if you're a very independent person, sometimes it's best to recognize that professionals often have access to great deals you couldn't take advantage of without their help. That's why if you live in Columbia, SC, for example, and want to insure your home, it's smart to do business with a company that specializes in columbia homeowners insurance.
Your insurance representative will listen carefully to learn about your situation and recommend coverage that's affordable and offers the protection you need for peace of mind. Also, if you end up moving to another residence or want to change your coverage level, it's easy to rely on your insurance agent to give you great deals for those different needs.
Desire is the first thing necessary for growing your emergency savings fund. Once you have that, the tips above will help you make progress.
Like Us? Sign Up!
Subscribe to get the updates from The Free Financial Advisor.