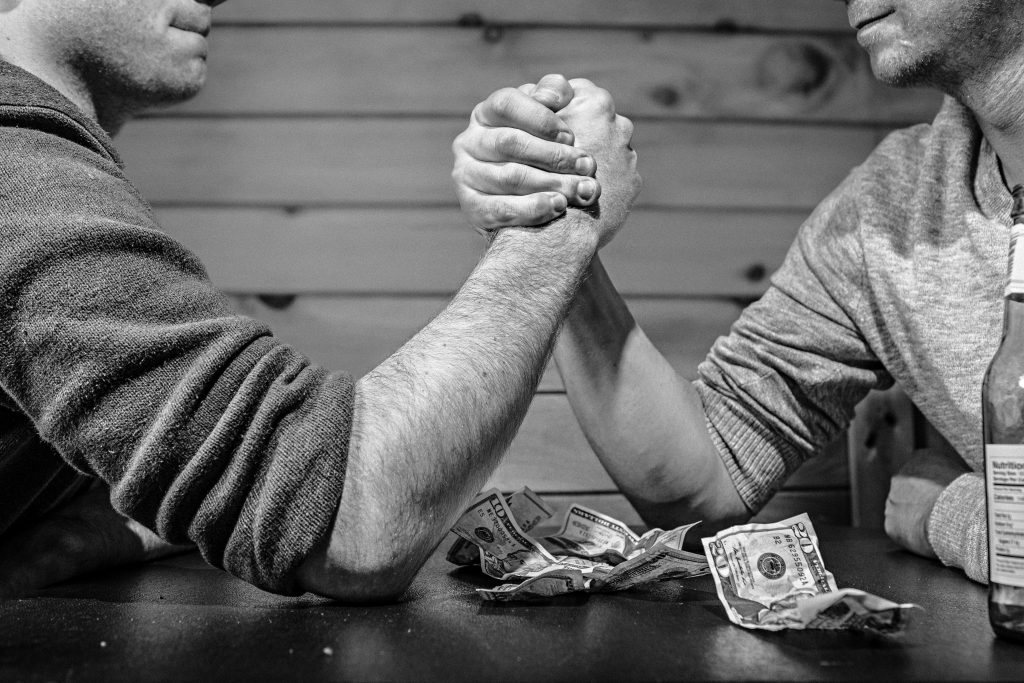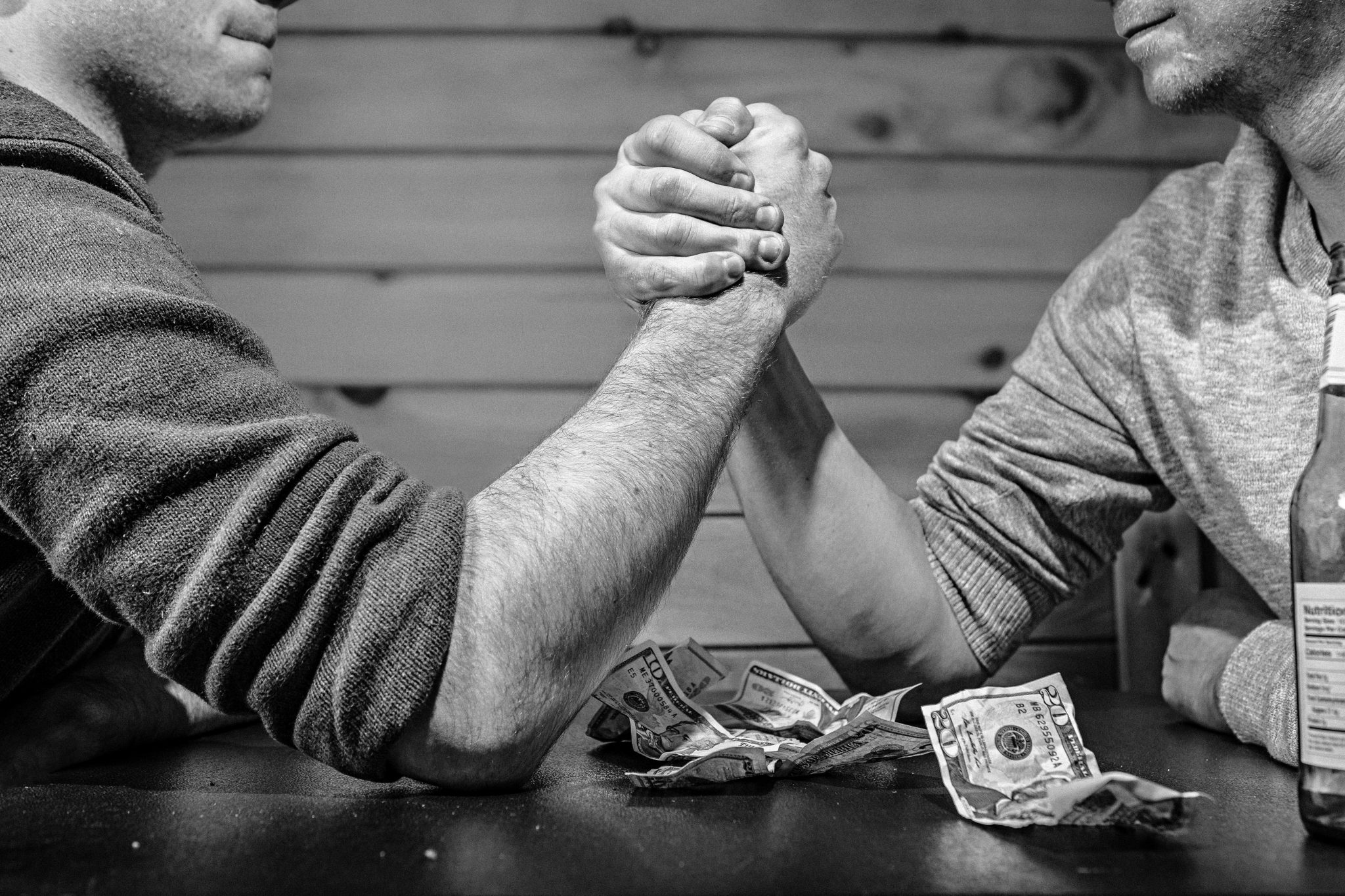 So this article is a bit of a departure from our regular topics.  Its about gambling.  The Free Financial Advisor does not advocate gambling, but if you're going to do it online, you might want to do it safely.  Here are some thoughts that will help you navigate the online gaming waters.
So assuming that you've got your betting budget all worked out, here are a few tips on protecting your money when betting online.
Choose the right provider
This should go without saying, but we'll just remind you that every time you spend money online, you must first do your research. The internet can be a little scary especially when handing over your credit card details, but with the security protocols that are now in place, you shouldn't have to worry. However, your money is only secure if you choose the right provider.
This is where Google is your friend. Look for the top names in the industry and then look to see what options they provide. They should have odds for all your favorite sports and payment options that suit your needs. This is where a good comparison site comes in handy.
For example, a comparison site such as Oddschecker recommends trusted platforms and will even go so far as to let you know which ones offer the best welcome bonuses and free bets. Checking out providers side by side will give you an overview of what's on offer without having to visit tons of sites and navigate your way through their pages.
Once you have found one that seems reputable and has the options you're looking for, it's time to start digging a little deeper.
Terms and conditions are for reading
We've become pre-conditioned to simply accepting terms and conditions without even reading the first line. But when it comes to matters of money you really need to read those Ts&Cs.
What you're on the lookout for here is how long it will take the provider to pay out your wins. While some will pay back quite quickly, from time to time you may come across a provider who likes to hold onto money for a little longer. You should also pay close attention to any fees that they may charge that are not stated clearly on the pages of the website. If the provider is hiding these charges in the terms and conditions, then you might want to ask yourself why they are doing so.
Take your money out regularly
Assuming that you're winning, you should take the money out of your account on a regular basis. There are two reasons for this. The first is that it's always good to know that your money is safe in the bank. The provider you are using might be the most reputable site on the internet but you can't access that money immediately in the case of an emergency. Best to have it where you can get to it instantly.
Secondly, taking the money out of your betting account leaves less money in there for betting. Remember, you're planning to stick to a budget for betting so there's really no need to leave additional cash in the account. Take any extra out so you don't use it for bets outside your budget.
Always change your passwords
Okay, maybe not every time you log in, but at least once every 3-6 months. Some might even advise that you do it once a month, but that might be a bit much. And once again, regardless of how reputable a site is, it's plain common sense to change your password to keep security tight.
We would also advise you to use unique passwords each and every time. Don't just change a number in your password or keep using a variation of the same password or phrase. Use truly unique passwords that combine letters, numbers, and symbols.
Only use your own computer
The public library, internet cafes, hotels – these are the publicly used computers that you want to avoid at all costs. With so many people using them, you don't know what kind of malware might be on the drive or how secure the network is.
When betting online or making any financial transactions, use your own computer or your own mobile device. And don't use it on a public network. You never know who might be trying to nab your password.
Use antivirus software
Yes, it really is there for a reason you know. AV software has come on in leaps and bounds in recent years and it no longer slows down your PC or device. Find one that fits your budget (there are tons of free ones), and start using it. This really is a no-brainer as it can protect your device from becoming infected with spyware that is designed to find your password. Scary, isn't it?
We're not trying to scare you but even if you're not using betting online, you should still use a solid antivirus software. It's just plain common sense. No one wants a keylogger virus recording all your keystrokes.
And that in a nutshell is how to stay safe when betting online. Once you have found that trusted provider, read the terms and conditions, and installed that antivirus software, you should be safe as houses. Just remember that this is just a hobby and keep your spending under control. Oh, and if you win big, do let us know and maybe we can give you a few ideas on how to look after your new found wealth.
For more great Free Financial Advisor articles, read these:
How Long Should You Keep Financial Records After A Death
Advantages and Disadvantages of Keeping Money In The Bank
Financial Planning Basics: The Financial Pyramid
Image source: Pexels.com