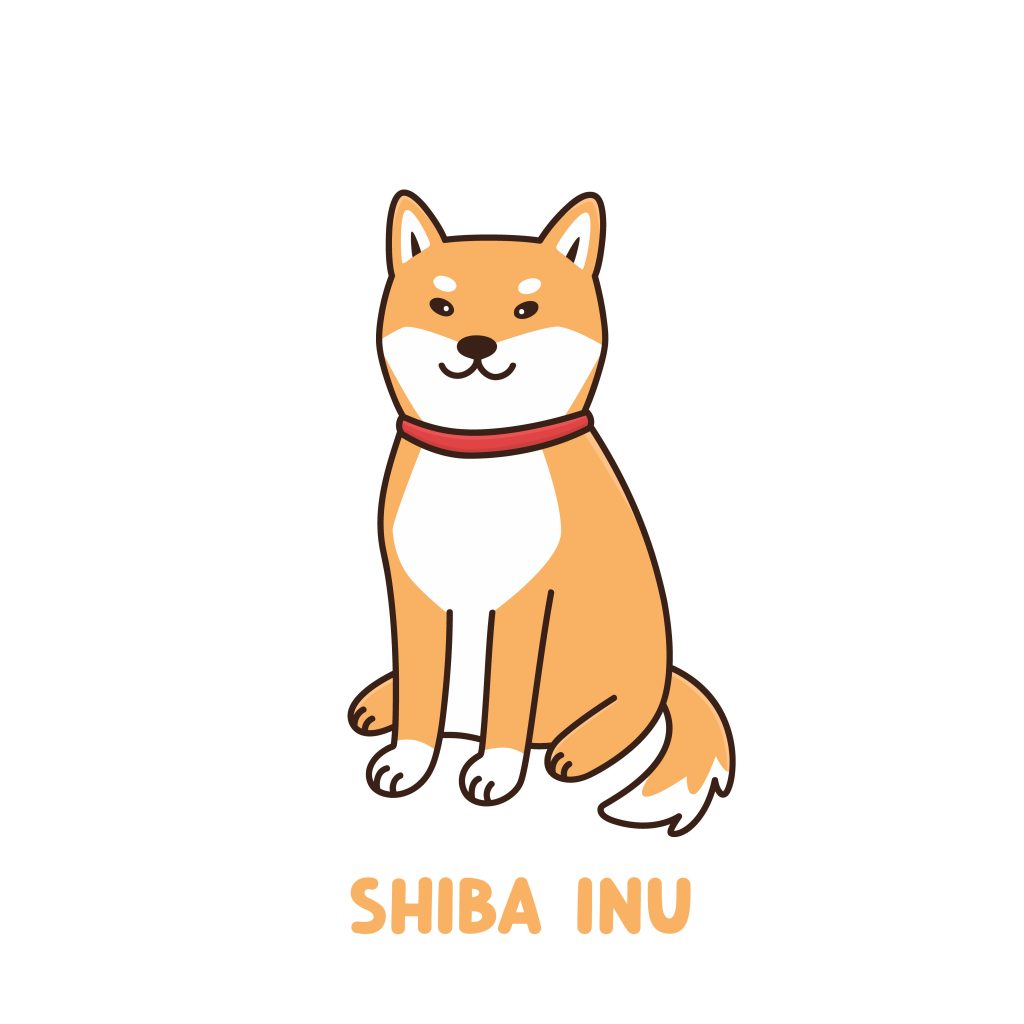 During the past year, cryptocurrencies like Bitcoin and Ethereum have reached new heights. Additionally, Dogecoin – the most prominent meme coin around – garnered a lot of attention, ultimately having a relatively tumultuous year. Due to Dogecoin's rise into the spotlight, many wonder if Shiba Inu – a newer coin – is a worthwhile investment. If you're considering purchasing Shiba Inu, here's what you need to know.
A Word About Cryptocurrency
Before worrying about whether Shiba Inu is worth investing in specifically, it's important to understand the risks involved in putting money into any cryptocurrency. While Bitcoin and some other older coins have seen values rise, the overall crypto market is incredibly volatile. Values rise and fall rapidly, at times with seemingly very little reason for the change. As a result, money can be made or lost in mere moments, often without much warning.
Additionally, it isn't clear how future regulations may impact the market. Since long-term investing is often based on the desire for long-term growth, changes to laws could significantly alter the viability of cryptocurrency as an investment.
Finally, cryptocurrency scams are commonplace. While Shiba Inu isn't necessarily a scam, it's crucial to take any new coin with a grain of salt. Without some due diligence, the odds of making a mistake go up dramatically, potentially causing significant losses.
The Pros and Cons of Shiba Inu
The Pros
One of the points Shiba Inu has going in its favor is a sense of likability. The meme-based coin has an edge on the branding front, making it feel grassroots and accessible. That perception can make Shiba Inu more attractive to certain investors, potentially boosting its potential.
Shiba Inu is also part of Shibaswap, a form of peer-to-peer-style decentralized exchange that gives investors the ability to trade a select number of coins without a traditional platform. With Shibaswap, generating yield and tracking returns are possible, leading some to take great interest in the coin.
The Cons
On the downside, Shiba Inu is technically a Dogecoin parody. Some of its popularity is placed purely on investors who appreciate meme culture and not necessarily because the coin has any real value or long-term potential. As a result, interest in Shiba Inu can be a bit fickle, ebbing and flowing quickly.
Additionally, some of the interest in Shiba Inu is based primarily on familiarity. Some investors attempted to get Shiba Inu added to Robinhood, leading to some media attention that caused a value increase. However, that coverage had nothing to do with the merits of the coin.
Unlike Bitcoin, Shiba Inu currently has no meaningful applications outside of the investment space. Mainstream companies don't allow shoppers to use the coin as payment. Additionally, since there is nothing functionally unique about Shiba Inu, the likelihood companies will choose it as a payment option over others is slim.
Shiba Inu also isn't in short supply. Part of Bitcoin's appeal was that the number available is relatively small. With Shiba Inu, there are one quadrillion coins, so it doesn't have a sense of scarcity on its side.
Finally, there has been a lot of volatility surrounding Shiba Inu. Most investors are only holding the coin for weeks, indicating that many don't view it as a long-term investment. As a result, there's a good chance many will move away from the coin rapidly if something else catches their attention, potentially leading to significant value declines in a short period.
Should You Be Investing in Shiba Inu?
In the end, determining whether any particular cryptocurrency is going to be a success is challenging at best. Shiba Inu does have a few things going for it, particularly when it comes to widespread recognition and its meme-friendly positioning. Plus, while it isn't a standout functionally, it operates like many other coins, so it isn't falling behind when it comes to use potential.
However, companies aren't actively behind Shiba Inu as a payment mechanism, and some platforms like Robinhood aren't supporting Shiba Inu trading at this time. That could hold back the coin, essentially limiting its potential.
Additionally, the large supply of Shiba Inu coins prevents a sense of scarcity. As a result, prices may not reach the same heights as options like Bitcoin, which doesn't necessarily work in investors' favor.
Inherently Higher Risk
Finally, cryptocurrency is inherently higher risk than many investment alternatives. New coins regularly emerge, drawing attention away from those that were trending in the past. Even without those, the sheer number available means there isn't any way to determine which ones will gain broader traction outside of the crypto investing sphere. Until companies start welcoming more as a form of payment, it's incredibly difficult to figure out which will rise and which will fall.
Ultimately, only you can decide if Shiba Inu is worth buying. Check out how to buy SHIB in Canada. If you do your research and are comfortable with the risks, then adding it to your portfolio shouldn't automatically be off the table. You'll simply want to figure out what's right for you. That way, if you move forward, you'll know what could potentially occur.
Do you think investing in Shiba Inu is a good move? Have you already bought in and want to tell others about your experience? Share your thoughts in the comments below.
Read More:
(Visited 93 times, 1 visits today)
Tamila McDonald has worked as a Financial Advisor for the military for past 13 years. She has taught Personal Financial classes on every subject from credit, to life insurance, as well as all other aspects of financial management. Mrs. McDonald is a former AFCPE Accredited Financial Counselor and has helped her clients to meet their short-term and long-term financial goals.