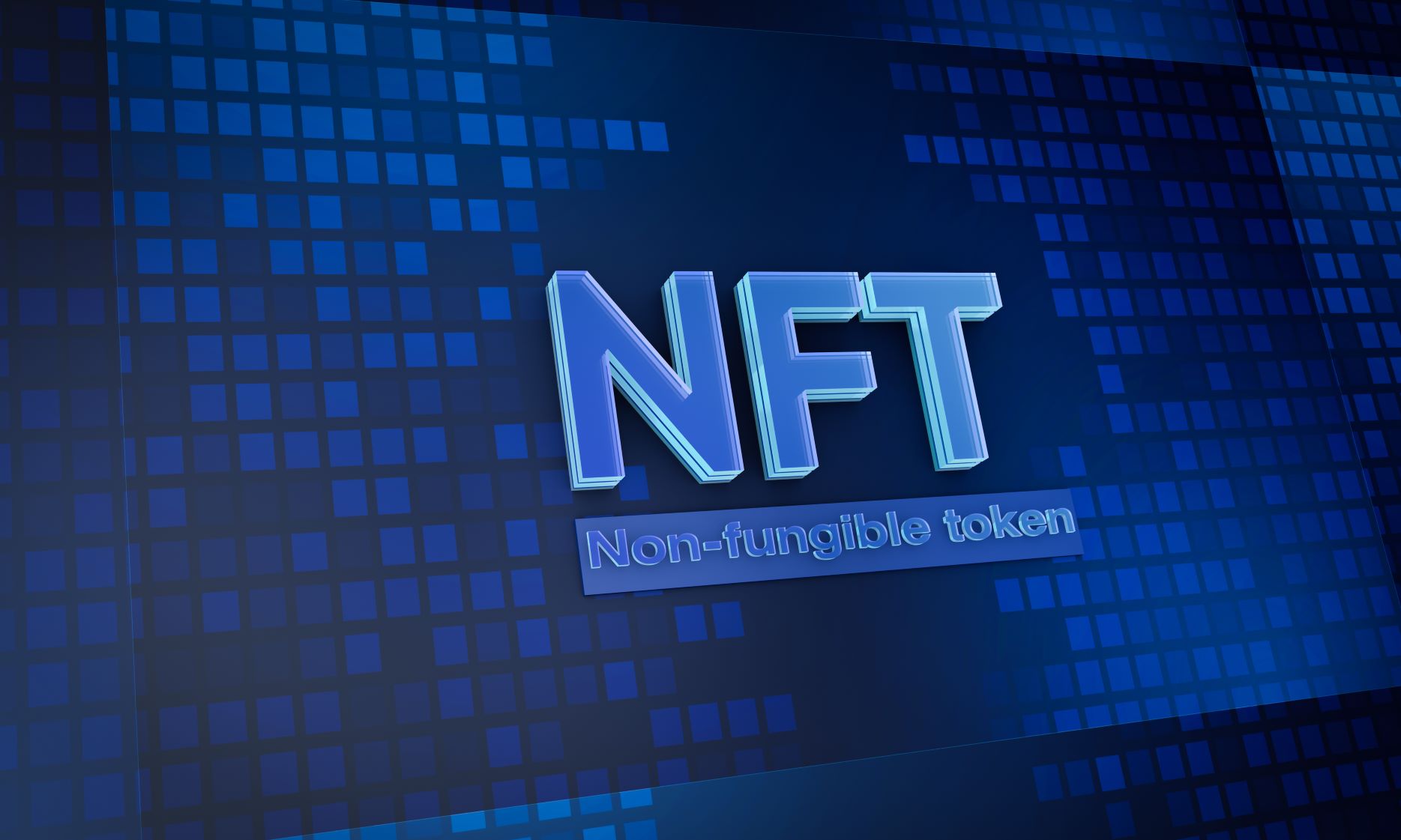 Several trends are rising in the cryptocurrency investing industry. And a good number of them are showing signs of becoming the cryptocurrency world's next big thing, following Bitcoin and other main digital currencies' footsteps. 
One of the technologies quickly taking shape as an excellent passive investment method in the ever-evolving blockchain world is NFTs (Non-fungible Tokens). Do they sound familiar? Well, likely, you've already come across NFTs. It's especially true if you're one of those who've invested so much time online in 2021 due to the pandemic-related restrictions worldwide. That's because they've been featured by many online resources, including news platforms.
While it's true that some NFTs can be worth millions and others essentially worthless, one can't deny the fact that the commodity's growth has been extremely rapid. That's why many people ask what non-fungible tokens really are and whether or not they're a worthwhile investment vehicle. This article will try to answer those frequently asked questions.
What exactly is an NFT
Non-fungible tokens, like any other crypto assets, are digital assets stored in a decentralized digital ledger called a blockchain. (1)
Non-fungible can be defined simply as assets or goods that aren't interchangeable. It's something that can't be replaced. It's the opposite of fungibles, which are those you can interchange for something else. (1)
Typically, NFTs include digital artwork. However, currently, they can be anything. Some NFTs are even virtual real estate. (1) In fact, NFTs have also completely revolutionized the gaming industry. Some of the best NFT video games at present are Guild of Guardians and Axie Infinity. (2)
If you want to learn more about NFTs and how to buy your first tokens, you may join a community of NFT investors, like NFT Club.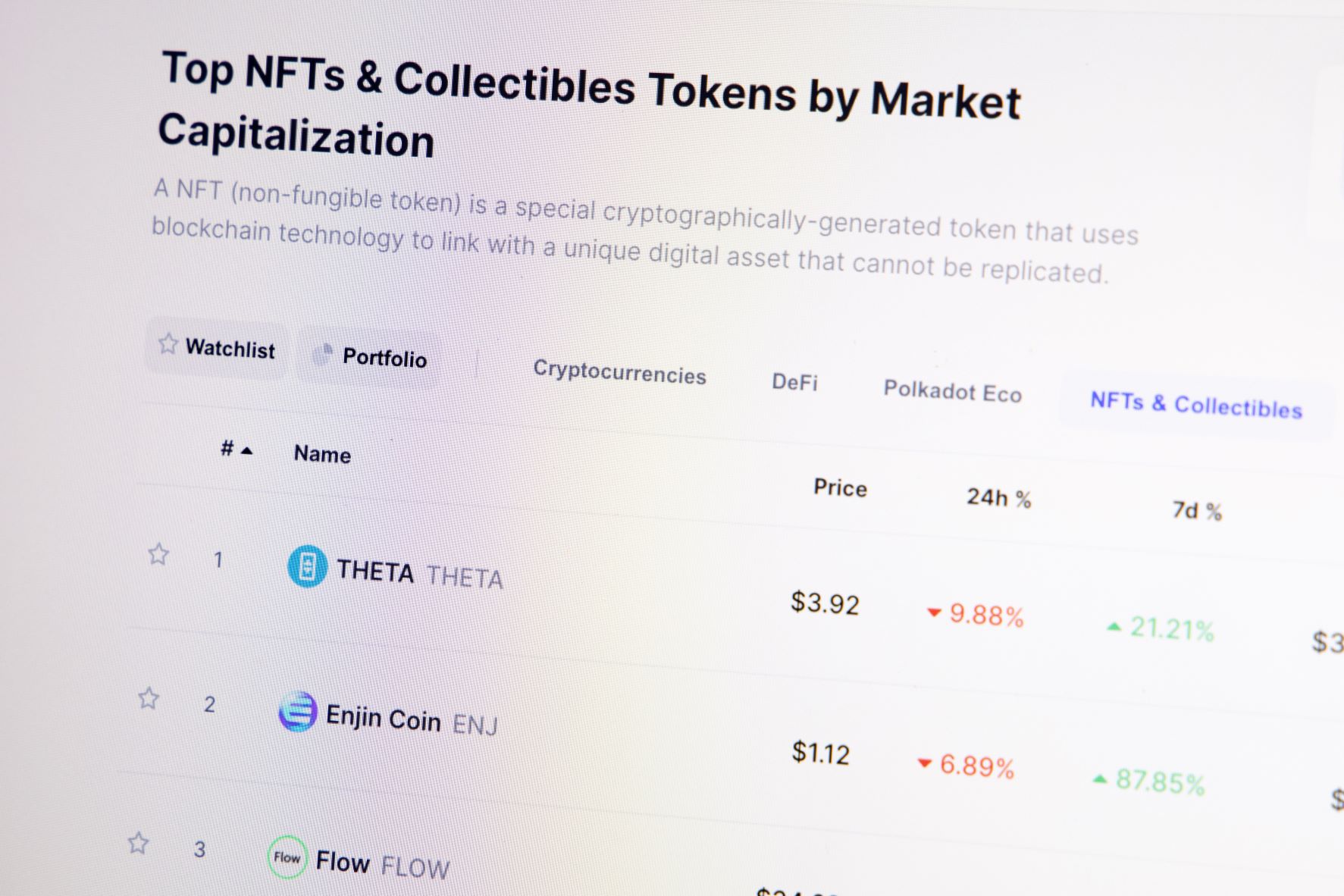 Relevance of non-fungible tokens 
NFTs are blockchain-based assets, like Bitcoin. However, what makes NFTs different is that the latter are fungible. This means that the Bitcoin one investor holds has the same value as that of another investor. Think of it like traditional currencies; your dollar has the same value as someone else's dollar. As for non-fungible tokens, exchanging one for another is impossible because each token's worth is unique. 
So why are NFTs relevant? As you know, authenticity is one of the most significant concerns in digital items. That's because it could be challenging to stop someone from copying an asset and claiming it as their own, even to the point of distributing it to other people as an original work. This problem has been especially prevalent in digital artworks. That's where non-fungible tokens and blockchain technology come in and become of great help.
Other important things to know about non-fungible tokens
In addition to the definition of NFTs and how they work, people thinking of investing their hard-earned money in non-fungible tokens should also be aware of the following:
Market size:

The NFT market grew significantly beginning last year. Of course, its rapid growth could be attributed to the rapid digitization that occurred because of the pandemic. In 2021's first quarter, NFT sales soared to more than USD$2 billion, which was a 299% growth from 2020! (3)

Non-fungible tokens are showing no signs of slowing. Proof of it is the continued rise of NFT-related stocks. Even auction houses are getting in on the craze already.
NFTs' investors:

Many people mistakenly believe that non-fungible tokens are only for high-end collectors. The truth is that others hop on the trend, hoping that their NFT's value will increase in the future and profit from it. There are even individuals who purchase NFTS just to support their favorite artists or celebrities. Simply put, anyone can invest in NFTs.
Tax law surrounding NFTs:

Unfortunately, NFT transactions are

taxable

events. It makes sense because they're considered collectibles. So, whether you're converting NFTs into fiat money, selling them for another token, or buying and selling NFTs with other blockchain-based assets, expect to be taxed.

(4)
Is investing in NFTs worthwhile? 
Non-fungible tokens have been around for a while. However, the increasing number of cryptocurrency success stories, combined with the digitization brought by the pandemic, led to high-value sales, boosting NFTs' popularity. 
One only needs to look at recent statistics to see how astronomical the rise of NFTs has been. As previously mentioned, this year's first quarter saw a total sales value of USD$2 billion, a huge jump from last year's USD$250 million. (3)
But are NFTs worth investing in? Well, they've proven to be a good form of investment, in terms of profitability, owing to the following reasons:
Unique values result from tokenizing assets

 
Artworks and almost any physical object can have unique values in the digital space, thanks to NFTs. In addition to creating value, NFTs also eliminate the duplication of digital assets. Therefore, it creates a medium whereby limiting ownership to an individual is possible. 
The unique values that result from tokenizing assets are a good thing for investors. That's because supply and demand determine the value of non-fungible tokens. Each NFT is unique, which means that everyone is purchasing a one-of-a-kind item. In other words, NFTs create scarcity for a specific asset, and the resulting rarity makes these tokens so valuable. It's especially true now that the demand is high, but only a limited supply is available. 
Currently, what's the value for individual NFTs? Surely, that's a question that potential investors would want an answer for. Take a look at Cryptokitties, a game developed by Canadian Dapper Labs video game development studio. It's blockchain-based on Ethereum, allowing its players to purchase, collect, and breed virtual cats and have the option to sell them later. Believe it or not, at one point, each Cryptokitty often sells for over $100,000! (5)
Cryptokitties aren't the only example of how valuable NFTs can be. A virtual plot of land was purchased for US$1.5 million this year. (6) It was a record transaction and became the largest NFT transaction for a short period. Currently, the sale representing the most valuable NFT transaction of all time is a video clip bought for USD$6.6 million! (7)
NFTs improves the liquidity of digital assets

 
Another reason investing in NFTs is worthwhile is that these tokens give investors more liquidity. Take a virtual land, for example. Its owner can rent the space and profit from it while still retaining ownership over it. Of course, liquidity is an essential consideration, especially if you're looking for an investment vehicle that you can turn into cash immediately without much friction.
NFT market continues to grow

 
Over the last few years, the NFT market has grown at a remarkable rate. In 2018, it was only worth around USD$40 million. However, this year, the NFT market's value already amounts to billions of dollars. (3) With the increasing value and the fact that big-name investors are also starting to get into the market, it's safe to say that the NFT craze is far from over.
Final Thoughts 
Since taking center stage again in the past couple of years, NFTs have proven to the world that they're a unique but profitable investment vehicle. With the world going more and more digital, they'll continue to be a force to reckon with in the crypto space. Soon, more complex tokens will rise, enabling the NFT market to explode even more.
References:
(Visited 18 times, 1 visits today)