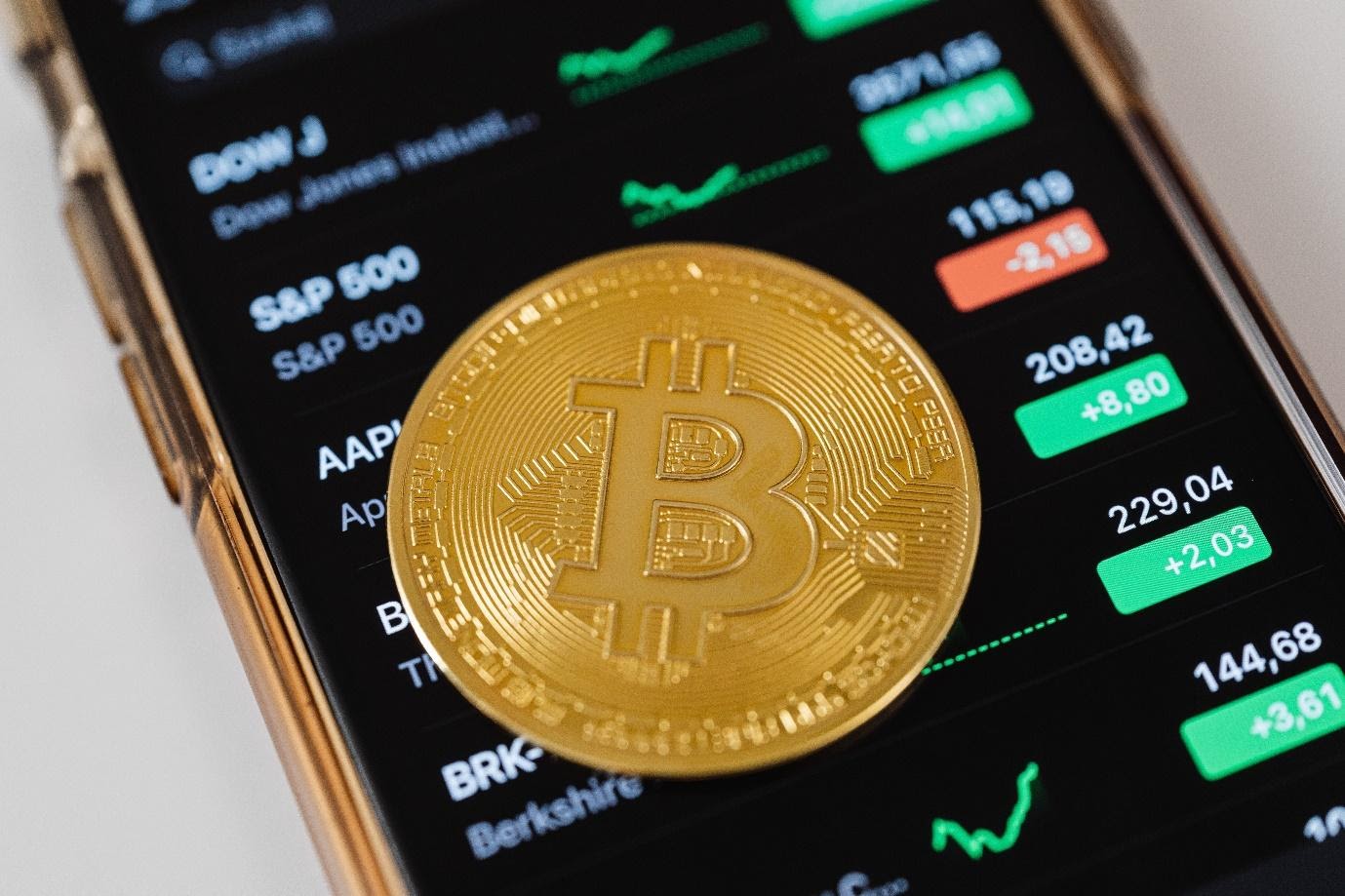 The past few years have been great for cryptocurrencies. In May 2021, following another bitcoin halving, the overall value of cryptocurrencies exceeded $2.5 trillion, resulting in many investors jumping at the opportunity to grab their fair share of the market. Currently, in the United States alone, nearly 14 percent of adults own cryptocurrencies, and 13 percent of Americans traded cryptocurrencies last year.
Now, if you are an absolute beginner in the crypto industry, you might be wondering what cryptocurrencies are.
In simple words, cryptocurrencies are nothing but digital assets that can be bought or sold on online exchanges like Gemini or Coinbase—the largest cryptocurrency exchange in the United States. You can also invest in cryptocurrencies through online brokers like SoFi Invest and Robinhood.
Cryptocurrencies aren't a new invention. Bitcoin, the first and the most significant crypto based on market capitalization, was introduced in 2009. Over the course of time, over 7,700 cryptocurrencies have been developed, of which the most influential names include Tether, Dogecoin, and Ethereum.
Currently, a few people see investing in cryptocurrencies as a mere experiment. On the other hand, some people are looking at cryptos as a way to store value or hedge against inflation. Either way, if you are looking to invest in cryptocurrencies, here is a guide to help you out.
How Can You Buy Cryptocurrencies?
The easiest way to invest in cryptocurrencies is perhaps through a cryptocurrency exchange. There are several exchanges operating in the US. However, ensure you choose a reputed, regulated exchange like Coinbase, Binance, or Kraken to invest in cryptocurrencies safely.
Cryptocurrencies exchanges are platforms that bring buyers and sellers together, enabling crypto trading. Users can easily open an account on the preferred exchange of their choice and get it verified quickly. To buy cryptocurrencies, you will have to first deposit cash into your account, which can be done by linking your crypto account to your bank account or even making a payment with your credit or debit card.
There is often a trade fee associated with buying and selling crypto on exchanges. However, these platforms make the complex crypto trading process easier with various trade types, advanced performance charts, and more. While all these features might appear overwhelming to a beginner, you will find it gets easier with time.
Now, when it comes to storing cryptocurrencies, you can use digital wallets to keep your crypto without the involvement of an intermediary. However, such non-custodial wallets come with security risks, like the chances of losing your password, losing access to your funds, etc.
Alternatively, you can transfer your cryptocurrencies into a separate hot or cold wallet. Convenient and easy to use, hot wallets are run on internet-connected devices, like computers, tablets, or phones. For this reason, there exist the risk of theft as the wallet is still connected to the internet.
Contrarily, cold wallets aren't connected to the internet, meaning they are a secure option to hold your cryptos. Cold wallets come in the form of external devices like a hard drive or a USB drive. Nonetheless, you should be careful with cold wallets too. If the device breaks or if you lose the key code, you will never be able to get your cryptocurrencies back. While the same issue can happen with hot wallets, a few hot wallets are run by custodians who might be able to get your account back if it's locked out.
Which Cryptocurrencies Should You Invest in?
There exists a wide array of cryptocurrencies you can invest in—and more projects are emerging all-time with the decentralized finance model gaining momentum.
Typically, each digital currency is developed with specific use cases in mind. So, when investing in cryptocurrencies, you will have to work by understanding the value of propositions.
As a novice crypto investor, it is ideal to start with significant and well-established options like bitcoin and ethereum. Though they are still largely volatile, the regulatory framework surrounding them is cleared than in the case of other tokens, meaning lesser risk in the future.
What's more, bitcoin is the most liquid cryptocurrency of all time. So, it will be easier for you to buy and sell it than other smaller niche coins with less demand.
What Can You Do with Your Cryptocurrencies?
When it comes to things you can do with your cryptocurrencies, the options are nearly endless. You can spend it much like cash to do everything from paying your utility bills to purchasing a property. However, one use case of cryptocurrencies that has been garnering tremendous interest lately is crypto sports betting, where you wager on sports using cryptocurrencies.
There are numerous online casinos that have started accepting cryptocurrencies like Betonline Sportsbook, and the numbers are on the rise too. However, of all the cryptocurrencies out there, only around four are widely accepted by sportsbooks.
(Visited 8 times, 1 visits today)