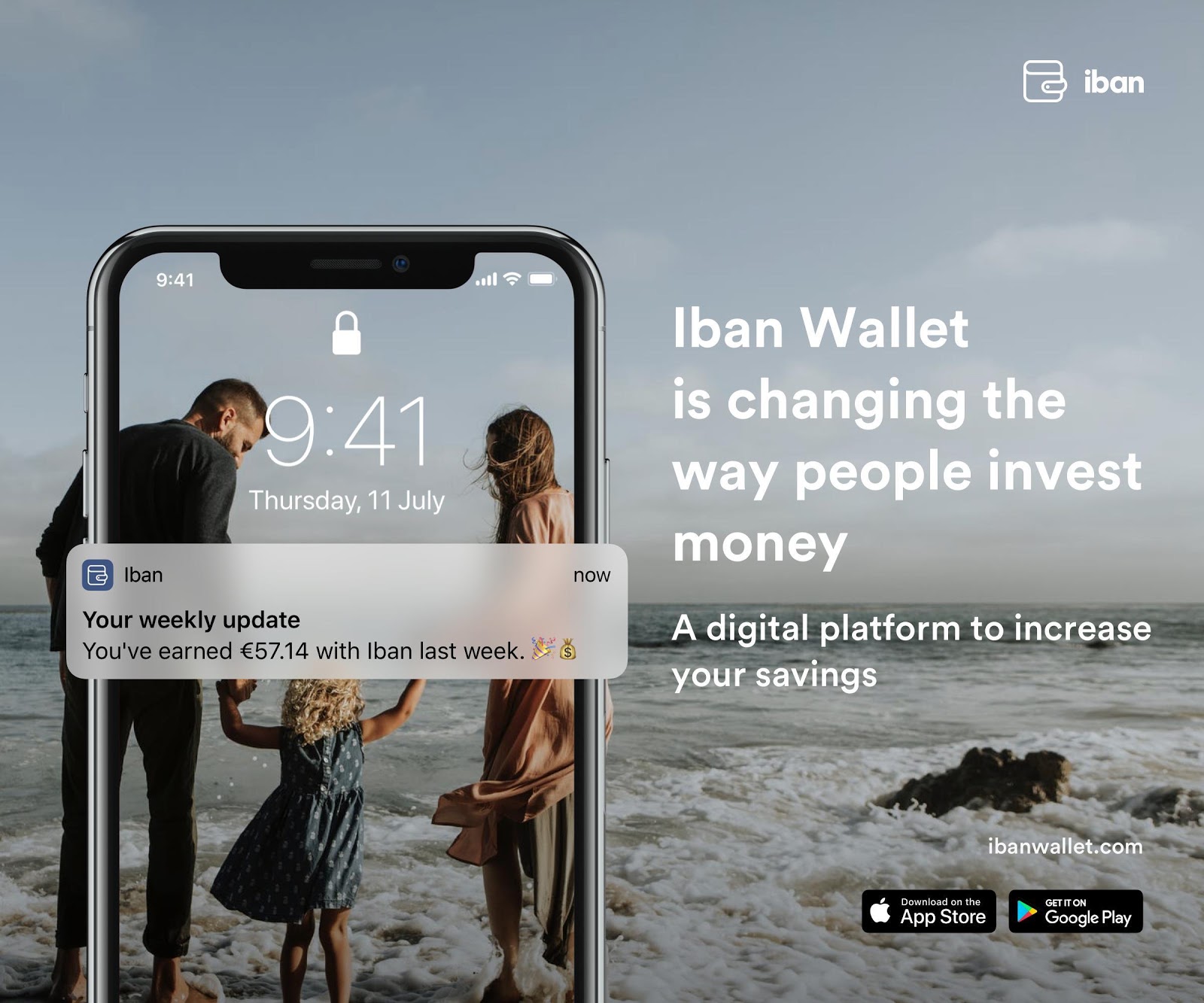 For anyone just starting out, the prospect of investing is precarious and intimidating. A few decades back, an investor would call a full-service broker to seek advice and pay outrageous amount of fees to make a single trade. Those days haven't gone completely though. 
But a few things have changed as well. Many do-it-yourself models and investor-friendly apps only require a bank account and an internet access. Now, everyone can play the stock market and investments from the comfort of their homes. 
There are a range of investment apps designed for new investors on the block. The features are extensive and the technology is quite simple to work with. You can track cash flow, compare fees, analyze market rates, invest in accounts and earn for that matter.
The Millennial Connection
It is the worst kept secret that many people do not have the capacity to invest nor save. That goes for the millennial generation, too. As per polls, 40% of them are of the opinion that they do not have adequate savings required for investment. For them, it may take them some time before they can pool their funds. 
For those who wish to start saving, they have the options like iban Wallet, an avenue to earn significant returns on their savings, depending on their account types. Interestingly, you don't have to be an investor at all. Start as small as $1 and get a projected return of 2.5% on your smallish investment. 
Emergence of Spare Change Investment Apps
The app industry is rife with investment apps, which provide the feature of investment with a little money. Interestingly, they come with very few strings attached. Though these apps do not really obligate you to invest a large sum of cash in the market, these apps are beneficial on certain conditions.
The Upside of Spare Change Apps 
One major benefit of these micro-investing apps are their minimum fees to open an account. Most of these apps charge customers a paltry $1 fee for balances less than $5,000, but Iban Wallet does not even charge for it. Such remarkably low fees are ideal for beginners who have just entered the realm of investing. Not even after the balance crosses the certain amounts, the limitations regarding fees remain very low.
The Upside of Iban Wallet 
Interestingly, Iban Wallet does not have such restrictions. It actually helps you on your road to gaining complete financial freedom. As an online investment platform, it allows you to invest in a broad variety of accounts and earn fixed returns every day. For a newbie investor, there are many investment options and you can start off with just $1 and take it from there. The projected rates of interest start from 2.5% and go up to 6%. Your earnings are deposited into your account as it does not involve any third party at all. Since the rate of interest is fixed, it keeps things really simple otherwise variable interests are very tricky to understand.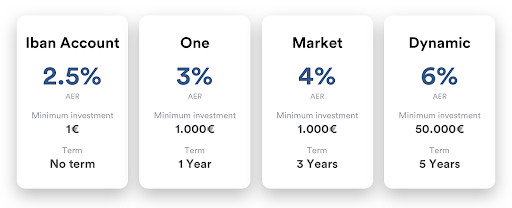 As you may have noticed, Iban Wallet is just about savings. The account offers full liquidity and provides conservative returns for that matter. The aspect of liquidity is something which most savings accounts do not offer and being a P2P platform, this is a feature which most do not provide. 
All of the accounts at Iban Wallet are protected with Buyback Guarantee, Asset-backed Loans and Safeguard Trust. Investors and others see it as a viable alternative to savings account.
Final Verdict
In the aforementioned discussion, we have briefly covered the salient features of the Iban Wallet app and the prospect that it provides to a novice investor. If you feel you have a lot to learn before you enter the investment sector, this app is pretty good at showing you the ropes of the industry that is as relentless as it gets.
(Visited 311 times, 1 visits today)