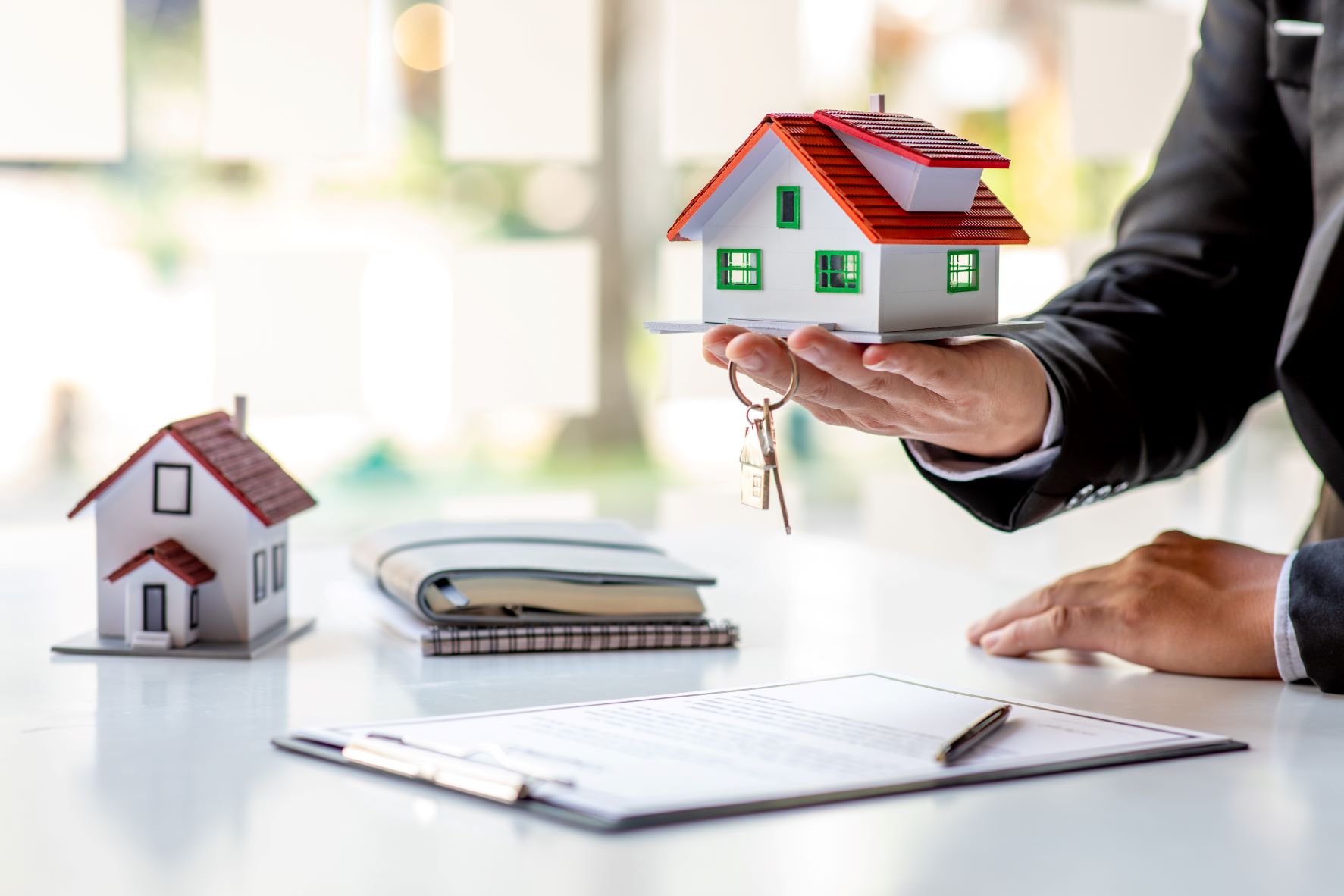 Buying a home is one of the biggest decisions one can make. So, if you're to go for any home loan at all, you need to ensure it's the right one for you. In getting the perfect home loan, you need to consider prices, interests, and other expenses. You also have to look for reputable lenders and know the duration of loan repayment. These factors are crucial for making the perfect home loan decision. Other tips and factors to know include: 
Get Your Financial Documents Ready
Documents are means of identity and authentication. They show your level of ownership and assess the originality of your wants. The right home loan for you requires the presentation of your documents. Without self-identifying papers, no lender would want to offer you a loan. If you're unsure, ask experts for the statements needed for your application and get them ready before meeting with the lender. If you get your documents ready as early as possible, you can fast-track the application for your preferred home loan.
Ensure You Compare Offers Before Settling For Any
Options provide flexibility, and you don't want to be bereft of choices. There are several ways you can get a home loan, but the best one is the result of assessing many options. When you understand the possibilities of loans before you, you can compare offers effectively. Aside from comparing loans, you can also compare lenders and settle for the best. The lender you select should have the best loan options and the perfect loan requirements.
All loans have interest rates, be it home or personal. Interest rates inform mortgage costs and payment structure. The higher the interest rates, the less willing any homeowner would want to take a loan. Therefore, it's crucial to track mortgage interest rates because they change with time. It'll help you make better decisions if you monitor the changes. Learning how the rates work and keeping track of the dynamics can help you find the best home loan for you.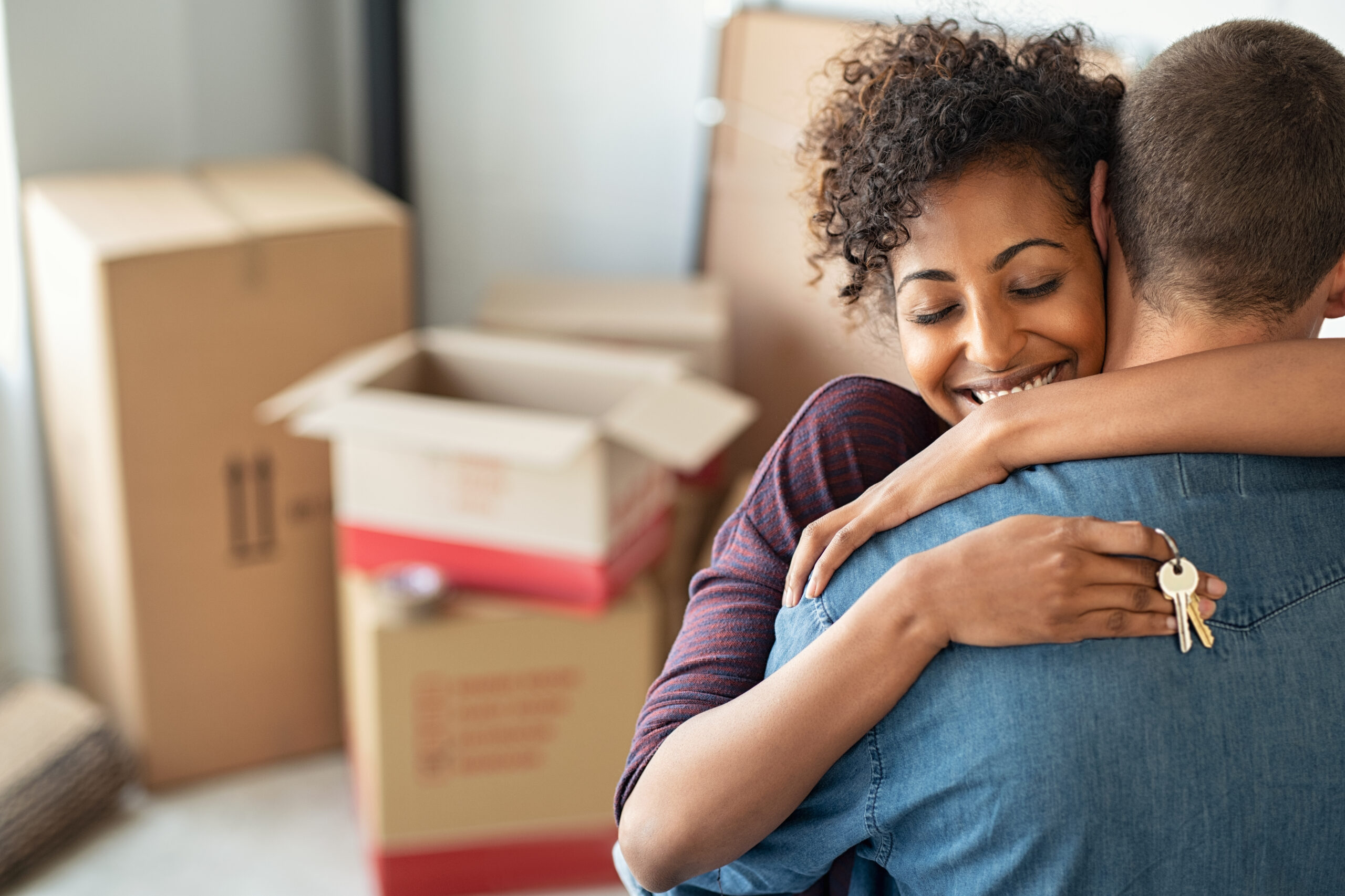 Optimize Your Credit Score
Your credit score determines your interest rate, the type of loan you can take, and the amount of money you can borrow. If you plan to take a loan, optimizing your credit score will give you an advantage. Loan term (if the loan is for refinance or purchase), credit rating, loan amount, and loan value are factors a lender checks before considering you for a home loan.  You'll get a reasonable rate if your credit is strong. Before buying the house, request your credit report and check your credit profile to see if the credit items are in order. 
Get Yourself Prequalified For A Loan
To get yourself prequalified for a loan and before considering any home-buying option, you must have optimized your credit score. Afterward, all you'd need for the prequalification process is your financial details (investment, income, and savings). Getting prequalified will give you a good idea of the prices of homes you can select from and the loan you are eligible for. As your lender begins to process your home loan, be careful not to make financial decisions that might negatively affect your credit score.
Begin To Save For A Down Payment
Before you begin to save for a down payment, you should have set your budget and considered other factors that'll be affected after getting a home loan. A mortgage calculator will help you determine the mortgage you can afford. When you have discovered this, work towards it. Find out how much you'll need to pay in maintenance costs, utilities, furnishings, property taxes, homeowner's insurance, and such. Create a monthly budget to help you save adequately for the down payment. That way, you can get your preferred home loan without breaking a sweat.
Get Help From A Professional
Get professional help and seek the assistance of a knowledgeable lender who can help you find the best options for you. Check different companies to know which lender has the needed experience. A professional will lead to your perfect home loan, but at a fee. It'd help if you were ready to pay the fees.
Don't do this alone; seek help from friends and family. If they're in a financial situation similar to yours, you can employ the same method they used in securing their own home. You can also ask your banker or a real estate agent the company that renders excellent service and the best price.
Conclusion 
Take your time and think through the whole process. Buying a home takes a lot of time and effort, but with the proper practices, it'd be worth it in the end. Your peace of mind and happiness should be important to you when making a mortgage choice, so do not rush into making any decision. Following the above tips may help you get the best home loan.
(Visited 5 times, 1 visits today)