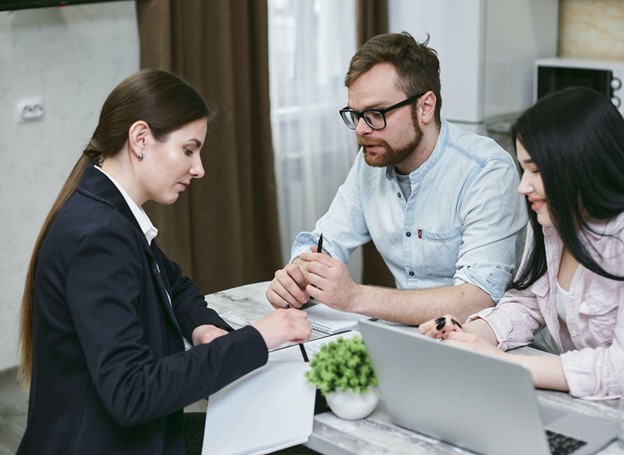 When it comes to financial emergencies, car title loans can be a lifesaver. They provide fast cash in a pinch, allowing borrowers to use their vehicles as collateral. However, it's crucial to understand the importance of repaying your car title loan on time. Failure to do so can result in serious consequences, ranging from financial strain to the loss of your vehicle. 
In this blog post, we'll delve into five compelling reasons why timely repayment is essential.
Protect Your Credit Score
Car title loans let you use your car as collateral and get fast cash, which can be a boon in times of need. However, failing to repay the loan on time can hurt your credit score. 
Most lenders report your payment history to credit bureaus, and late or missed payments will negatively impact your credit score. A lower credit score can make it harder to secure loans, rent an apartment, or even find employment in the future.
Maintain Ownership Of Your Vehicle
One of the most significant risks associated with car title loans is the potential loss of your vehicle. When you use your car as collateral, the lender holds the title until the loan is repaid in full. 
If you default on the loan, the lender has the legal right to repossess your vehicle and sell it to recover their losses. By making timely payments, you can avoid this undesirable outcome and maintain ownership of your car.
Avoid Additional Fees And Penalties
Late or missed payments can result in additional fees and penalties. Many car title loan agreements include late fees, which can be substantial and add to your financial burden. 
Furthermore, some lenders charge higher interest rates for borrowers who miss payments, making it even more difficult to repay the loan in full. By repaying your car title loan on time, you can avoid these additional costs and keep your overall debt manageable.
Reduce Financial Stress
Dealing with financial stress can take a toll on your mental and physical well-being. By repaying your car title loan on time, you can alleviate some of this stress and avoid the negative consequences of prolonged financial strain. 
Timely repayment means you'll have one less thing to worry about, freeing up mental energy to focus on other important aspects of your life.
Increase Your Chances Of Future Loan Approval
When you demonstrate a history of responsible borrowing, you increase your chances of being approved for loans in the future. Lenders are more likely to grant loans to borrowers with a track record of on-time payments, as it indicates a lower risk of default. By repaying your car title loan on time, you can improve your financial reputation and make it easier to secure funding when you need it in the future.
In Conclusion
Repaying your car title loan on time is crucial for several reasons. It helps protect your credit score, maintain ownership of your vehicle, avoid additional fees and penalties, reduce financial stress, and increase your chances of future loan approval. By understanding the importance of timely repayment and making a plan to meet your obligations, you can enjoy the benefits of car title loans without the risk of adverse consequences. 
Remember that borrowing responsibly and repaying your loans on time is key to maintaining your financial well-being.
Read More
How Many Quarters Are In $10 Dollars
What Credit Score Is Needed For Care Credit?
Are Manufactured Homes A Bad Investment?
Image source: Pexels.com.