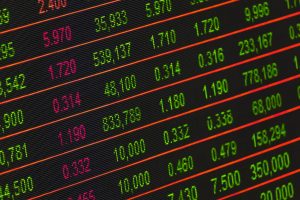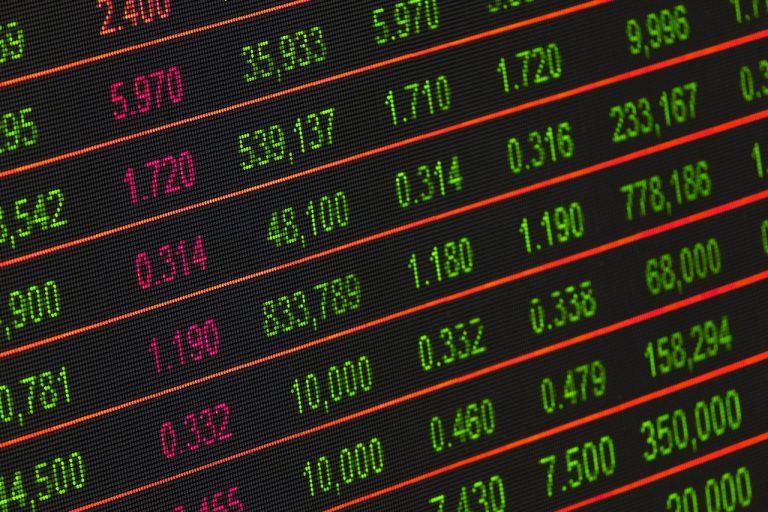 If you explore any information about the stock market, you'll be hard-pressed not to trip across an article talking about a FAANG stock or two. These tech behemoths are always movers and shakers, at times for better, at times for worse. But when you see the price tags associated with these investment options, you may be wondering, "Is it too late to invest in FAANG stocks?" If you fall into that category, here's what you need to know.
What Are FAANG Stocks?
Before digging into whether now is a good time to hop into the FAANG stock game, it's important to understand what FAANG stocks are in the first place. FAANG is actually an acronym that's been around for quite some time (back before Google became a subsidiary of Alphabet). It started as just FANG, representing four major tech companies. In 2017, it was expanded to include a fifth, making it FAANG instead.
FAANG stands for Facebook, Amazon, Apple, Netflix, and Google, five of the biggest tech giants ever. The original iteration – FANG – didn't include Apple. Apple joined the flock in 2017.
Not only are FAANG stocks a big deal financially, but they are also companies that are practically universal household names. Even if you don't use their products or services, you know who these companies are and how they impact the lives of consumers and other businesses.
Plus, over the course of about a decade, FAANG stocks have skyrocketed in value, outpacing the overall S&P 500. That also gives them a degree of notoriety.
Is It Too Late to Invest in FAANG Stocks?
Since FAANG stocks have such high values today, many investors may wonder if they missed the boat. While COVID-19 market declines did create some sporadic opportunities, none of these stocks ever entered into "cheap" territory.
But higher stock prices don't necessarily mean you should ignore the potential of FAANG stocks. Many of these companies continue to expand their offerings and innovate. Plus, giants like Google and Facebook have something that's hard to put a price tag on: a ton of user data. That data can be leveraged for a variety of purposes, including the targeted advertising many people encounter today.
However, as with all investments, you need to consider your goals and risk tolerance. While big tech likely isn't going anywhere, that doesn't make these stocks immune to losses. Plus, inflated valuations do occur, causing stock value dips as corrections.
Over the short-term, recent market volatility – partially created by COVID-19 and the recent presidential election, as well as other factors – may make FAANG stocks a riskier bet, so they might not be a great choice in comparison to some alternatives.
If you're investing with a long-term mindset, adding some tech stocks into the mix can be a good move. Not only does this support diversity, but it's based on gains over time, something that many of these companies will likely experience. The potential for additional growth certainly exists, so you could experience gains if you jump in the game now, even with the higher price points involved.
Nothing is Guaranteed
Just keep in mind that nothing is guaranteed. Any company can experience a loss, even those that are as well known as the FAANG companies. This is especially true if regulations change, especially those around data use and data privacy or if any policies target some of their monopolistic style stances in the market.
If you're concerned about the risk, you may be better off exploring ETFs that feature FAANG stocks. With those, you get an increased degree of diversity, either across the tech sector or the broader market, depending on those you choose. Similarly, index funds can benefit from FAANG gains will reducing the impact of losses. While there's no such thing as a completely safe bet, these alternatives tend to carry less risk with them than picking individual stocks.
Finally – with any stock you buy, do your due dilligence.  Check the companies financials, think through where you see their markets going in the near future, and see what the smart money has to say about their price projections.
Do you think now is a good time to invest in FAANG stocks? Why or why not? Share your thoughts in the comments below.
Read More:
(Visited 152 times, 1 visits today)