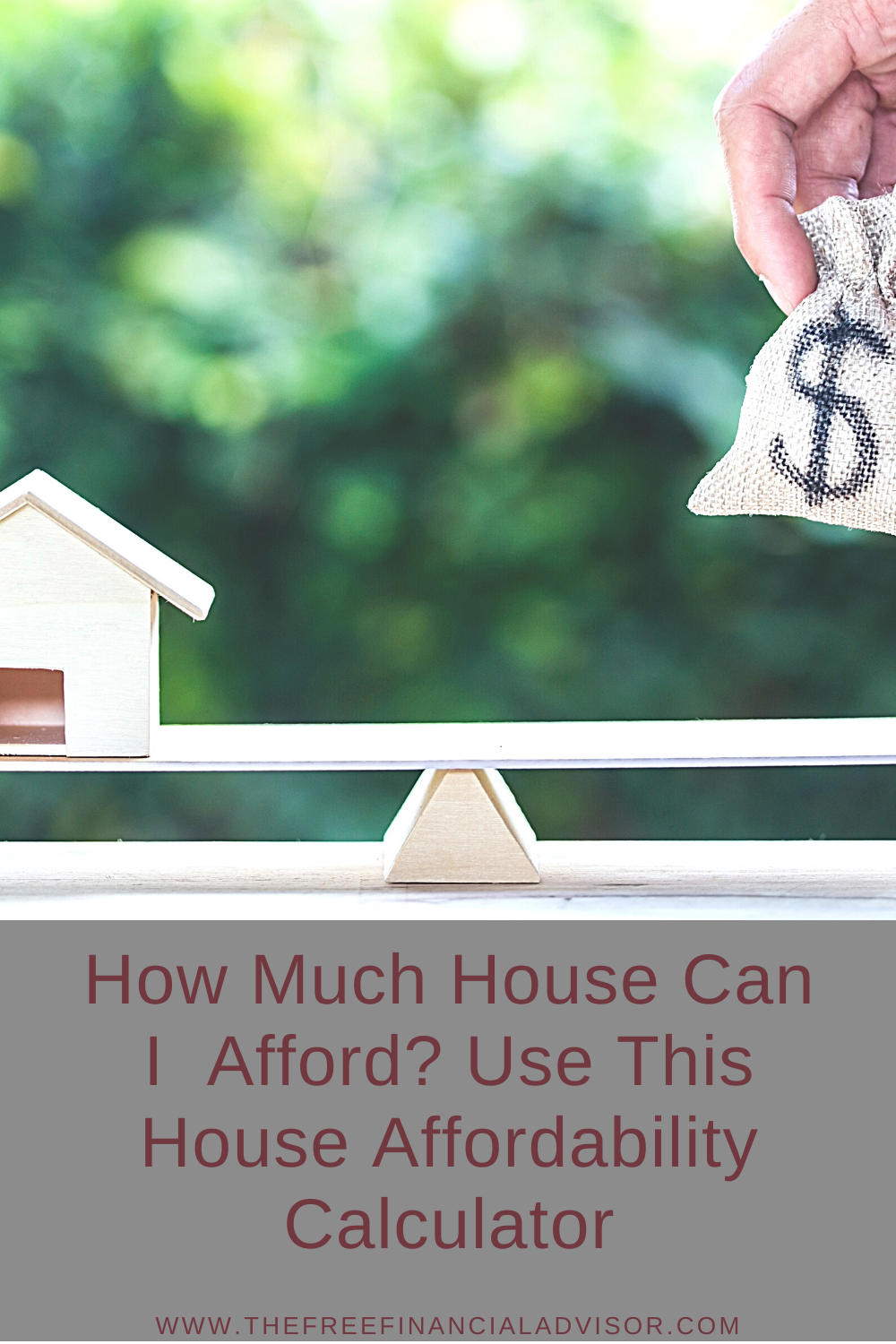 When you're thinking about buying a house, you don't want to rely on a bank to tell you how much you can afford. Just because you qualify for a $100,000, $200,000, or $300,000+ mortgage doesn't mean that you can actually shoulder that burden. There may be aspects of your budget the lender isn't taking into consideration, for one. For another, if your monthly payment is too much of a burden, you'll make yourself "house poor," which isn't a great situation. Luckily, it is possible to figure out how much house you can really afford. Here's a  house affordability calculator that can help.
Use The House Affordability Calculator from Bankrate
When it comes to personal finance calculators, Bankrate has a slew of options available. If you are trying to figure out what mortgage amount actually works with your budget, it's How Much House Can I Afford? A calculator is a great option.
Unlike many other calculators, this version from Bankrate digs deep. It has you review your income on a deeper level, as well as your monthly expenses. This decreases the odds that you'll overlook anything.
Additionally, the calculator makes you take other critical costs into account. Many aspiring homeowners forget that they'll have to deal with real estate taxes and homeowner's insurance costs. But the Bankrate calculator has fields for these factors, ensuring you include the details.
To use the calculator, you'll need to prepare some figures, including:
Wages
Income from investments
Alimony received
Other income
Down payment amount
Loan term
Estimated property taxes
Estimated annual homeowner's insurance premiums
Anticipated mortgage interest rate
Car payment
Alimony payments
Credit card payments
Other debt payments
If any of those don't apply to your situation, you simply enter "0" into the corresponding field. Once everything is in, you click "Calculate." Then, you'll get an estimate of what could qualify as an affordable mortgage amount and affordable monthly payment.
Another Helpful Tip Bankrate Includes on the Calculator
Along with a great calculator, Bankrate provides helpful information to ensure aspiring homeowners can make smarter financial decisions. One point it reviews is the 28/36 percent rule, which serves as a general guideline for housing costs and debt payments.
The recommendation aims to compare a person's gross income to housing and debt obligations. Your gross income is the total amount you earn before taxes or deductions, not the amount that you receive in your account when you get paid.
The primary advice is that households should limit their housing-related expenses to no more than 28 percent of their gross income. Additionally, households should keep their total debt payments below 36 percent of their gross income.
That means, if you earn $5,000 a month, no more than $1,400 should go to housing-related expenses, such as a mortgage, property taxes, and homeowner's insurance. In total, no more than $1,800 a month should be going to debt repayment.
Banks Allow Higher Debt Payment Obligations
The trick is, banks may allow you to have substantially higher debt payment obligations than the 36 percent listed in this recommendation. In some cases, debt-to-income ratios above 40 percent are permitted. That's why you should rely solely on the amount a lender says it will give you when you go to buy a home, as there's a decent chance they'll allow you to have more than you can comfortably shoulder.
Do you think calculators make it easier to figure out how much house you can really afford? Why or why not? Share your thoughts in the comments below.
Read More:
(Visited 122 times, 1 visits today)