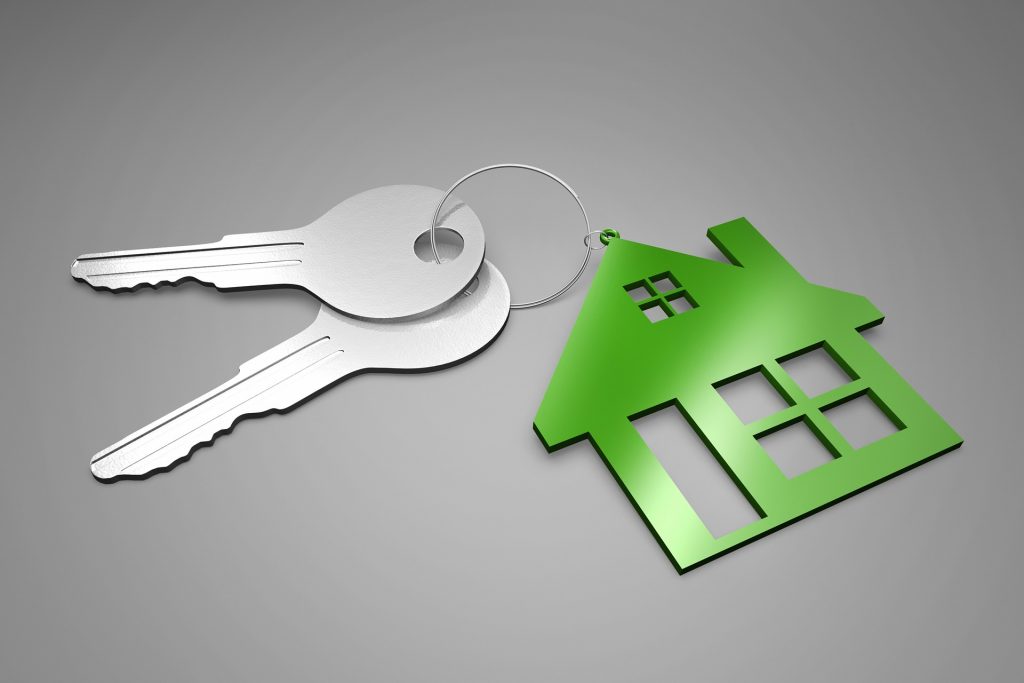 Whenever you buy a home, regardless of its age, it's highly likely that you'll be given a chance to purchase a home warranty. Often, these services are marketed as safety nets. Offering you protection against potentially large expenses, like repairs or appliance replacements. In many ways, it sounds like the perfect way to get some peace of mind. Especially after making such a big investment by buying a house. But the big question is. Are home warranties actually worth it in the end? If you're considering a home warranty. Here's what you need to know.
The Appeal of Home Warranties
New homeowners often can fathom shouldering a major financial burden. After all, they've likely put down quite a bit of money to acquire the property. For most this means diving deep into their savings to make the purchase happen. As a result, the idea of having to pay for a new appliance or critical home system repair now is incredibly daunting. That's why home warranties are appealing.
Home warranties are advertised almost like insurance. It protects homeowners from unexpected costs like those mentioned above. It's essentially a service contract. One that allows home buyers to pay an amount upfront in exchange for financial assistance if a qualifying event occurs within a specific period. That concept provides a sense of security, making it enticing for many.
What Home Warranties Do and Don't Cover
Every home warranty is different. However, the service contracts do typically have quite a bit in common. In most cases, they are limited to items and systems that were in good working condition at the point the homeowner bought the property.
Additionally, home warranties focus on failures that result from standard wear-and-tear, not events like thefts, fires, and floods, which fall into the hands of homeowners' insurance companies. Further, if a homeowner neglects system or item maintenance, causing it to fail or to require repairs, that usually isn't covered.
Which items and systems are included will be spelled out in the service agreement. Similarly, the approved failure circumstances will also be outlined.
The Cost of Home Warranties
The price of a home warranty can vary depending on numerous factors. The property's location, existing items, and current systems all play a role in the cost. Similarly, the home's age will impact the price tag. However, it isn't uncommon for the price to come in between $350 and $600 a year, not including the service call fees, which usually run about $75 to $125 per visit for each contractor specialty involved.
In comparison to replacement expenses and typical repair costs, that can seem like a bargain. For example, central air conditioning replacements can run $5,000 or more, depending on the specifics of the system, and just one appliance can run from $350 to $8,000+.
Home Warranty Pros and Cons
A home warranty does provide some protection against the unexpected; that's really the biggest benefit it provides. Plus, it can help reduce the cost of certain repairs, as the warranty itself may come with a significantly smaller price tag than shouldering the financial burden without one.
Additionally, if you are selling a property, throwing a home warranty into the deal could make your property a more attractive buy. It gives the homebuyer a degree of protection, which might make them feel more secure about moving forward.
However, home warranties are limited. If a lack of proper maintenance is a factor, the company won't cover anything, and you still have to pay the service call fee. The concept of "proper" maintenance is a bit ambiguous, so there's no guarantee that the home warranty company's definition will match yours, leading to arguments. This is especially true if the previous owner was negligent, and the new owner can't undo the damage on their own. That could be enough for a company to deny a warranty claim.
Claim and Dollar Maximums
Home warranties also come with claim and dollar maximums, along with exclusions. While they aren't incredibly expensive, many are highly limited, impacting their value.
Finally, aside from providing peace of mind, you don't get anything from a home warranty if you have no claims. If a person put that cash in a high-yield savings account instead, they may be able to afford any repairs or replacements on their own once the need arises.
Is a Home Warranty Worth It?
Ultimately, a home warranty does potentially have value, especially if a home seller wants to throw one in as part of your purchase. However, if you are considering adding one yourself, reading the fine print is a must. You need to see if the requirements and restrictions provide you with value.
It's also wise to research the warranty provider using trusted resources. Not all companies are as reputable as others, so finding one that has a solid reputation is essential.
Otherwise, there's always an alternative. If you build up a healthy emergency fund, you may be able to cover any unexpected costs yourself, eliminating the need for a warranty. For many, that approach works, so make sure to keep it on the table while you examine your options.
Do you think home warranties are worthwhile investments? Why or why not? Share your thoughts in the comments below.
Read More:
(Visited 20 times, 1 visits today)