Buying a new home is always an exciting time.  It's a place to enjoy time with friends and family, a place where you'll spend some quiet downtime, and maybe even a place where you'll raise your kids.  But if you're not careful, you can unexpectedly find yourself being "house poor".  The term "house poor" refers to the many hidden costs associated with home ownership that many people don't think about before purchasing.  Especially if this is your first time; you may not even be aware of these costs.  While your dream house may seem affordable, beware of unexpected expenses.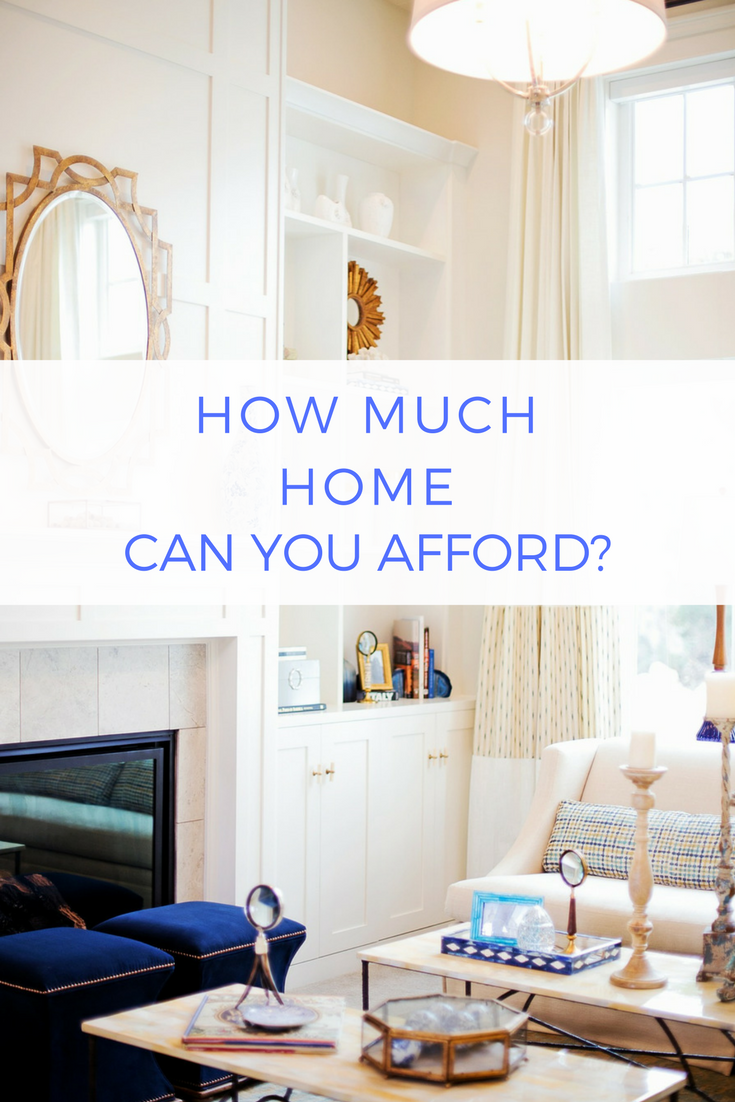 ?
According to Zillow:
The average home owner spends over $9,000 a year on maintenance expenses and other unplanned expenses
Home owners insurance, property taxes, and utilities can average about $6,000 a year
If you want to hire someone to help maintain your yard, clean carpets, or pressure wash your house, you can expect to pay about $3,000 a year for these services
If you haven't added these items to your budget, you could find yourself in some financial trouble.  They account for as much as an extra $1500 a month to your budget!  That's a lot of extra money.  And we haven't even talked about furnishing your new home.  Those costs need to be added in as well.
But, don't get stressed out just yet.  There are several things you can do to avoid finding yourself in house-related debt. When planning for a home purchase, keep these tips in mind:
Calculate all the costs.
Do your research to avoid becoming "house poor".
There are several costs of homeownership that most people don't consider. Be different!  Do your research and know the full picture.  While the mortgage payment may be well within your budget, you may be suddenly surprised at all the other expenses involved.
Research these extra expenses before signing a contract.
If your new home uses propane for heat or cooking, this is an added utility bill that you may not have accounted for. Depending on the size of your home, propane usage for heat can average $2000 – $3000 per year.
Not all homes have this service, but check to be sure.
The average water bill varies depending on the number of people showering and how often you do laundry or run the dishwasher.  But expect to pay anywhere from $80 – $200 every quarter.
The larger your home and the more things you keep plugged in and turned on during the day, the higher you can expect your bill to be.  Keep in mind that it will most likely be higher in the summer and winter if you run the air conditioning and heat.
Depending on where you live, this may be rolled in to your county taxes but be sure to check.
Property taxes. The cost of property taxes can vary depending on the area you live in. Most counties provide online tax records so do your research for the home you're considering.
Homeowners insurance. Your mortgage company will most likely require this, but it can be rolled into your mortgage payment. Keep in mind though; this will increase your monthly payment.
Maintenance and repairs. Always have an emergency fund for anything unexpected.
Home Warranty. This will help to cover any major repairs, but there is usually a service fee for each visit on top of the annual fee, which can run anywhere from $500-$1500 a year.
Home owners association. If your community has a homeowner's association, you'll receive a quarterly bill for neighborhood upkeep.
Most prospective home owners can expect to be approved for a mortgage of around 30% to 35% of their salary before taxes.  But there are many other fees to consider.  Usually, your realtor or the sellers realtor can provide the average cost of these expenses for the home you're considering so be sure to ask.
(Visited 62 times, 1 visits today)