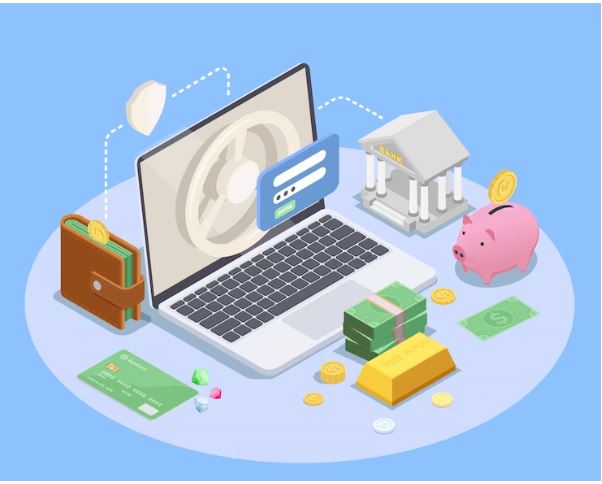 With a modern and growing economy, Singapore offers numerous foreign companies a convenient location for their Asian regional offices. The high standard of living in Singapore is one of the reasons why so many people wish to relocate to Singapore. If you are in Singapore taking up a new job role or doing business, it calls for opening a bank account. 
You will come across several banks offering multiple services. Nevertheless, when it comes to selecting the best bank in Singapore for foreigners, you need to look for features like a multi-currency account, no initial deposit, easy international money transfers, credit cards, and trade finance and compare them.  
Some Essential Banking Services to Look for in Singapore
Your banking requirements as a non-resident will be very different from those of a permanent resident in Singapore. You may have to send remittances to your country for starters. Hence, you would require a bank that can facilitate easy money transfers and international payments.
Some of the standard banking services that foreigners in Singapore would require on a regular basis are:
Availability of banking services and ATMs in Singapore and their country of residence 

Domestic and international transfers at competitive charges 

A multi-currency bank account to facilitate deposits and withdrawals in multiple currencies for quick payments or transfers

Higher savings account interest rates

Minimal penalties and relaxed minimum balance requirements

Other banking services like credit cards, branches open 24 hours a day, multiple transfer possibilities, overdrafts, and club memberships
Know More About a Digital Savings Account
Unlike a standard savings account, a digital savings account can be opened online. The account is digital, so it's like having your bank card with you at all times. You can do a variety of banking transactions on this account using your internet-enabled smartphone.
For instance, DBS offers a Digital Savings Account through the digibank app, facilitating easy opening of a savings account and carrying out banking transactions on your mobile phone anywhere, anytime.
Various Features and Benefits of a Digital Savings Account
With digibank online, you may access your digital savings account whenever and wherever you are.

You can open a joint or individual account online and name the nominee.

Earn competitive interest rates on your balances in your savings account

Receive a free global ATM/debit card

Take advantage of exclusive benefits and privileges offered on the debit card 

Send money to international accounts with little to no paperwork
Foreigners who are working professionals can open a Multiplier Account and save more. With DBS Multiplier, you can transact across various product categories and receive a bonus interest rate. A Multiplier Savings Account allows you to earn a maximum interest rate of 4.2 per cent annually with extra interest in different tiers.
With some POSB/DBS product categories, you will be eligible for a bonus interest rate. Having access to several product categories will help you quickly increase your savings. To make it easier to attain greater savings interest rates, you can use credit cards and PayLah! for they are now integrated into a single category. 
Instant Multi-Currency Account for Foreigners
DBS offers a digital multi-currency account called My Account for everyone including international students for easy banking. To fulfil your financial needs and conduct banking the way you want, you can spend, save, invest, and customise a variety of banking services.
With digibank, you can instantly access 13 currencies at competitive exchange rates without paying currency conversion fees. Further, you can convert currencies, pay bills, send money overseas, make retirement plans, and invest globally from anywhere online.
You can open a bank account in Singapore with a suitable bank that helps meet your business or professional needs.