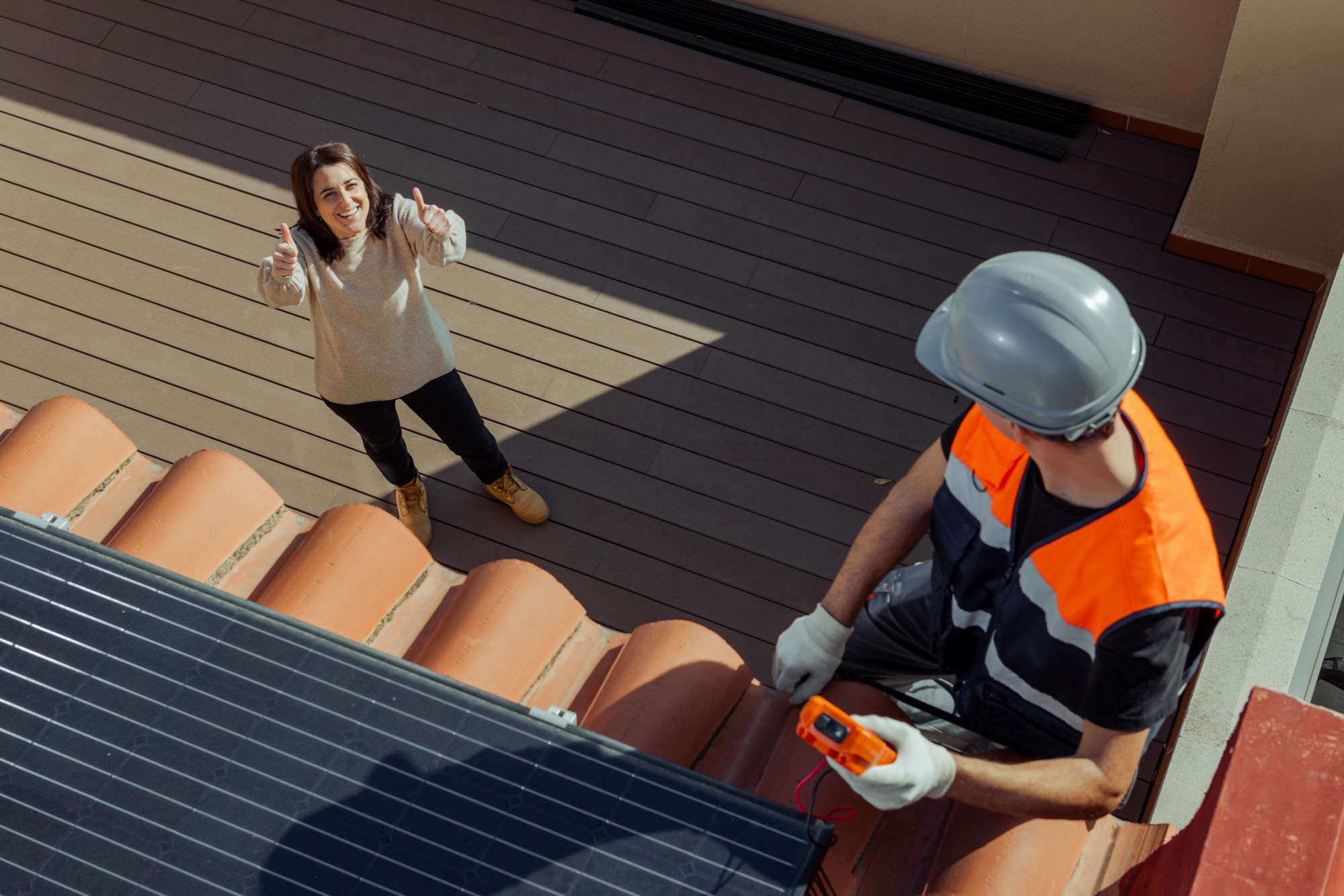 Embracing renewable energy sources is more than just a trend. It proactively responds to the pressing global demand for sustainable and economical power solutions. As a consumer, harnessing the sun's raw, infinite energy through solar panels represents a significant move towards environmental conservation and potential financial benefits.  
To truly reap these rewards, it's crucial to understand how to maximize the output and savings from your solar panels. Solar panel systems are sizeable investments, yet their efficiency and profitability aren't static.  
With the right strategy, you can amplify the output of your solar power system and substantially curb your electricity bill, sometimes even eliminating it. The following insights will guide you to get the most out of your solar investment by illustrating various ways to increase your solar panel returns. 
1.Understand Solar Panel Financing  
Before exploring savings, it's essential to understand the financial commitment involved. The cost to finance solar panels is a critical factor that impacts your eventual returns. A wide array of financing options exist—from outright purchases and loans to solar leases and power purchase agreements (PPAs), each presenting unique benefits and challenges that require thoughtful consideration. 
Selecting a financing option necessitates evaluating your financial situation and the level of commitment you're ready for. For example, outright purchasing may require a substantial initial outlay but can enhance long-term returns. In contrast, a solar lease provides the benefits of solar power without ownership responsibilities. An informed choice can significantly boost your potential returns.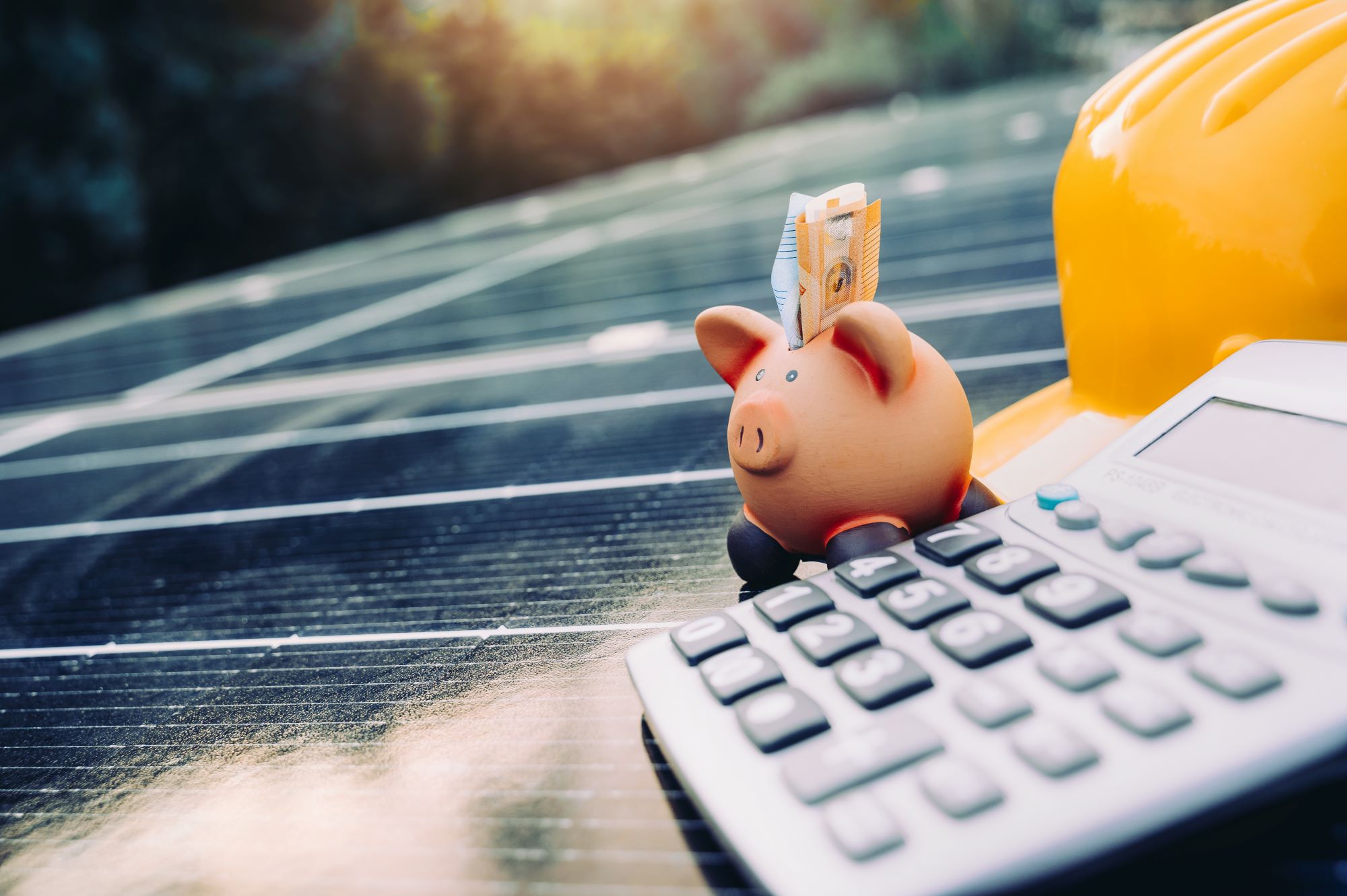 2.Adopt Efficient Energy Consumption Habits 
To optimize your returns from solar panels, it's not only about the energy you generate but also how you utilize it. Adopting energy-efficient appliances and habits lessens the amount of power you consume, which, in turn, boosts your returns. 
Incorporate energy-saving practices, such as turning off appliances when not in use, using LED lighting, and maintaining a balanced thermostat. Conducting a home energy audit can also be advantageous—identifying areas where energy is wasted and suggesting suitable remedies. 
3.Ensure Periodic Maintenance And Inspection 
Routine maintenance and inspections are integral to increasing your solar panel returns. Regular checks ensure that your solar panels perform optimally, minimizing the risk of costly repairs. 
Solar panels typically require minimal maintenance, but occasional cleaning and professional inspections can improve efficiency. Clearing any debris or dust ensures maximum sunlight exposure. Likewise, professional inspections can detect potential issues early, guaranteeing peak performance from your solar panels. 
4.Utilize Solar Battery Storage  
A solar battery storage system can dramatically enhance your returns from solar panels. Storing surplus energy produced during the day allows you to use it at night or on cloudy days, reducing your dependence on grid electricity. 
While solar batteries entail a significant initial outlay, they significantly improve your energy independence, leading to considerable savings, particularly during peak usage times when grid electricity prices are high. 
5.Harness The Power Of Net Metering 
Net metering is a policy that lets you sell your surplus solar energy back to the grid, significantly offsetting your solar panel system costs. 
With net metering, your utility company monitors the energy your solar panels produce and the energy you consume. When your panels have more power than you use, the surplus is sent back to the grid, and you receive credits on your bill. 
6.Invest In Quality Solar Equipment  
High-quality solar equipment can deliver greater returns over time. While cheaper options may initially appear attractive, their potentially reduced efficiency or durability could lead to diminished returns and additional costs down the line. 
Consider factors such as efficiency, warranty, and the manufacturer's reputation when choosing your solar panels and inverter. It's an investment that, when done wisely, can deliver substantial returns. 
7.Enhance Your Solar Panel's Sunlight Exposure  
The more sunlight your solar panels absorb, the more energy they generate. Simple tactics like optimal placement, panel angle, and avoiding shading can notably increase your panels' efficiency and returns. 
A proficient installer will position your solar panels for maximum sun exposure and provide insights into tracking mounts that follow the sun's path, thus improving your system's productivity. 
8.Capitalize On Solar Tax Incentives And Rebates 
Numerous government schemes and refunds can substantially cut down the preliminary expenses of your solar system, thereby improving your overall yield. As an example, a certain financial incentive from the federal government, referred to as the Investment Tax Credit (ITC), provides an opportunity to deduct a share of your solar-related expenditures from your federal tax obligations. 
Some states offer additional benefits such as property and sales tax exemptions and cash rebates. Be sure to research or consult a solar professional to maximize these opportunities. 
Conclusion 
Enhancing your solar panel returns requires a series of informed decisions and conscious practices. Each action, from understanding financing to efficient energy consumption and regular maintenance, contributes to your solar investment's returns.  
Benefiting from governmental incentives and ensuring optimal sunlight exposure for your panels can significantly augment your savings. Following these steps can transform your solar panel system into a profitable investment that delivers significant financial benefits and contributes to a more sustainable future.