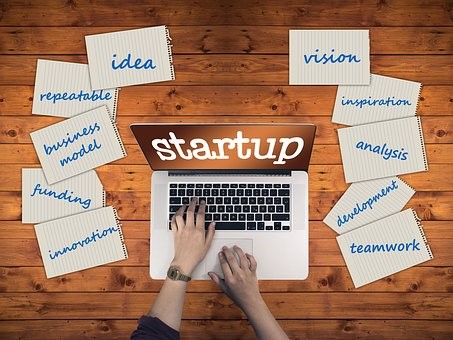 Image source: Pixabay.com
A good online store will definitely want to improve their conversions and traffic. Before considering improving, it is important to put different strategies in place. There are various tactics needed to Increase sales. The problem lies in the best admissible one to choose.
Due to this constant issue, we have come together to select good marketing strategies as well as tools for e-commerce combined with profitable ideas on how to implement it. All are centred on getting the customers attention and encouraging them to make more purchases.
If possible make use of these ideas at least once every day and use it for weeks to come. When making use of these ideas, it is advised that you pick one that best suits you.
The first question to consider centers on the meaning of e-commerce marketing. This simply means making use of useful and promotional tactics to get more traffic. To increase the success of your strategies use a heat mapping tool to visually see consumer trends in your location data.  You should be able to convert the traffic you get into leads.  For example, using items like promotional stainless steel bottles are a fun method to build awareness in communities or events, and they can result in increased sales and leads for you.
Here are some tips to help you increase your online sales:
Use Instagram Efficiently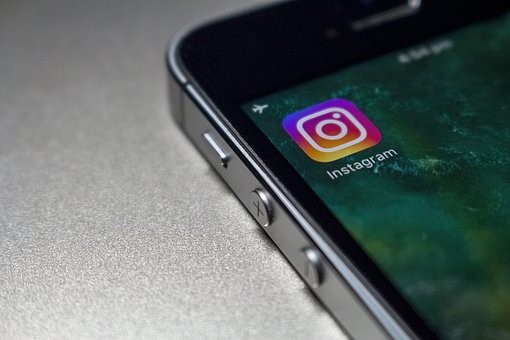 Image source: Pixabay.com
On a grander scale, Instagram has more than 500 million users. Most of these users are active on the platform. Presently, it is regarded as one of the most visited social network applications in the world. It helps connect users, brands, and influencers. Taking good photos and dropping hashtags is the best way to develop your product through this social media platform. Most of the times if you are to gain the attention of your target audience, you may have to organize contests and competitions.
Minimize Abandoned Cart
The basic truth surrounds the fact that when you have a lower cart you will be at a financial loss. Visitors that surf a site, will add some purchase to it but what happens when they abandon their cart? It is nice to always have an email recovery campaign as it will help you retain your visitors. By creating this email, you can remind your visitors why they selected a particular product in the cart.
Start-up a Facebook store
This is another viable platform for e-commerce marketing and social media. It is advisable to start making sales from your Facebook store. Just so you know, your Facebook store can be joined with your Shopify store so as to avoid having to keep an inventory.
Increase your Email campaign
Getting enough email address is not enough, It is important to share and receive images through your Email. This will ensure that your channel is effective. There are a number of things your customers can enjoy from an email reminder when they make purchases on your online store. They include but are definitely not limited to these;
Send out a welcome email after your client has made a purchase.
Give out promo codes and gifts.
Send newsletters to show subscribers of a new product as well as company news.
Appreciate your best customers by sending them good notes and thanking them for their patronage.
Forward wish list e-mails as reminders
This is another type of email which is important to add to your marketing ideas. It can help you remind customers of products on their cart and also encourage them to add more products or items to their cart.
Customers should get what they want with ease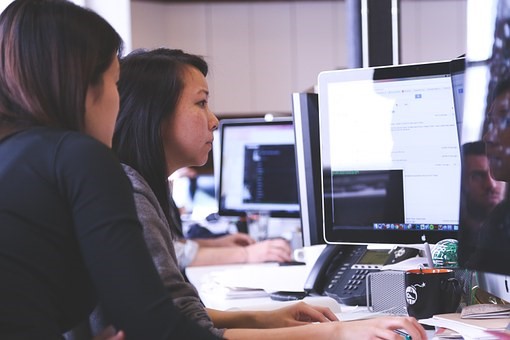 Image source: Pixabay.com
A poorly designed store will definitely not attract new customers. It may even chase your current customers. The question now would be; what makes a online store poorly designed?
First, they will be less trustworthy and at the same being difficult to navigate and also having difficult fonts.
To enable you to improve your sales, you have to find out how to sell on etsy with Printify.
You shouldn't be surprised as their customer reviews are overwhelmingly positive.
This is just a few tactics that should be applied when planning on generating good online sales and traffic. Profitindustry.com shows you some of the best ecommerce platforms for a large catalog. Various online platforms have techniques which they use to Increase sales but yours can be different.
(Visited 92 times, 1 visits today)